Isn't it crazy how many popular apps come and go each year? There are so many apps that people were hooked on last year! I love checking out new apps because you never know what's out there! That's why I get so excited when I see that there's a new "big" thing. However, this article is going to focus on the popular apps that people couldn't get enough of in 2013.
---
1

Vine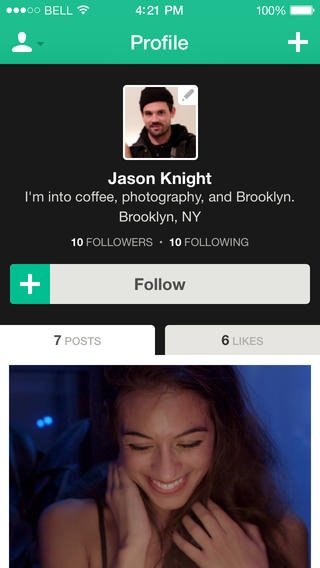 On iTunes: itunes.apple.com
Price: Free
Although Vine is still going strong, it's popularity started last year! The app quickly became the "must-have" app to watch the funniest 6 second videos! It even gave people an incredible platform that some managed to make a career from. Isn't that crazy?! Honestly, whenever I'm on this app, I lose all track of time. Those 6 second videos drag you in and you just want to watch more and more. It was definitely one of the most popular apps last year.
---
2

Candy Crush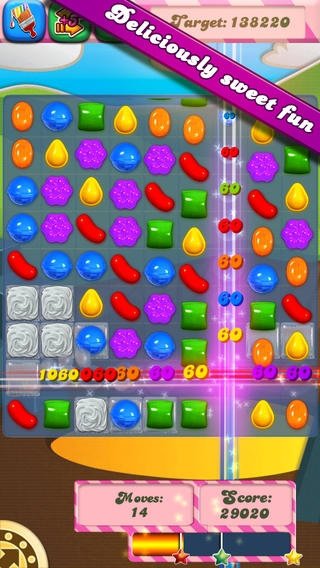 On iTunes: itunes.apple.com
Price: Free
I can't even count the amount of angry tweets I've seen from people playing this game. It became quite the phenomenon! People would not quit until they made it past their current level. I actually never got into this game because I was afraid I'd become obsessed! How about you, did you fall into the Candy Crush trap last year? Are you still there? It's time to ask for help!
3

Facebook Messenger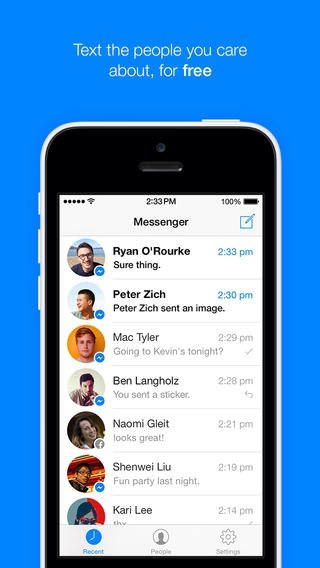 On iTunes: itunes.apple.com
Price: Free
Facebook Messenger became incredibly popular because it allowed friends to message each other without having to open the Facebook app! It's a fast, free and reliable way to stay in touch. It's pretty much like texting, but you don't have to pay for every message. You can even send fun stickers and photos in the app!
---
4

Twitter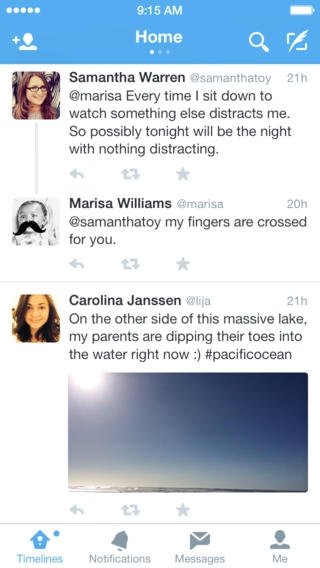 On iTunes: itunes.apple.com
Price: Free
Twitter is still very, very popular! It's no surprise it was one of the most popular apps of 2013. Nowadays people feel compelled to share and broadcast everything that they're doing. Twitter provides the perfect platform for that.
---
5

4 Pics 1 Word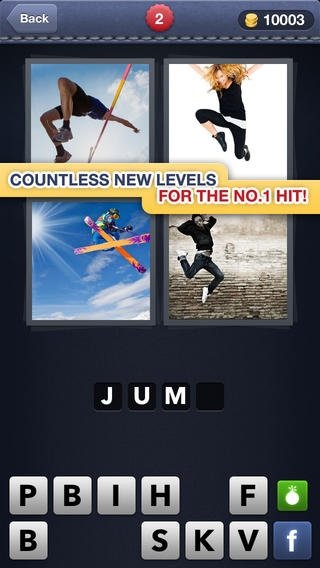 On iTunes: itunes.apple.com
Price: Free
The app is pretty self explanatory. You need to associate four pictures and then type in one word. It's pretty simple, but the game became viral last year! People would post up their pictures on Twitter/Instagram and ask friends for help!
---
6

Flashlight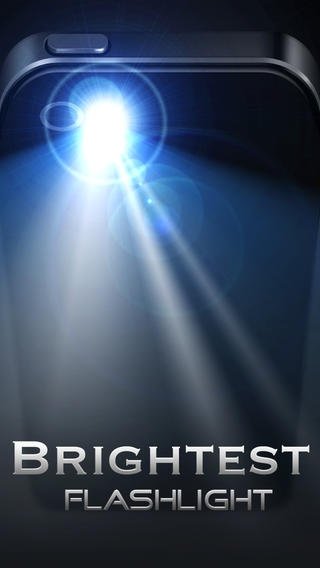 On iTunes: itunes.apple.com
Price: Free
Before the iOS 7 update (that includes a built-in flashlight), this app was topping the charts. It's pretty self explanatory and definitely convenient to have. Luckily, the iPhone has become even more convenient with this latest update! Did you use to have the 'Flashlight' app?
---
7

Pandora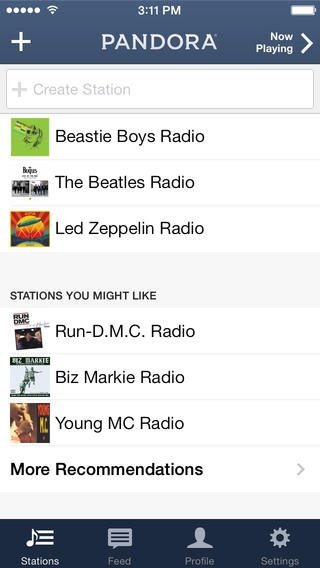 On iTunes: itunes.apple.com
Price: Free
Pandora was all the rave last year! Now, there are a lot more apps that offer similar things. The app allows you to simply type in an artist whose music you love, and the apps creates a playlist with songs that are similar to that artist. The only downside to this app was the ads and it's limited listening time!
Well, there you have it! These are just seven out of many apps people were hooked on last year. Which one were you obsessed with? Which one are you STILL obsessed with? Maybe they should start providing support groups for these types of things!
---
Comments
Popular
Related
Recent