There are so many fantastic lifestyle apps that are worth downloading! It's amazing how there truly is an app for everything. I always thought that was somewhat of a myth but I stand corrected. Check out these incredible lifestyle apps that you'll totally love. They're all sure to come in handy at one point or another!
---
1

Groupon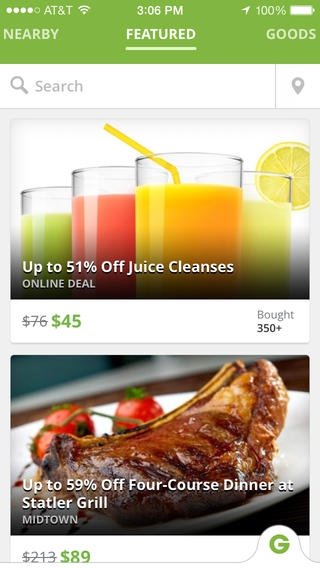 On iTunes: itunes.apple.com
Price: Free
The Groupon app is a must-have! It delivers unbelievable deals for 50-70% off the best stuff to do, eat, and see around your city! With this app, you can save money on anything and everything you're looking for! Every deal is available to use immediately! You can track your purchased vouchers by location and expiration date. Groupon is your ticket to explore the best that each city has to offer! It's definitely one of the best lifestyle apps to have around.
---
2

Radpad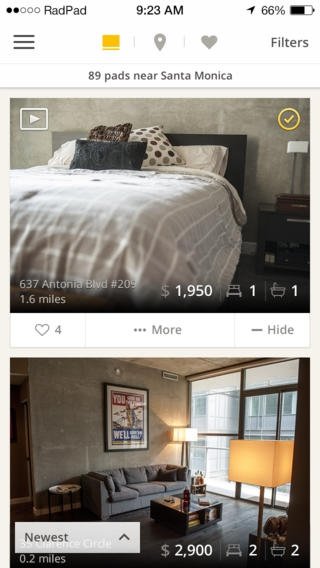 On iTunes: itunes.apple.com
Price: Free
RadPad is the perfect app if you're on the hunt for renting a cool new apartment, condo, or house! Every listing has at least 3 photos and the app is very easy to use! Look for the verified badge on each listing so you know you're not being scammed! If you like what you see, use 'Quick Message' to get in touch with the property owner! RadPad even offers photos and videos of the place you're looking at! If you're a college student and not looking to dorm, this will come in handy for you!
3

Care.com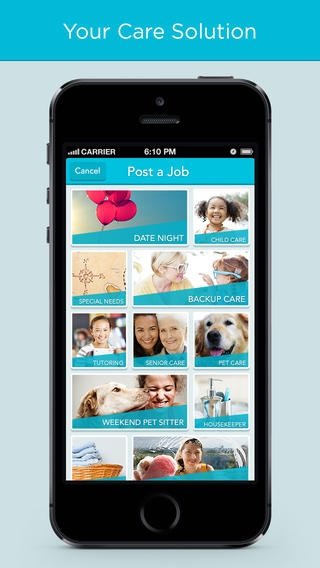 On iTunes: itunes.apple.com
Price: Free
The Care.com mobile app is perfect for finding a short-notice sitter or even a long-term one! It's the largest destination for helping families find care and caregivers find jobs! To use the app, you must be a Care.com member! It's easy and free to sign up! If you're a babysitter or parent, this app will be very helpful to you!
---
4

Everest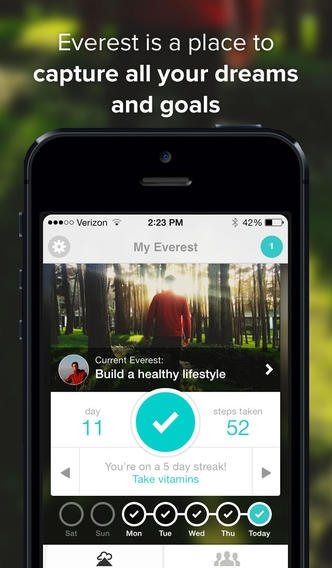 On iTunes: itunes.apple.com
Price: Free
Everest will help you achieve your personal goals! It's the place to capture all your dreams and goals, whether it be getting into shape or learning a new language! On the app, you can build your Dream Team to stay motivated, keep track of your progress, and get suggestions whenever you feel stuck. It allows you to be a part of a community that helps you be the best you can be! You can control whether your dreams are public or private and break your goals into small steps to accomplish each day. It really is incredible app if you're willing to give it a chance!
---
5

Now - What's Happening in the World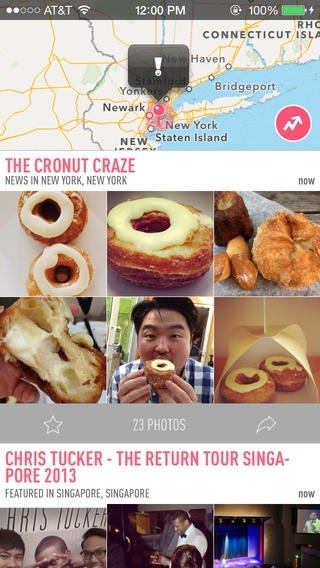 On iTunes: itunes.apple.com
Price: Free
This app is awesome! It shows you what's happening in the world based on Instagram, Vine, Facebook, and Google+! The app is never the same twice, each time you check it, it's been updated! The app shows you videos and photos to show what's happening NOW through the eyes of the people who are experiencing it. It's an awesome way to see what new and exciting things are going on out in this big world!
---
6

Yardsale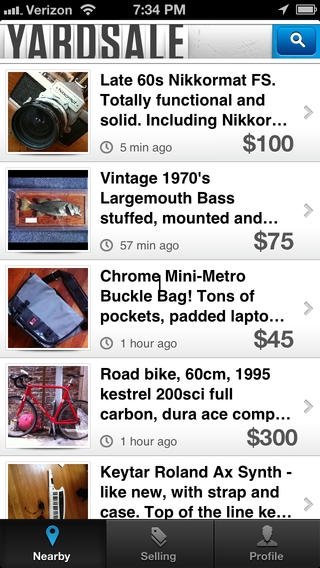 On iTunes: itunes.apple.com
Price: Free
I love the idea behind this app! Instead of throwing a big yard sale, you can post the items right here on the app. You can list anything for sale to your neighbors and friends in just seconds! All you need to do is add a photo, set a price, and title your item. You can turn on alerts to get notified whenever someone nearby posts a new item for sale! You can share your listings on social media and give your friends first dibs on whatever you're parting with!
---
7

Rent the Runway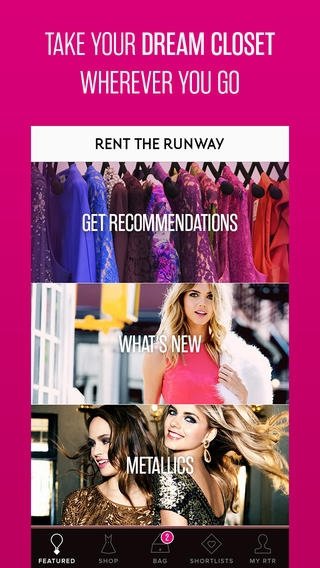 On iTunes: itunes.apple.com
Price: Free
Why spend hours at the mall when you can just rent from the runway? It's the leading destination for designer dress, handbag and accessory rentals! It's all 90% off retail prices. Um, what? This app helps women wear the looks they've always dreamed of! It's a must-have app if you're looking to spruce up your wardrobe!
Well, there you have it! These are just seven out of many awesome lifestyle apps. There really are so many cool apps out there that lots of people don't even know about! Of the list, which one is your favorite?
---
Comments
Popular
Related
Recent