Looking for some apps that will change your life? We spend more hours of the day looking at the screen of our cell phone than the world around us. We have turned apps on our cell phones into an important part of our lives. Over time I have found some really useful apps that will change your life and I'm sure they will at least make it easier.
Table of contents:
1

Fabulous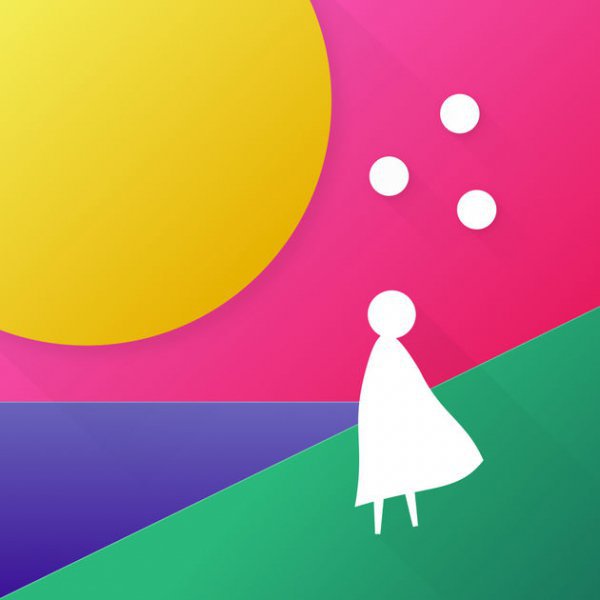 I have been using this app for months and it has really helped me transform all my bad habits into good ones. This app promises to help you change your life in less than a month and it really does. Unlike any other app, it starts by setting small goals that you can easily reach and that will intensify over time. In addition, each of your tasks is accompanied by a message in which you can read the scientific support of that task, and in this way know why you should do it. Another great thing is that the tasks are so simple that you do not even realize the new habits that you are acquiring. This app also has yoga, flexibility, and meditation classes, a 7-minute exercise plan and techniques to improve your sleep, your concentration, productivity and even your breathing. That's why it's one of the top apps that will change your life.
itunes.apple.com
play.google.com
2

Magnifying Glass with Light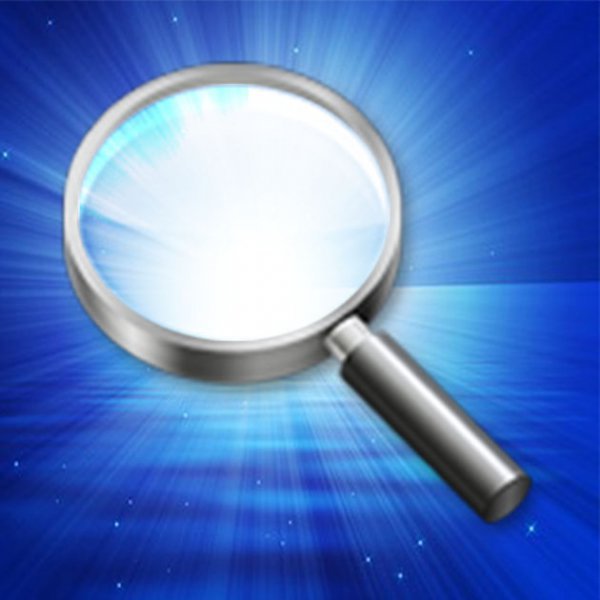 If you have low vision like me you will know that forgetting your glasses is a big problem. Even if you simply have trouble reading the menu in a restaurant or the small print of some text, this app will help you. It is a magnifying glass that works, thanks to the camera on your cell phone, through which you can see the larger text and read it easily. It also comes with light and allows you to take pictures and zoom from 1x to 5x.
itunes.apple.com
play.google.com
3

Pacifica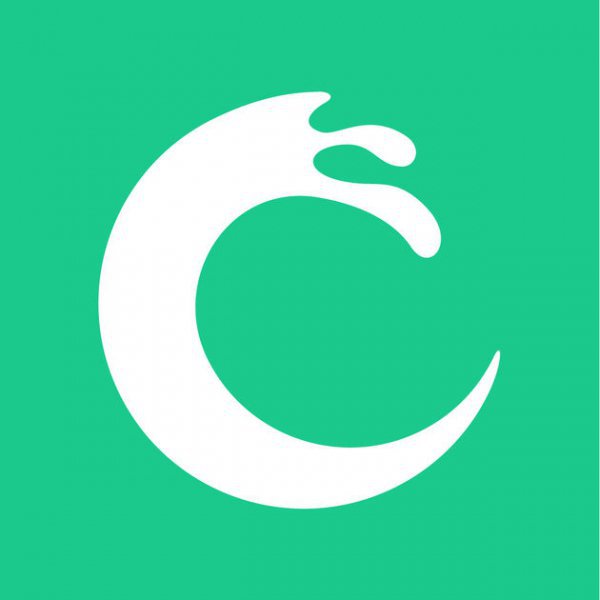 Pacifica is an anxiety-regulating app where you can keep track of your daily mood and also have a physical health tracker for free. If you want you can get full monthly access for $3/month and $30/year for all the relaxation and mind-fulness tools.
itunes.apple.com
play.google.com
4

Substitutions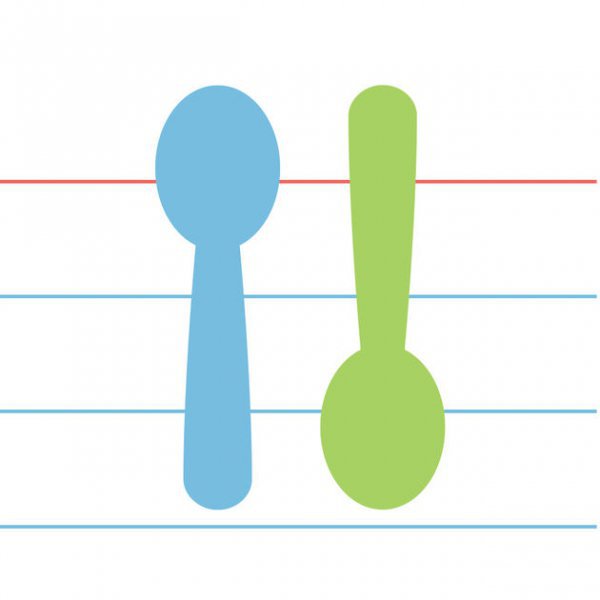 Sometimes you plan a meal but you realize that you don't have one of the ingredients in the recipe. This app allows you to find a substitute for that ingredient. For example, if you don't have buttermilk and the recipe requires it, adding vinegar and lemon juice to milk works just as well. This app helps you find suggestions like this. It also makes suggestions for vegetarians, gluten-free or lower-fat substitutions.
5

Calm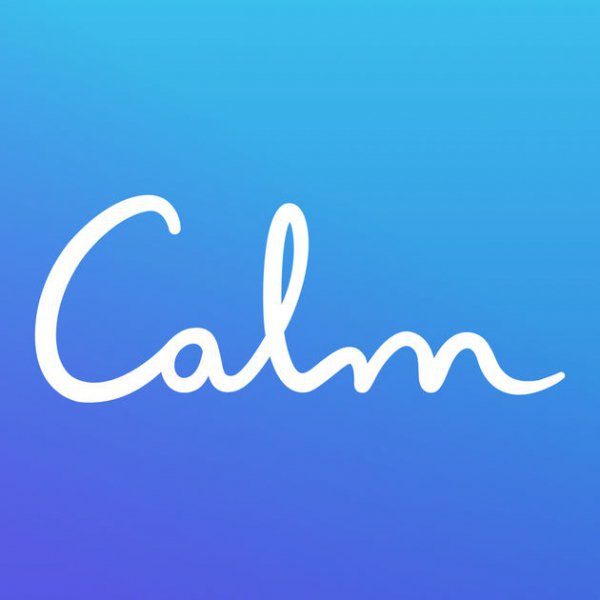 It is a very easy to use a meditation app that helps you meditate, relax and improve your sleep. The meditation sessions range from 2 minutes to 10 minutes.
itunes.apple.com
play.google.com
6

Yoga.com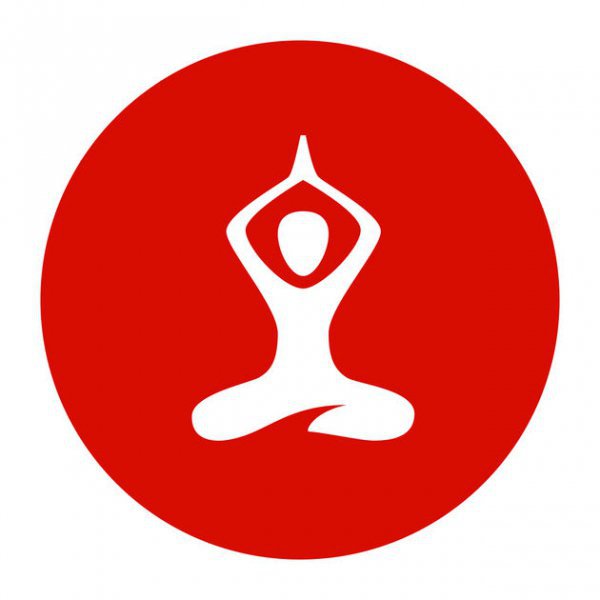 This app has all the yoga positions you can imagine. It is divided into 3 categories: flexibility, strength and balance. Within each one, you have three levels: beginner, medium and expert. You can choose the one you want depending on your needs. Each class lasts around 20 minutes but you can make each position separately and adapt it to the duration of your exercise routine. It has a preview of each position so you can see how to do it and then a stopwatch appears which allows you to see how long you should do the yoga position.
itunes.apple.com
play.google.com
7

Clue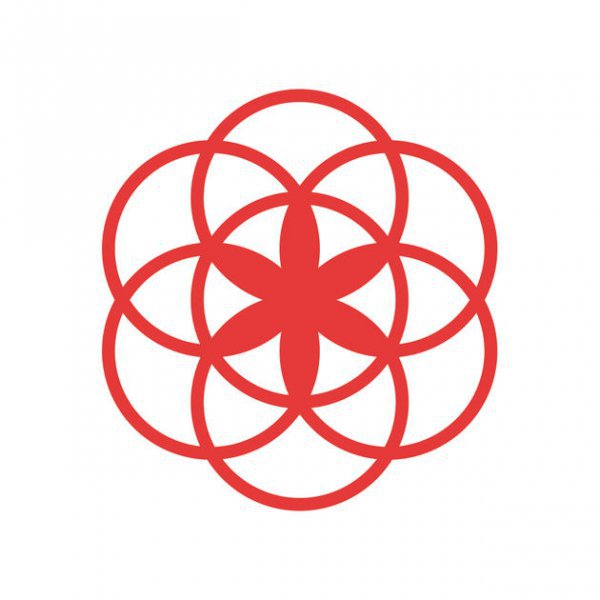 This app allows you to keep track of your period. You can also keep a record of your mood and certain symptoms associated with your menstrual cycle as well as your energy level each day. It is a very easy and comfortable to use the app.
itunes.apple.com
play.google.com
8

Duolingo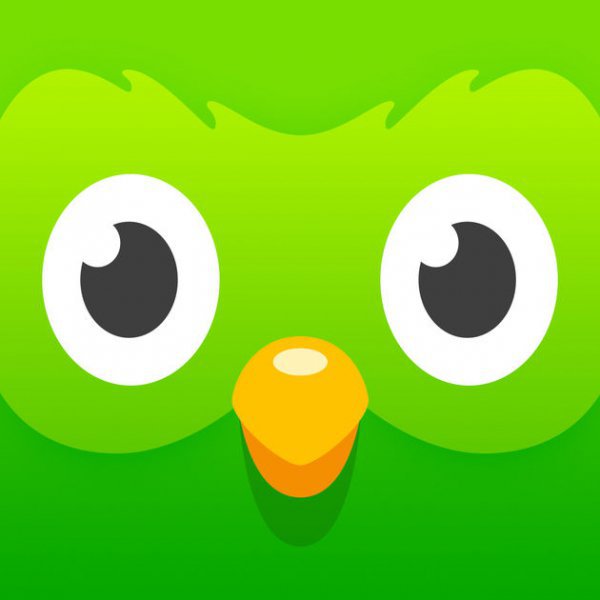 In my opinion, this app is the best for learning languages. You can learn Spanish, Italian, French, Portuguese and German, among others. You do it by using images and sounds in a fun way that also tests your pronunciation. Also, if you want, you can take small exams to determine your level of fluency in the language you are learning.
itunes.apple.com
play.google.com
9

Practo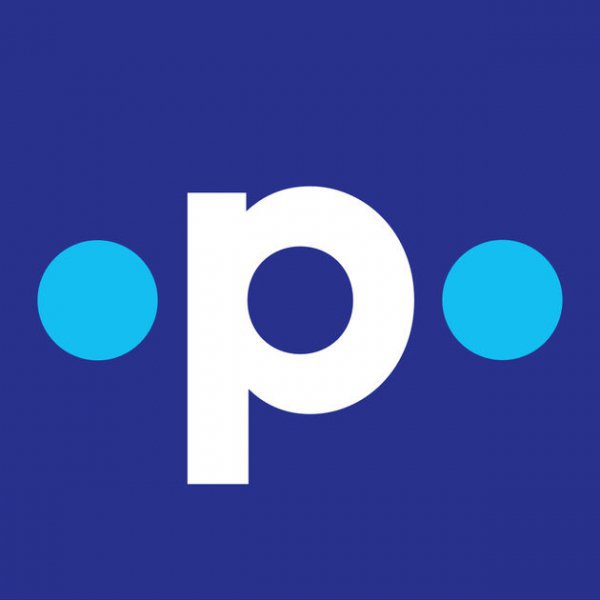 You can use Practo to do things like schedule doctor appointments, order medications online, and keep your medical records accessible and on hand. It is an app that is very easy to use.
itunes.apple.com
play.google.com
10

SafeTrek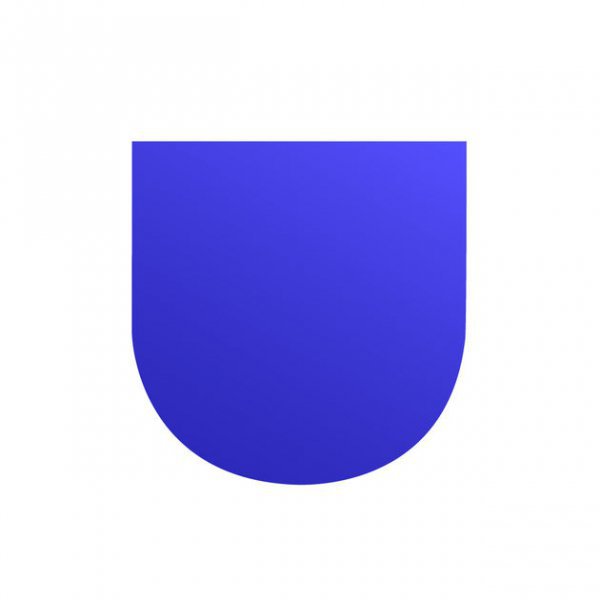 Walking home alone at night can be quite scary. This app allows you to feel more secure on the way home. All you have to do is open the app and put your finger on the security button. When you remove your finger you will be prompted to input your pin to let the app know you're safe. If you're in danger, just release the button and do not enter your pin. The app will notify local police of your location and someone will be on their way to help.
itunes.apple.com
11

Waze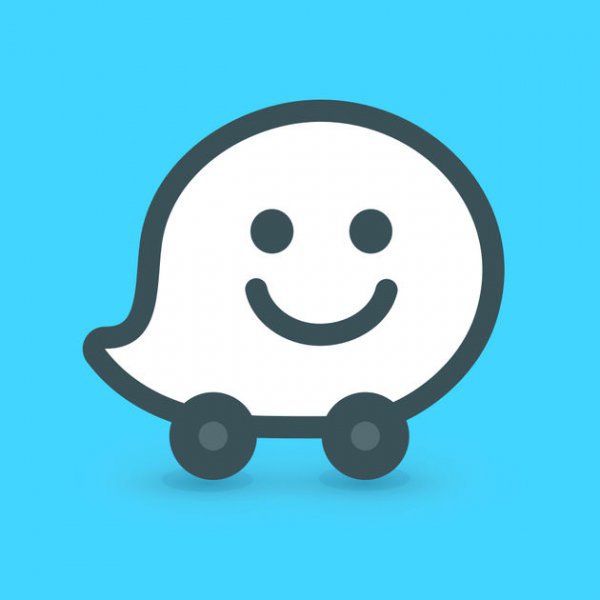 Thanks to Waze you can not only see where the nearest Starbucks is located, but it also shows you certain points to avoid. For example, you can avoid constructions, traffic, places where there have been traffic accidents and even the police.
itunes.apple.com
play.google.com
12

Companion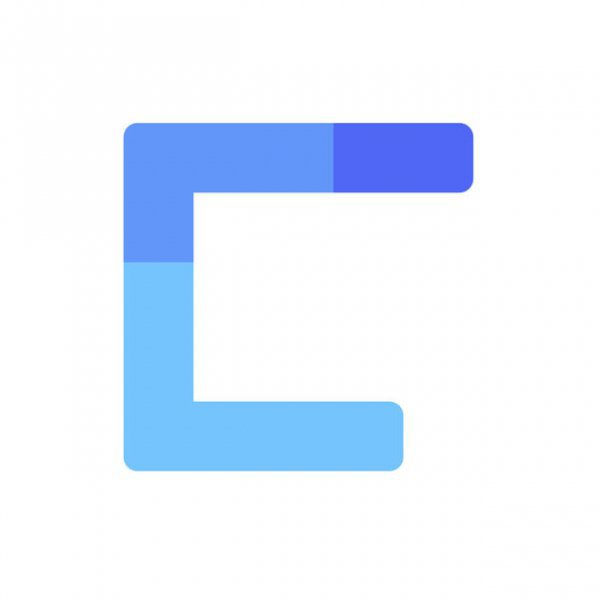 Another security app. The app lets you enter your destination and then select contacts to be your "companions" and follow your route home via a live map. If you start running, your phone falls to the ground, or you do not make it to your destination on time, you'll get a message asking if everything is OK. If you do not respond in 15 seconds, the app alerts your companions. It also includes features to call police or give a heads up about unsafe conditions.
itunes.apple.com
13

Nike + Training Club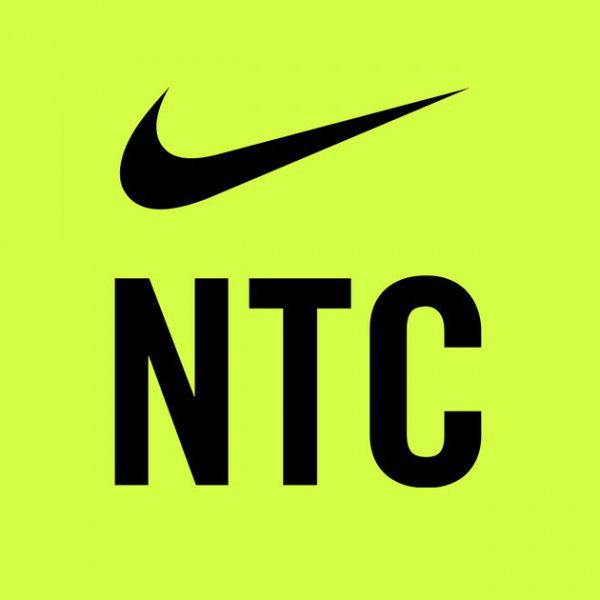 Here you can find more than 100 workouts designed by Nike master trainers.
itunes.apple.com
play.google.com
14

Starbucks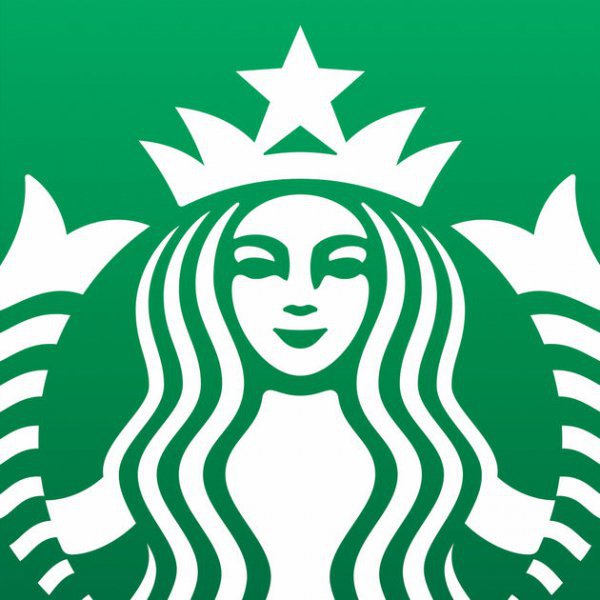 Here you can find everything: rewards points, special deals, a location finder, mobile pay, and more.
itunes.apple.com
play.google.com
Please rate this article