When it comes to the holiday season, there is no arguing that the absolute most stressful element of Christmas is the organization and execution of trying to buy the perfect gifts for everyone! Firstly, there is the cost and trying to stay on budget, and then secondly, there is the merciless game of trying to figure out what the best thing is for every person in your life! Don't worry though, modern technology is coming to the rescue this year! Here are seven great apps to organize your holiday gift lists.
1

Giftster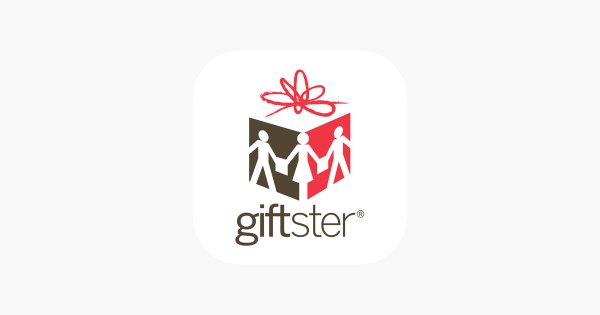 Arguably the most extensive and comprehensive gift helping app out there, Giftster is your one stop shop for lists in all areas of your life. You can split up lists for family, friends, and even work, making sure that you tick off everybody and don't leave anyone disappointed during the holidays!
2

Gifted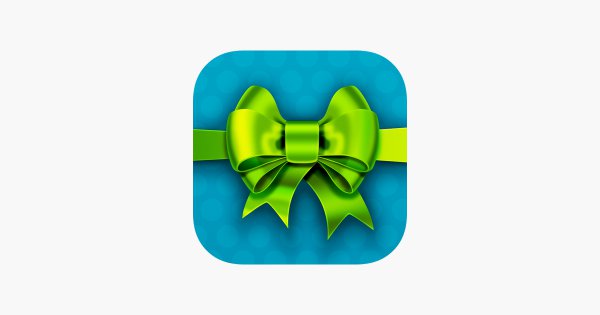 Budgeting is the biggest focus of attention in Gifted, an app that gets you to set a budget for every single person you enter into your database. You can even keep gift histories to look back on to make sure that you never gift someone the same thing twice!
3

GiftPlanner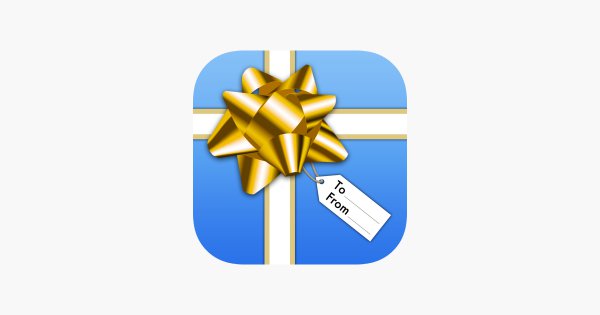 This app is visually appealing because it does cool things like allow you to snap a photo of the gift you have bought and assign it to the person in the app who is it for. It gives you a much better visual representation of the gifts that you have been buying in the lead up to Christmas.
4

Santa's Bag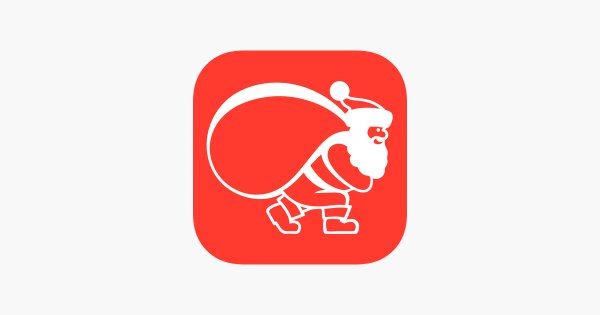 Santa's Bag helps you to keep track of what everybody in your close circle wants, what you have already gotten them, and how much you want to spend both overall and on each person. It makes sure that you don't go bust trying to make everybody happy.
5

The Christmas List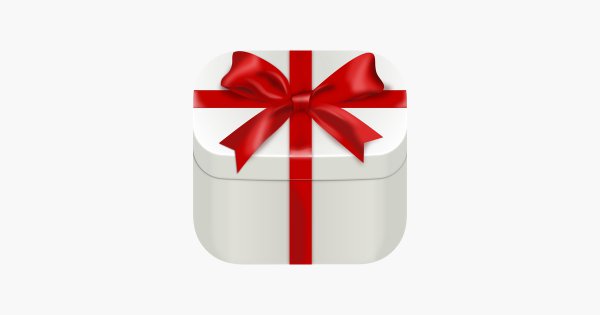 This app does more of the same, but with some very cool added features like splitting your lists by which stores the items are in and enabling you to send over lists to fellow users in your family to make sure that they are equipped with knowing what to get certain people.
6

Christmas Gift List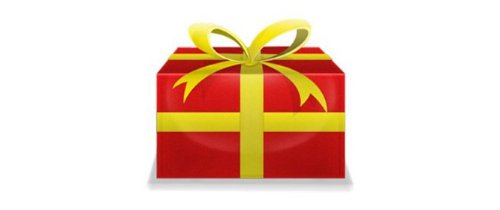 You know the drill by now, this app has all of the expected features too, but with a layout and design that lots of users like the best. It is password protected too so you don't have to worry about any nosy friends or family trying to get in and have a look at what you are planning!
7

Gift It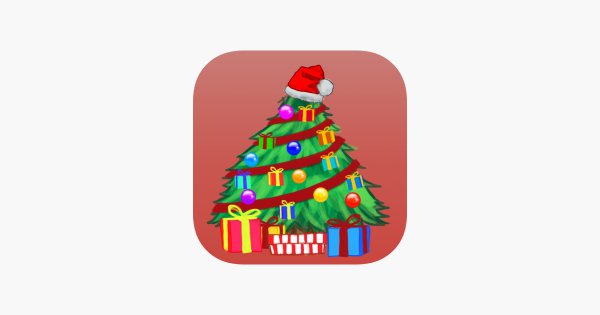 This is app is best used at Christmas, but it can also be helpful over the entire course of the year because it can keep track of your finances for you and let you know when you might want to be more frugal in order to save up for holiday season.