15 Apps 📱 to Get Your Fave 👏🏼 Photos off Your Phone and into Print 🎞 ...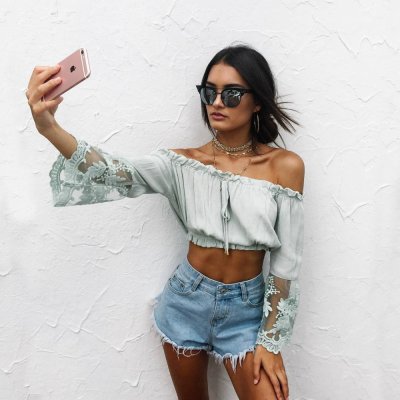 Now that you're an Instagram star, why not print some of those most-liked photos so you can enjoy them when you're not near your phone? There are loads of apps that make it easy to turn your selfies and ussies into beautiful books, prints, and more. Here are a few of my faves.
itunes.apple.com
play.google.com
Launched by the fine folks at PhotoJojo in 2016, Parabo Press offers print goods for your phone only. My favorite products are the Riso prints and the newsprints, but everything they make is stellar.
itunes.apple.com
This app is simple to use, and they make ordering simple: just choose the photos you want to print, and they're on their way.
itunes.apple.com
timeshel.co
Every month, the Timeshel app scours your Instagram account and creates a set of prints that ships straight to your door. Love!
itunes.apple.com
play.google.com
Do you need your prints fast? Use this free app to send your Instagram, Facebook, and Twitter photos to your local Walgreen's, where they'll be ready in an hour.
Get a 100-page photobook for only $2.99 — that's a pretty amazing deal!
itunes.apple.com
If you're already a fan of Shutterfly, you'll love this app. It allows you to create the prints and photo gifts Shutterfly is famous for, anytime, anyplace.
8.

Photo Books by Simple Prints
itunes.apple.com
play.google.com
These photo books are unique in that you can set them up with fun collages on the pages... neat!
itunes.apple.com
As a pro tog, I'm always looking for the best-quality prints and photo products, and for my money, Mpix is just the best. This free app makes it easy to turn your iPhone photos into high-quality prints and photo gifts.
itunes.apple.com
Send your fave phone photos to the Kodak kiosk at your local CVS/pharmacy, Target, Bartell Drugs, Boots, Tesco and KODAK Express Stores.
itunes.apple.com
play.google.com
I'm not sure how this works, but I've gotten two sets of really nice prints, for free, using images from my Instagram, Facebook, and Flickr accounts.
14.

Kiosk Photo Transfer by Fujifilm
itunes.apple.com
Back in the olden days, you bought Fuji film for your camera, took photos, then dropped the film at the print shop. Now, you use this app to send the digital files to the kiosk, and it's so. much. FASTER!