The integration of fashion and technology is becoming increasingly common and these days, there are plenty of fashion apps to help you get your fashion fix. Fashion apps can range from being social and interactive to informative. Whether you're after help organizing your closet, looking to shop the latest trends, or after breaking fashion news, you'll be sure to find an app for that. These are just a few fashion apps worth downloading right now.
---
1

EmotiKarl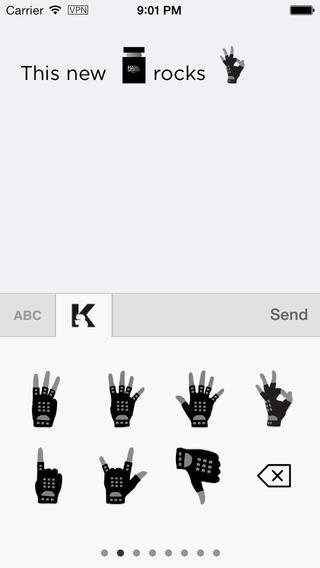 For iTunes at: itunes.apple.com
For Android at: play.google.com
One of the most recent fashion apps to send the industry into a spin has been emotiKarl. If you're familiar with design Karl Lagerfeld, you'll realise that his looks and personality are quite iconic. This app basically channels his character into a bunch of very on point emoticons. Now you can inject a little bit of Karl flair into your text speak.
---
2

Cloth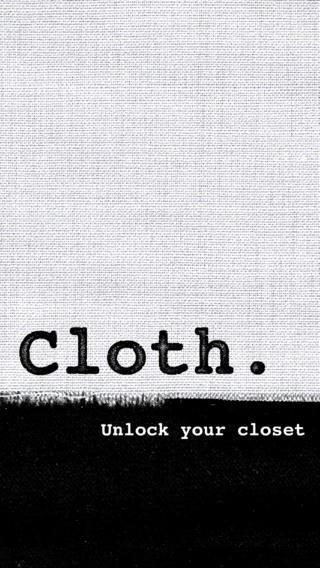 For iTunes at: itunes.apple.com
Do you want to organise your closet? Well there's an app for that. Cloth is a fashion app that lets you digitally archive your closet. The app allows you to photograph, save, categorise, and share your favourite outfits. When you're stuck on something to wear, just browse through your archived outfits for inspiration. The app also integrates real-time weather data to help you pull out the perfect outfits for your current weather conditions.
3

Style.com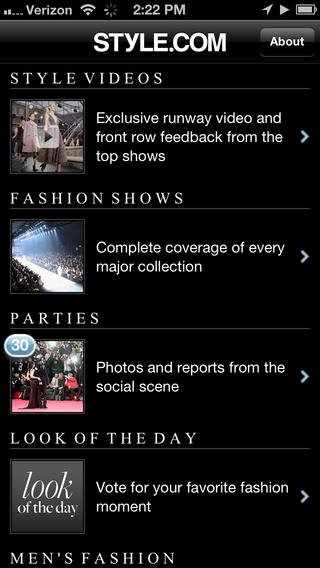 For iTunes at: itunes.apple.com
Brought to you by one of the most authoritative fashion websites, the Style.com app gives you instant access to almost every bit of fashion coverage imaginable. You can browse the latest designer collections and runway shows, look at party coverage, and watch videos. You'll always be up to date on everything fashion-related as long as you have the Style.com app on hand.
---
4

ShopBAZAAR Pop of Color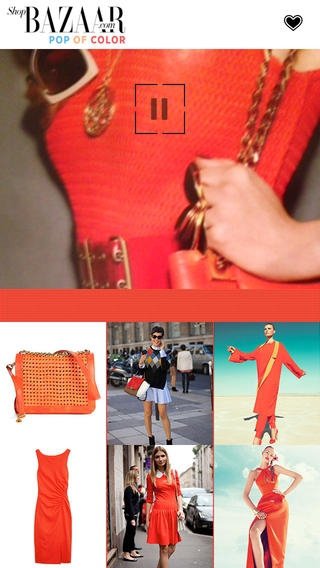 For iTunes at: itunes.apple.com
Hands up if you love some color coordination? Pop of Color by shopBAZAAR, allows users to shop by colour. Simply hover your phone over a colour and the app will instantly show you a selection of items in similar colours, as curated by Harper's Bazaar editors. This intuitive app is addictive and you'll always be intrigued to see what items get matched up with your scanned colours.
---
5

Pose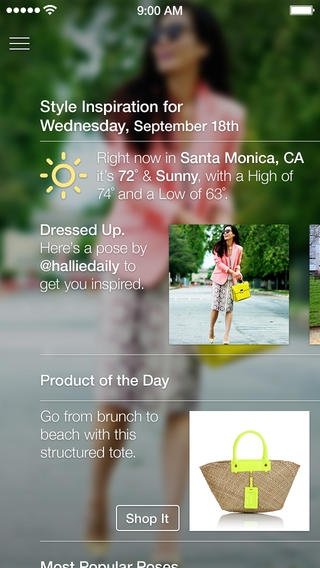 For iTunes at: itunes.apple.com
For Android at: play.google.com
Pose is a fashion and beauty app designed to help you figure out what to wear each day. Be inspired by outfits from all around the world, or browse outfit suggestions based on occasions and trends. You can follow the outfits of your favourite members, from friends to the top fashion bloggers, as well as compiling wish lists of items and shopping through the app.
---
6

Fashion Kaleidoscope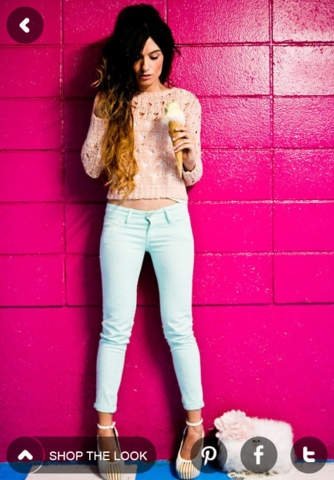 For iTunes at: itunes.apple.com
For Android at: play.google.com
Fashion Kaleidoscope is an app that allows you to browse outfits by bloggers, celebrities, and street style identities from around the world. You can browse the latest fashions as well as find out where to buy the looks you like. If you can't find the exact same items, the app will suggest something similar. You can also share your favourite looks direct from the app to your social media accounts.
---
7

Polyvore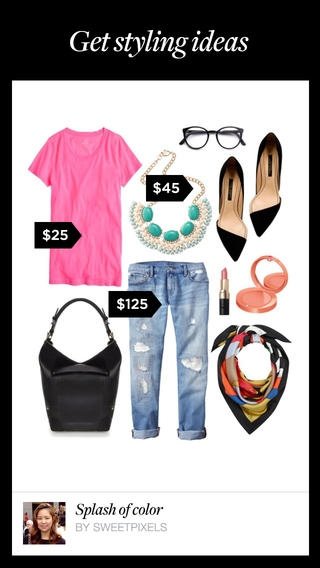 For iTunes at: itunes.apple.com
Just like the popular website, the Polyvore app allows you to create and shop fashion collages. Browse the "sets" of other Polyvore users for inspiration, design your own shoppable collages, or search for the latest trends and styles. With users from all over the globe and millions of sets uploaded, you'll never be stuck for inspiration.
Get your fashion fix by downloading these apps. Have you used any of these apps before? What are your favourite fashion-related apps?
---
Comments
Popular
Related
Recent