There are so many awesome arts and crafts apps that you should download! Whether you're looking for inspiration or some fun projects, these apps will help you find it. P.S. they're all free, so why not download them all?! Check out these cool arts and crafts apps.
Table of contents:
1

Pinterest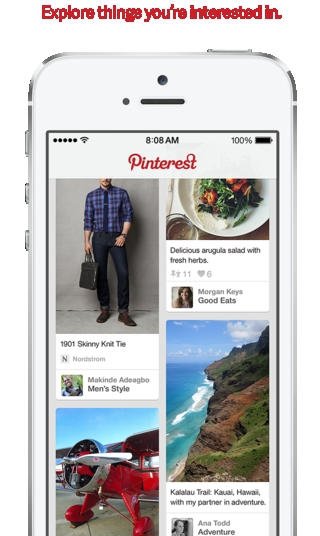 On iTunes at: itunes.apple.com
Pinterest is the mother of all arts and crafts apps. Ever since its 2011 debut, DIY projects are on everyone's to-do lists. You can explore over 30 different categories and find what you're looking for using keywords or by browsing the pins from the people you follow. If you go onto the app looking for just one thing, prepare to find that and MORE. It's free and definitely worth checking out if you haven't already.
2

Craftgawker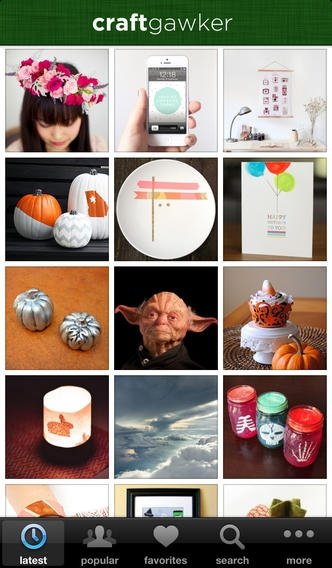 On iTunes at: itunes.apple.com
Craftgawker is so much fun to use! It's an easy-to-use app with a beautiful interface that allows you to browse, search, and submit photos and links of DIY and how-to projects. Like Pinterest, Craftgawker focuses on the visuals. It's a great place to find inspiration for new projects. The only thing that I'm not a fan of is the fact that you cannot follow other users' profiles! Still, it's a great app.
3

Springpad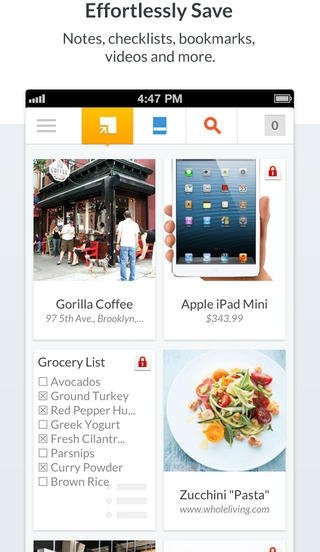 On iTunes at: itunes.apple.com
With so many DIY projects on your list, you'll need a place to organize them all! Springpad lets you do just that. The app is very Pinterest-esque but has a lot more qualities to it. On the app, you can create reminders, notes, checklists, audio files, and even save clipped webpages and images. You can create different "notebooks" to organize all your interests and you can follow others as well.
4

Houzz Interior Design Ideas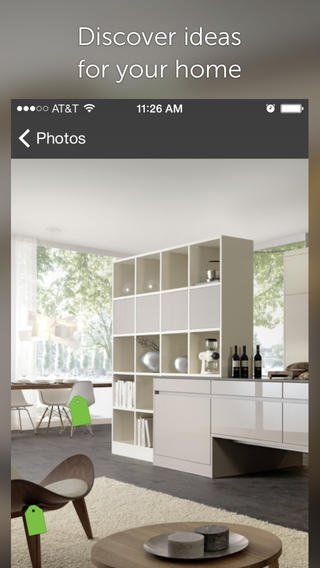 On iTunes at: itunes.apple.com
Houzz has the largest database of home design ideas! On the app, you can browse photos by style, room, and location, and save them to your virtual "idea book." The idea book is the equivalent to clipping design magazines - but this makes it easier to search, save, and share ideas. You'll find tons of inspiration on this app and I'm sure you'll think up countless projects for your home!
5

Kids' Crafts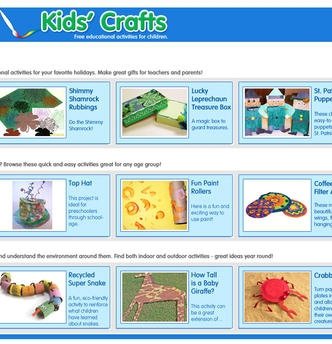 On iTunes at: itunes.apple.com
This one is for all the people who want to encourage their kids to get into arts and crafts! On this app, you can browse through a wide selection of free activities, each with clear goals and outcomes. Conveniently, each activity includes an organized list of any materials needed! It's a fun way to get the kids involved and off the couch!
6

HowDo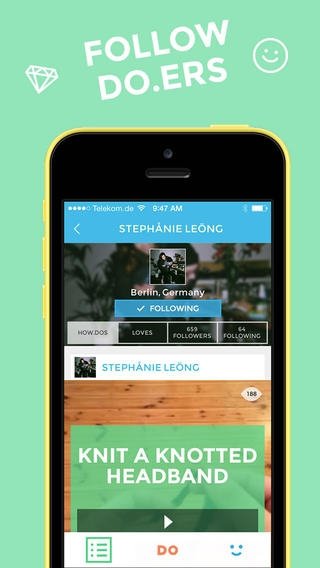 On iTunes at: itunes.apple.com
This app is awesome. On it, you can find inspiration and discover a community that shares the same DIY interests! You can even post your own "How To" onto the app. Just take a picture or video, record your voice with instructions, and then share it on your other social media accounts. It's free and totally worth checking out!
7

Etsy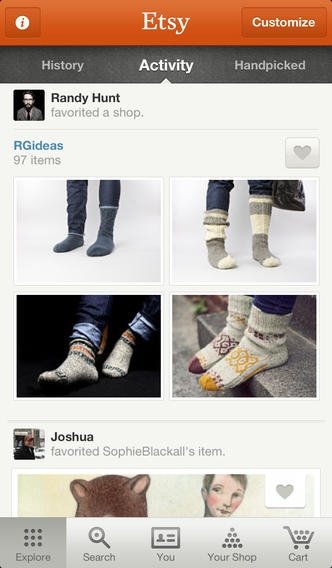 On iTunes at: itunes.apple.com
Here's the place where you can sell all your awesome homemade creations. You can open up your own "store" and post pictures of whatever it is you're selling. What an easy way to start a business! If you're a big craft-maker, you should definitely look into this.
Well, there you have it! These are just seven out of many awesome arts and crafts app you should look into downloading. Which apps are you always using to get inspiration/ideas? Of the list, which app was your favorite or which one will you be downloading next?
Please rate this article