A personal trainer is a great motivator. Having someone to keep you on track and support your fitness journey is hugely encouraging. And expensive. So how about your personal trainer not be a person but a phone app? With the right app you have a virtual personal trainer right in your pocket.
---
1

Carrot Fit

This is a funny app that acts as a drill sergeant as you run around and do your exercise. It keeps you motivated with motivational speeches and comments. However, it also adds a little comedy into the mix, which will help make your run a little more pleasant.
---
2

FitStar Personal Trainer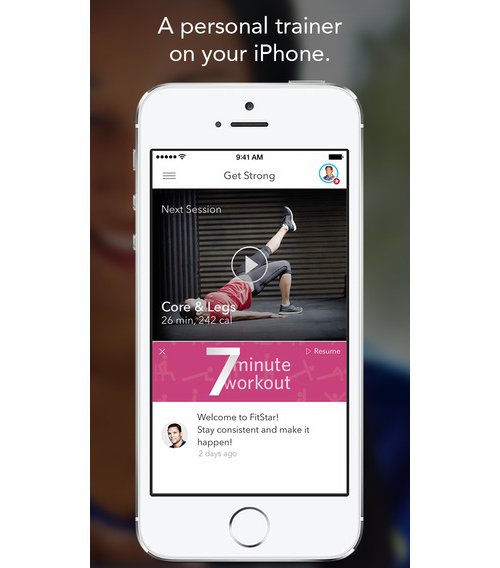 itunes.apple.com
play.google.com
This is a personal training app that you use to track what exercises you do, how well you do them, how many reps and how easy you found them. Ally this with your workout goals and it comes up with a workout plan that suits your strengths and your weaknesses to give you a smart and personal workout regime.
3

Nike Training Club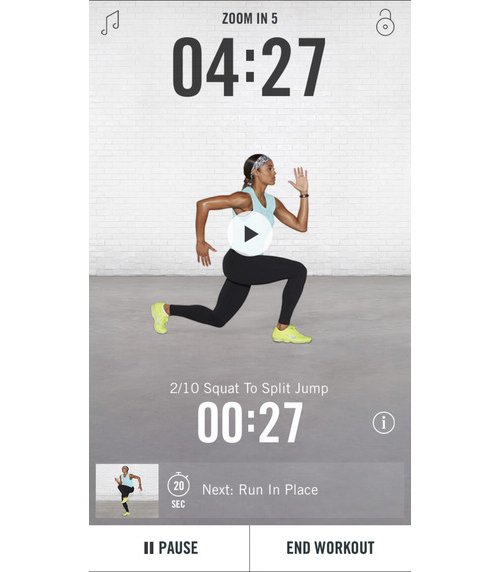 itunes.apple.com
play.google.com
This is an app that has over 100 workouts that you can try. It has workouts that suit different people at different fitness levels. It is also geared towards different fitness goals too. The workouts are given by personal trainers on videos. You listen to what they say, do as they say, and they walk you through the process. You can do most of them at home or in a wide-open space, and you can pick the one(s) that suits you.
---
4

Gain Fitness

There are quite a few Gain Fitness apps that you can use to turn your Smartphone into your personal trainer. Simply pick the one that suits your workout goals, such as if you want a flat stomach or to lose weight and such. It is pretty easy to use and you get as much out of it as you put in. If you work out harder, then you get more results.
---
5

Runtastic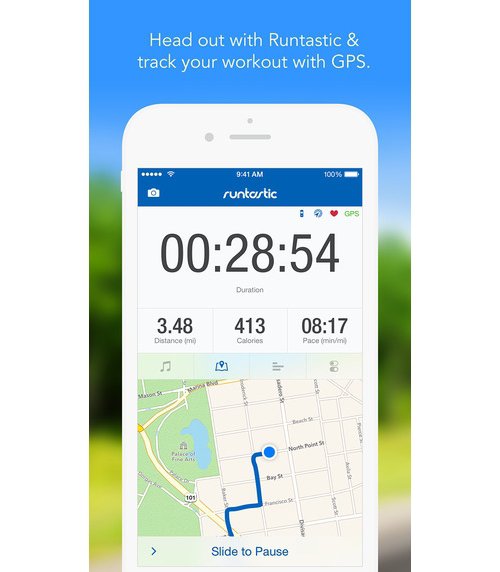 itunes.apple.com
play.google.com
With this app, you may track the time you spend running and the distance you cover. It also keeps a track of your heart rate and helps you see where you may like to improve. The idea is that you will be able to track how healthy you are becoming.
---
6

Sworkit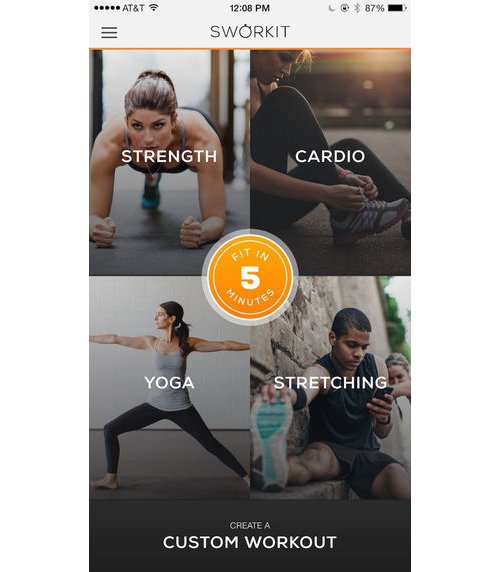 itunes.apple.com
play.google.com
You can customize your workouts so that they suit both your goals and your free time. It is handy for people that live busy lifestyles and are not able to workout at set times during the day. You can fit in small exercises throughout your day. It is also good for people that use "I can't get to the gym" as an excuse.
---
7

Fitmo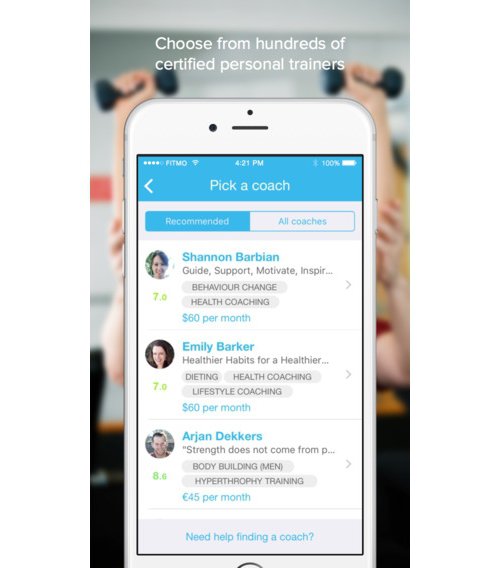 itunes.apple.com
play.google.com
This app allows you to video conference with a real trainer during your workout sessions. You and your trainer may figure out your training schedule so that it fits with your current fitness and your fitness goals. It is like hiring a cheap trainer to use online.
---
8

Spring Moves

This app gives you music that is supposed to motivate you to run faster and further. You are able to select the genre that suits you and then run to it. As you are running, it will also track the time you spend running and your progress.
---
9

Fitness Buddy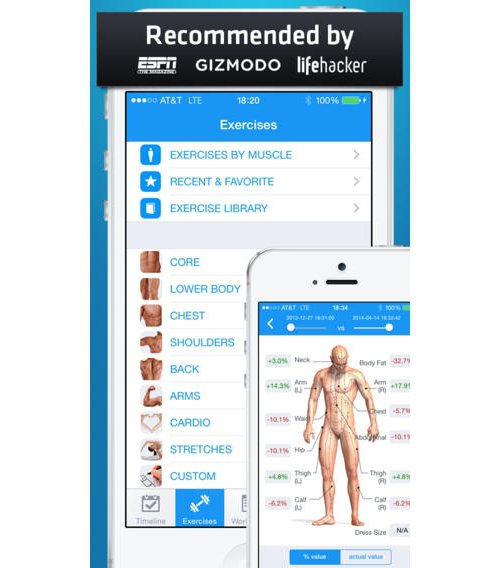 itunes.apple.com
play.google.com
This app has over 1700 exercises that you can try. It has a lot of them taking place in the gym, which is handy if you are unsure how to use the equipment they have. It is good for newbies and intermediates. It was built to help people lose weight and build muscle even if they have no idea how to go about it.
Do you use fitness apps? Which is your favorite? What do you like most about it?
---
Comments
Popular
Related
Recent