COMMENT
Do you have a bad habit – or a "not so bad but I want to stop doing it" habit? Have you ever thought about using your smartphone to break it? There are plenty of apps that will help you break bad habits. It's just a case of downloading the app and allow it to boost your willpower.
1. Math Alarm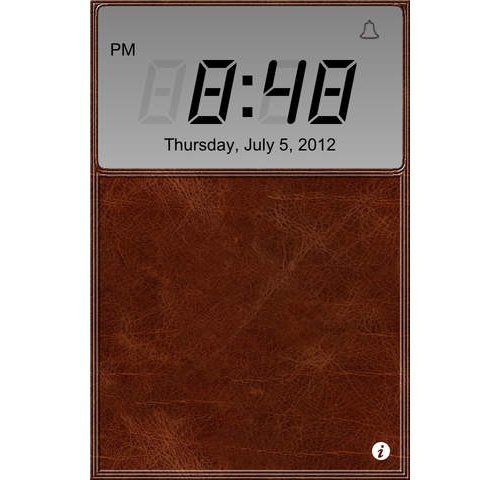 An app for people that repeatedly press the snooze button. You have to solve a math puzzle before it allows you to hit snooze, which means you have to be partially awake.
Gratitude Journal from Happy Tapper
Explore more ...