If you're always snapping pictures, these photography apps are for you! They're perfect for turning even the simplest photos into something that looks very professional! Although the iPhone already offers built-in filters for its camera, these apps will do a lot more than that. Now, taking photos can be fun and something you look forward to every day! Check out some of the best photography apps that you should download!
---
1

Mextures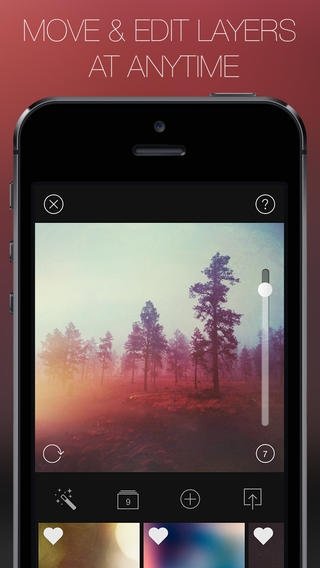 On iTunes: itunes.apple.com
Price: $1.99
Mextures is an awesome app for applying film grain, textures, light leaks, and beautiful gradients to your images! The app is lightning fast; you get in, add a texture, and export the photo! With a revolutionary non-destructive workflow, you can make the changes at any time during your editing process and then save your style for future use! The app even offers an "inspiration feed" where you can get inspired right in the app with a curated feed of some of the best images using Mextures! It's definitely one of the best photography apps out there right now - and worth the $1.99!
---
2

Flipagram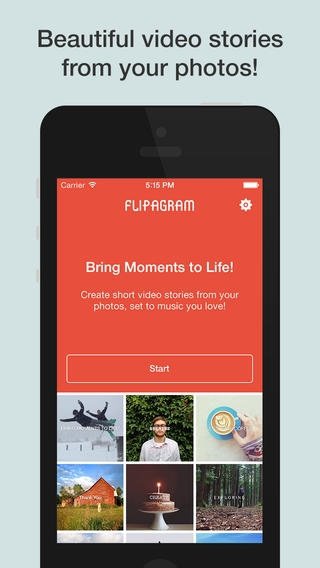 On iTunes: itunes.apple.com
Price: Free
Flipagram allows you to create beautiful short video stories using your Facebook, Instagram, and Camera Roll photos! You can even set it to the music that you love! All you need to do is select your photos, sort your moments (choose title, record narration, and set timing), and then set it to your favorite song! Then, share your video via any social network you have! How awesome is that?!
---
3

Facetune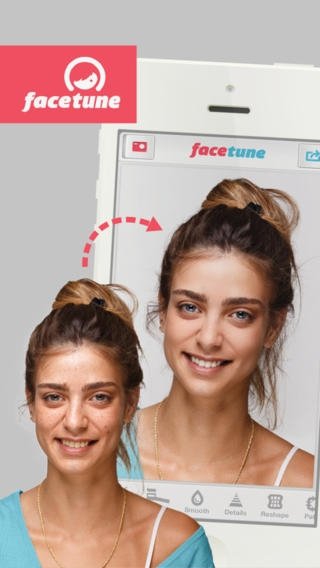 On iTunes: itunes.apple.com
Price: $2.99
Some people go through a lot of trouble to get the perfect selfie! Now, you don't have to try so hard! With Facetune, you can achieve high-end portraits right from your phone! It provides easy, powerful tools previously reserved for the pros, to make every photo look its absolute best. Facetune can emphasize your smile, smooth your skin, change your eye color, etc. It does anything you want to provide you with the perfect selfie! If that's important to you, it's well worth the price.
---
4

Over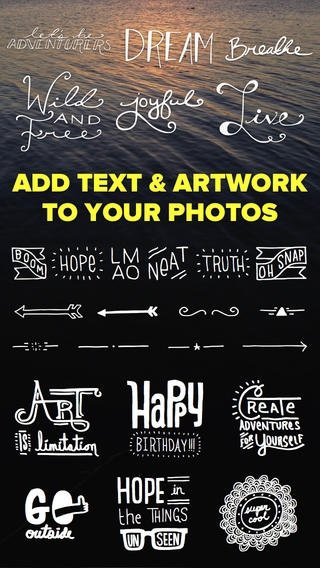 On iTunes:
Price: $1.99
Over is the best app for adding text and artwork to your photos! It features exclusive fonts and artwork that'll definitely catch your eye! When editing a photo, you can nudge, size, fade, copy, and center your artwork/text, tint and crop your photos, and more! When you're done, you can instantly share your photo via email, text, Twitter, etc!
---
5

ProCamera 7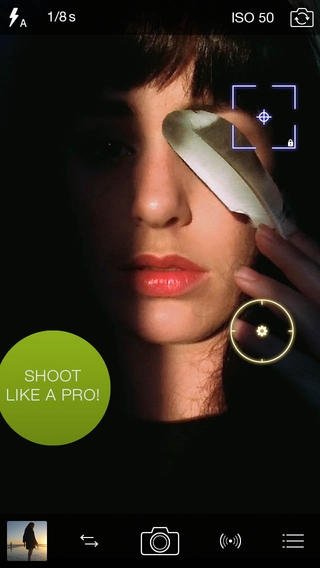 On iTunes: itunes.apple.com
Price: $4.99
a1.mzstatic.com
This app might seem a bit pricey, but if you're super into photography, it's worth the splurge. ProCamera is a photo, video, and editing app that's "bursting with state-of-the-art technology!" It features 76 professional filters and effects for your photos. It even offers a "night camera" mode where you get professional, sharp and noise free night shots! It's some pretty impressive stuff.
---
6

LoryStripes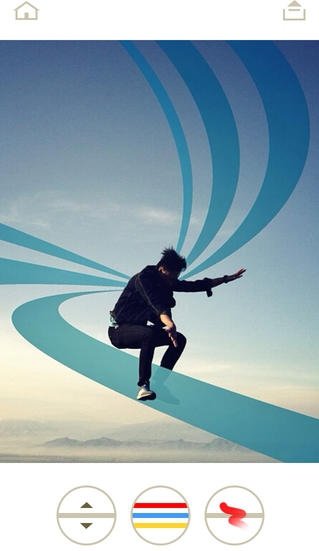 On iTunes: itunes.apple.com
Price: $1.99
This app is awesome for adding fun effects! Simply choose an image from your Camera Roll, select a stripe, adjust it, and there you go! It's a unique and fun way to take any photo and add an eye-grabbing detail!
7

Pic Collage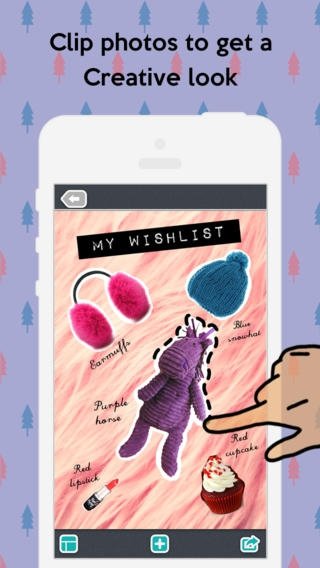 On iTunes: itunes.apple.com
Price: Free
PicCollage allows you to create amazing collages using your photos, awesome stickers, and text with cool fonts and frames! You can clip photos to get the creative look you've been looking for! When you're done, you can share it to PicCollage, Facebook, Twitter, etc!
Well, there you have it! These are just seven out of many awesome photography apps you should have! Which one is your favorite?
---
Comments
Popular
Related
Recent