COMMENT
There are so many fantastic apps to learn about music! I'm a major music person, so these apps are some of my personal favorites! Most of them are free so they're definitely worth the download. Check out some of the best apps to learn about music!
1. Gibson Learn & Master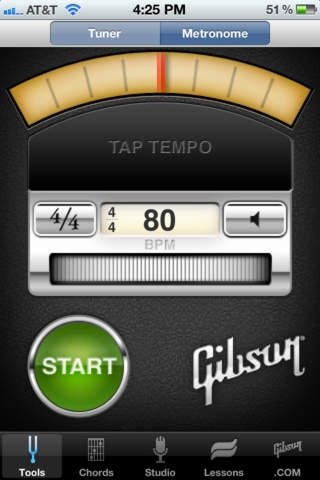 Gibson has partnered with Legacy Learning Systems, the producer of the Learn & Master Guitar course, to create the Gibson Learn & Master Guitar app. With this app, you get all the essential tools for becoming a better guitar player. You even get free full-length lessons! There's a tuning setting so you can quickly and easily tune your guitar! It's great for anyone looking to get better at their instrument. It's one of the best apps to learn about music!
2. Ear Trainer Lite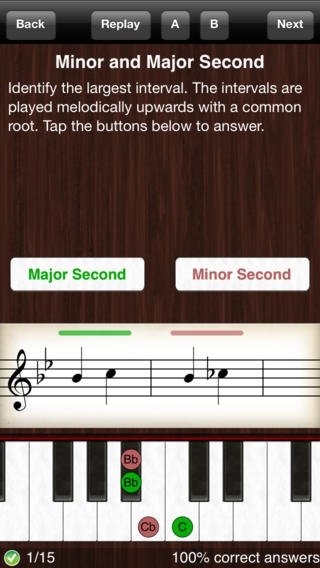 Ear Trainer Lite is a great educational tool. It's designed for musicians, music students, and anyone who's interested in improving their "musical ear". The app offers exercises covering intervals, scales, and chords. The LITE (free) version offers 32 different exercises. The full version ($6.99) offers 230 exercises. Try out the free version and if you like it, upgrade to the full version!
3. Percussive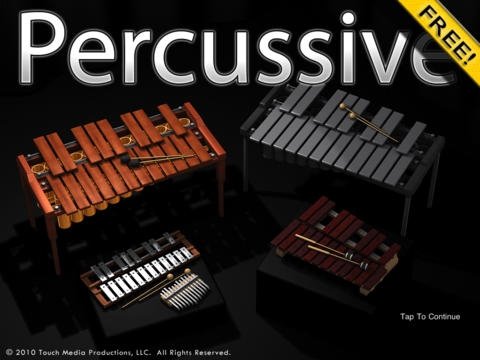 The free version of the app includes the Xylophone and showcases the two different mallet options along with two octave options. The full version of the app ($1.99) contains a total of five instruments! This includes the glockenspiel, kalimba, xylophone, vibraphone and marimba! You can learn, practice and master your music and touch skills!
4. Mad Pad
Remix your life with this fun new app! You can turn everyday sounds like your car, friends, etc. into the ultimate percussive instrument! With this app, you'll discover just how musical life can really be! You can create video soundboards from your life - just aim and shoot to capture the sounds around you.
5. Garage Band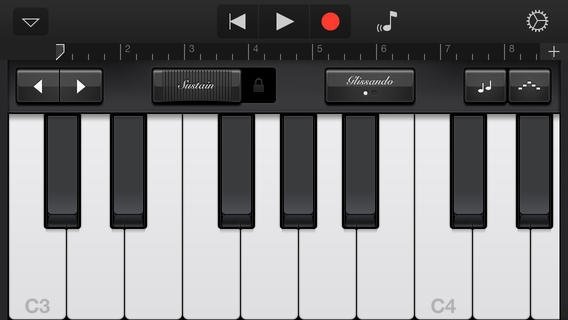 GarageBand turns your smartphone into a recording studio! That way, you can make music anywhere you go. Use the multi-touch gestures to play piano, organ, guitar, and drums. The apps allows you to do things you could never do on a real instrument. You can even plug an electric guitar into your iPad, iPhone, or iPod touch to play through classic amps. It's great for music lovers!
6. Forscore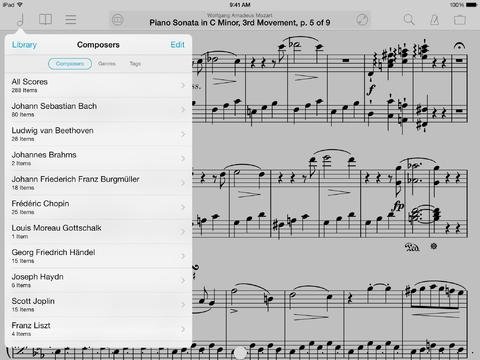 With ForScore, you can play something new in just seconds! With the app, your sheet music has never been better. With the app, you can download any PDF file directly from the web or Dropbox. It's the best music reader around! You can also create, share, and play through set lists for a fully manual approach to arranging your files.
7. Note Perfect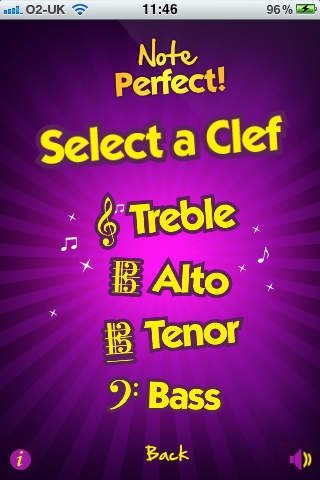 This app is perfect for music students! With it, you can test and improve your note reading in an addictive game. You can play as a beginner, intermediate, or virtuoso. Compete with your friends for the top rank on the app's hall of fame!
Well, there you have it! These are just seven out of many awesome apps to teach you about music. They're all fantastic for music lovers so I definitely suggest you check them all out! Which music-teaching app do you like the best? If you know of one that wasn't mentioned on the list, share it in the comments!
13 Best Fresh Scent Perfumes for Women ...