If you find yourself bored and without phone service very often, there are some really cool games that you can download to stay entertained! These offline apps work whenever and wherever - it doesn't matter whether or not you're logged into a Wi-Fi network! What could be better?! Check out some cool/addictive offline games:
---
1

Temple Run 2

On iTunes: itunes.apple.com
Price: Free
You'd be wrong if you thought Temple Run wasn't as popular as before! The second one is even cooler. You get more of the running, jumping, turning and sliding! There are some beautiful new graphics, new obstacles and more powerups achievements. Since it's an offline app, you don't have to worry about having internet to be able to play it!
---
2

Dots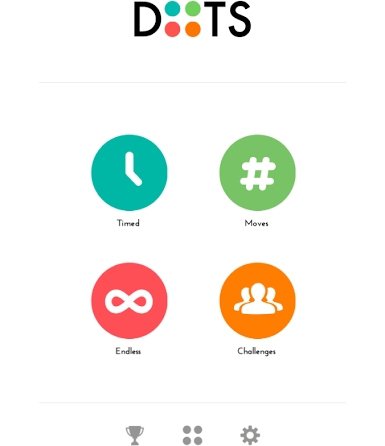 Android Store: play.google.com
Price: Free
Are you a fan of puzzles? You'll be addicted to this! The goal is very simple: connect same-colored dots vertically and horizontally in your choice of four game modes. You can choose to be timed or relax in the "endless" mode. The best part about it? You don't need any Wi-Fi to play!
3

Unblock Me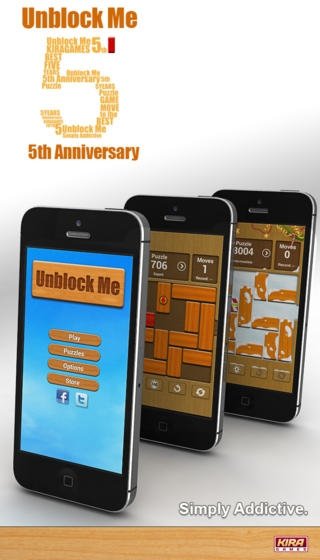 On iTunes: itunes.apple.com
Price: Free
Here's another app for all you puzzle lovers. This offline app will have you spending hours trying to solve them all! It's perfect for whenever you're stuck somewhere with no internet. The goal is easy: get the red block out of the board by sliding all the other blocks out of the way. There for four different levels that range from Beginner to Expert and with 14,000+ puzzles, you'll never run out of games!
---
4

Logomania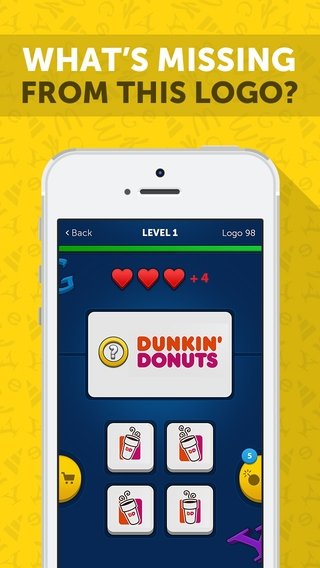 On iTunes: itunes.apple.com
Price: Free
Fair warning: this game can get VERY addictive. It's a great way to pass the time and it's also a good way to work your mind! Often times, we see things (like logos of all the brands we love) but we never really register it in our heads. This app tests you on exactly that! It makes you think twice about all the popular logos and brands that you see everyday by changing little things on it. Since it's an offline app, you can play it whenever and wherever you want!
---
5

Minecraft - Pocket Edition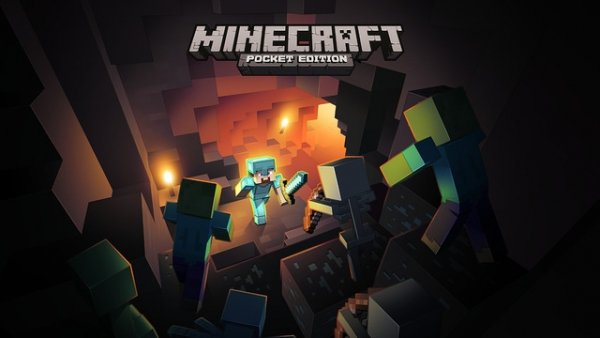 On iTunes: itunes.apple.com
Price $6.99
This game's pretty pricey but if you're a big fan of Minecraft, it's worth it. It's an offline app which means you can play it wherever you want! However, if you want to have it on multiplayer mode, you'll have to join a local Wi-Fi network!
---
6

Google Maps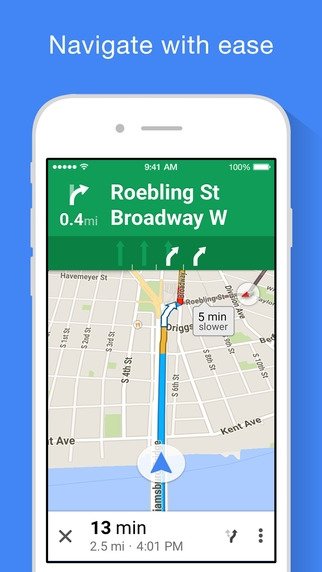 On iTunes: itunes.apple.com
Price: Free
Alright, this one's not a game but I'm so incredibly happy that this app doesn't require internet! I use it very often and it's super convenient that it'll work whenever I need it to. Can you imagine if you were lost and couldn't use this unless you had a Wi-Fi connection?! That would just ruin everything.
---
7

Wi-fi Finder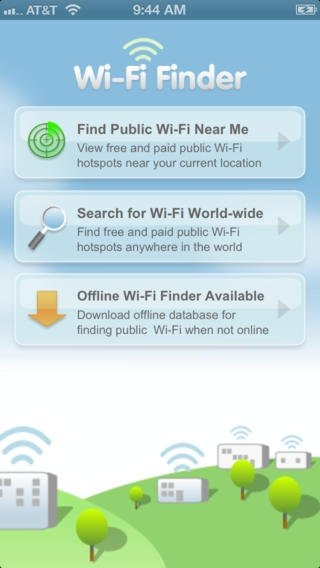 On iTunes: itunes.apple.com
Price: Free
Although these apps don't require internet, you might be looking for Wi-Fi so that you don't surpass your data plan, right?! Well, this is the app you need. With it, you can easily find Wi-Fi anywhere you travel! The app uses the GPS function of your phone to tell you exactly where the closest hotspot is and how to get there. You can filter the results by location type (restaurant, cafe, hotel, etc.) which is VERY convenient!
Well, there you have it! These are just seven out of many awesome apps that don't require Internet. Offline apps definitely come in handy when you're out and don't have any service! Do you use any off these apps? Can you think of any other awesome offline apps? Share them in the comments!
---
Comments
Popular
Related
Recent