15 Best Apps Every Teenage Girl Should Have ...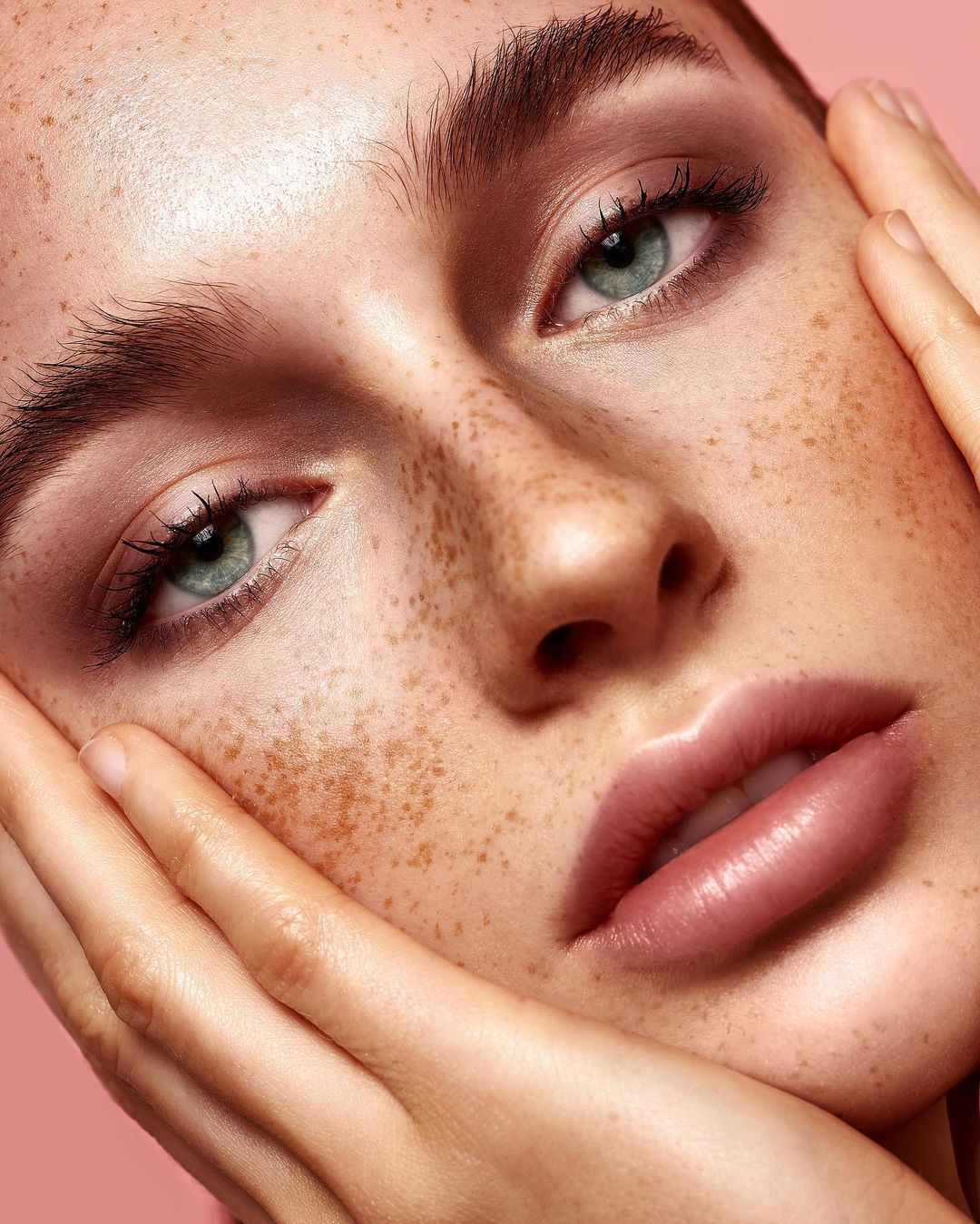 Without apps, our smart phones are well...just phones. If you're wondering what the best apps for teen girls are, here are a few choices by guest contributor Katie Morrison.
There are so many free apps every teenage girl should have. Apps organize our lives and add some fun to "regular" days. Life would be boring without anything to occupy yourself with. Out of the 50 apps I love, I have chosen my top 11 favorite apps that every teenage girl should have.
On iTunes: itunes.apple.com
Price: Free
Wanelo (WAnt-NEed-LOve) is an amazing shopping app and one of the many apps all teenage girls should have. It lets you save the items you like to one big wish list! Wanelo has hundreds of stores and millions of items. You can follow your favorite stores and friends. Maybe you will find the perfect dress for prom or just a good book to read. I'm not a big fan of shopping apps but I would absolutely recommend Wanelo.
On iTunes: itunes.apple.com
Price: Free
This is my favorite photography app, hands down. You can look at amazing photographs from other people and even share your own! You can also 'heart' something to put it on a canvas. If you love photography then this is the app for you.
On iTunes: itunes.apple.com
Price: Free
Dreamboard is an app that lets you record your dreams to your phone. It will tell you the color you most frequently dream, the day that you dream the most on, and the people, places, things, and feelings that you mostly dream about. You can go back and look at old dreams or just record new ones. It's up to you, but I think this is a really cool app and I love it.
On iTunes: itunes.apple.com
Price: Free
This is an app that can teach you a new language. I'm learning French right now and this app makes it fun! Just select the language you would like to learn and start working! You can set goals and achieve them by doing a little bit everyday. Duolingo teaches you to write, spell and speak the language.
On iTunes: itunes.apple.com
Price: Free
For all you young writers out there, this app lets you publish your books online. You can read other people's books and write your own! It's educational and fun! It's the perfect app for aspiring writers.
On iTunes: itunes.apple.com
Price: Free
If you love music and can't get enough of it, download Band Of the Day. Each day it plays a song from a new band, which of course was obvious from the title. BOTD plays lots of different genres and lets you rate your favorites. It's perfect for when you get tired of your music and need something new.
On iTunes: itunes.apple.com
Price: Free
Flixster is a movie app! I love it because you get to watch previews and trailers of movies and you can decide to either put them on your 'want to see list' or not. Flixster keeps track of the movies you want to watch and when you have watched them, it lets you rate it out of five stars.
On iTunes: itunes.apple.com
Price Free
This is the app for all you fashionistas out there! You can look at pictures from your favorite designer or discover new ones. Look a celebrity parties and decide which outfits you like the most. Take the poll on who you think has 'the look of the day'! After you read "The Style File" blog you should definitely watch the runway videos. This app is so fun and it will keep you up to date with new fashion trends!
On iTunes: itunes.apple.com
Price: Free
Keeper holds all of your passwords and usernames for other apps and websites. After you decide an overall password to keep intruders out, you can store information you don't want to forget. No more getting locked out of Instagram again, just look at your Keeper for the username and password.
On iTunes: itunes.apple.com
Price: Free
What app list would be complete with out a photography app? Instagram is one of the most popular ones! You can share your sweet pics and add hashtags to your photo captions to attract people with the same interests! Follow your friends' profiles so all their posts can show up on your feed! I'm sure you've already been obsessed with Instagram but it's a definitely a must-have app for teenage girls!
On iTunes: itunes.apple.com
Price: Free
This app has helped me through countless math problems when I was younger. Just choose the math subject (basic math, pre-algebra, algebra, trigonometry, calculus, etc.) and type in your math problem. Mathway will figure out the problem and walk you through the steps. This is one of the most used apps on my phones. I don't know what I would do without it!
On iTunes: itunes.apple.com
Price: Free
More than likely, you've already got Vine downloaded on your phone. It's one of the most popular social media platforms and it's easy to see why! Vine lets you connect with people all over the world with entertaining six-second videos. Whether you're the one posting or just browsing through other people's videos, Vine is ridiculously entertaining. I mean, I can spend hours on that thing! The awesome thing about the app is that it's made normal people like you and me into Internet sensations!
On iTunes: itunes.apple.com
Price: Free
Like Vine, Snapchat is SO entertaining! You can add your friends and send each other silly photos all through the day. In case you didn't know, the awesome thing about Snapchat is that your photos get deleted after a certain amount of seconds!
On iTunes: itunes.apple.com
Price: Free
Whether you're on giving or receiving end of a secret, it's always so amusing. With the Whisper app, you can post secrets (anonymously, of course) or read what everyone else has submitted. The app will keep you distracted for hours on end.
On iTunes: itunes.apple.com
Price: Free
How could this app NOT come in handy?! Whenever I'm on the go, I always find myself looking for free Internet hot spots. With this app, I can do just that! It's the perfect app if you need to stay connected.
Are you obsessed with any of these apps? Which apps can't YOU live without?!
This article was written in collaboration with editor Vanessa Salles.
Please vote and rank this list
{{#comments_count}} Show Commnents ({{comments_count}}) {{/comments_count}}