It's such an effort to keep up with new apps. So many new apps are launched every day and with so many offering pretty much the same thing, you have to review a good number before deciding on the best for you. I've searched out some of the best new apps of 2014 so far and the best news, most are free.
---
1

Hours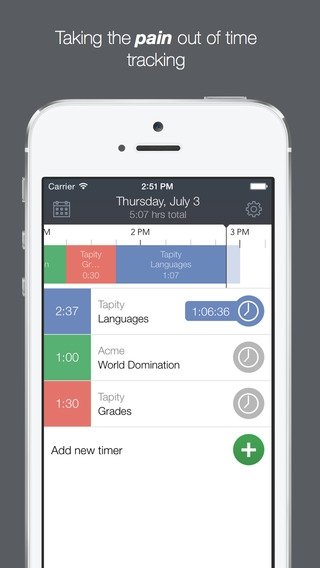 On iTunes at: itunes.apple.com
To kick off this list of hot new apps is Hours. If you have multiple schedules that you need to coordinate, or just want a simple and sleek user interface to help with planning your day, download this app right now. The different colored blocks help you to keep track of personal, family and work related tasks at a glance. It might seem expensive but if you need a multi-planner it's worth the investment.
---
2

Google Now Launcher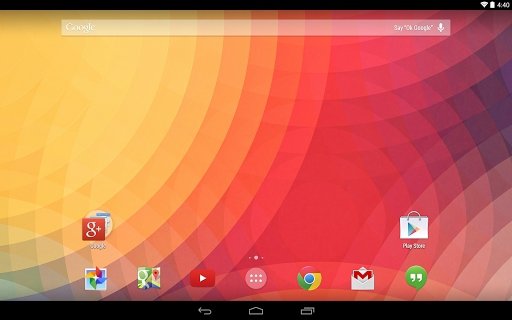 For Android at: play.google.com
If you have an android device, Google Now Launcher should be one of the first apps you download. It comes as standard on all Google Nexus devices, but can be downloaded to any Android platform running at least 4.1 Jelly Bean. The app allows you to set 'cards' which will display on your Google Now page, which can contain everything from news updates to local weather reports.
---
3

3DBin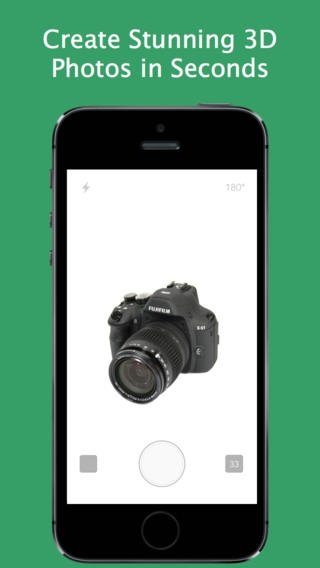 On iTunes at: itunes.apple.com
One of the hottest new apps in the Apple Store is 3DBin, which allows you to create a full 3D image using your phone's camera. Just open the app and rotate your phone around the object you want to take a photo of. Now you can annoy all of your friends and family with 3D photos of your cats!
---
4

Carbon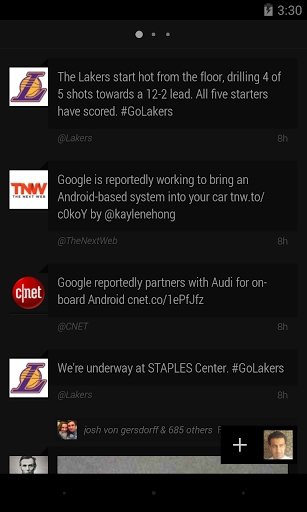 For Android at: play.google.com
If you use Twitter, you should consider moving away from the official Twitter app and towards the Carbon app. It was designed to keep things simple and consistent – something which the official Twitter app designers seem to have lost focus on. There are lots of handy built-in shortcuts to make your Twitter life even faster.
---
5

Wiper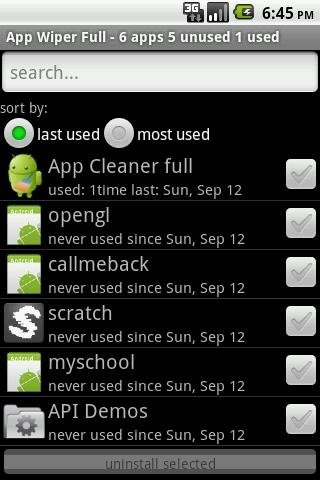 For Android at: play.google.com
With recent scandals involving celebrities' personal photos leaking online, it is no surprise that Wiper has become one of the most downloaded apps of the year. The app is similar to WhatsApp or any messenger app, but has the added feature of allowing the sender to remove their messages from their phone, the phone of the recipient, and the database of the app company.
---
6

Spotify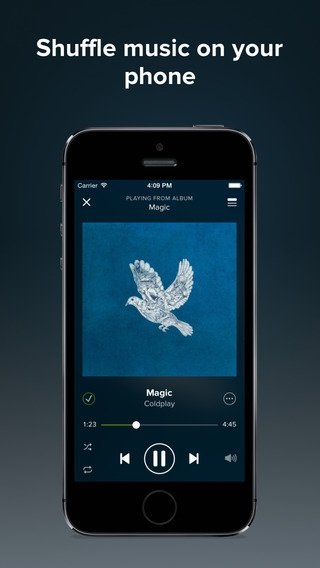 On iTunes at: itunes.apple.com
You may have heard that you need a subscription to use the Spotify app, but that is no longer the case. The kind folks at Spotify have created this free version of their app, which you can use to play your favorite playlists when connected to the internet. It's not quite the same as the paid version, but it should satisfy your music needs!
---
7

Haste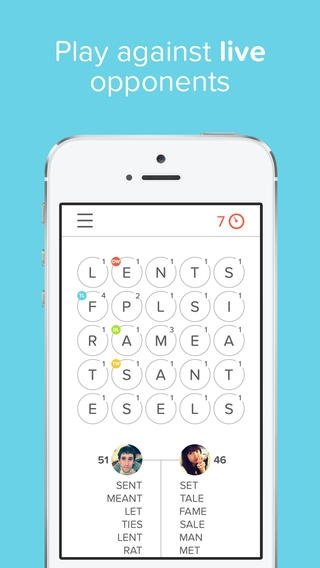 On iTunes at: itunes.apple.com
It would be wrong not to include any games on this hot new apps list, so here is Haste. This is the smartphone version of what we know as the board game Boggle, where you play against your friends to find words in a set of letter tiles.
---
8

AirBnB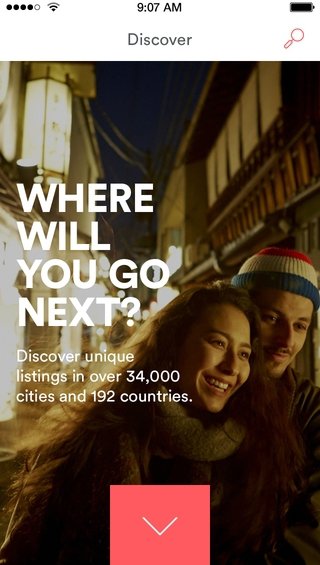 On iTunes at: itunes.apple.com
A great iOs and android app is AirBnB, which allows you to find places to stay all over the world. More than 34,000 cities are on the database, and you can search for exactly the sort of place you want to stay in at the click of a few buttons.
---
9

Next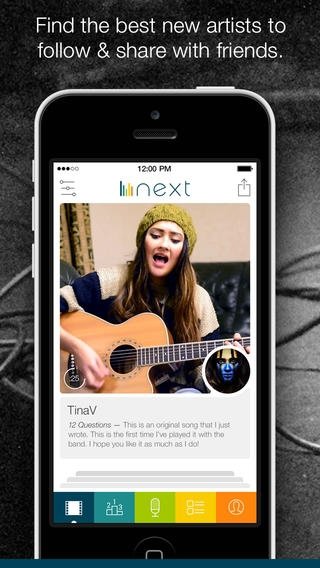 On iTunes at: itunes.apple.com
Developed by the same man who brought the world Tinder, Next is a music app which works on a similar premise to the dating app. Musicians can upload a song of up to 3 minutes in length, and then users use the classic swipe technique to dismiss or like certain videos. It's a great way to find new music and connect with musicians you may not have otherwise known of.
---
10

Indiegogo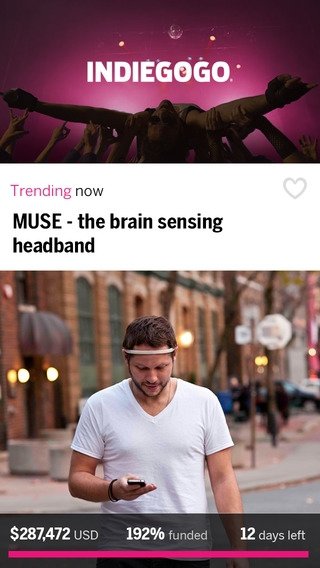 On iTunes at: itunes.apple.com
This is one of my favorite new apps. Indiegogo is a website which uses crowdfunding for projects that otherwise would not get mainstream financial support. The concept is very interesting, but be careful: you might be pledging dollars to support ideas you love just minutes after installing the app!
---
11

SwiftKey Keyboard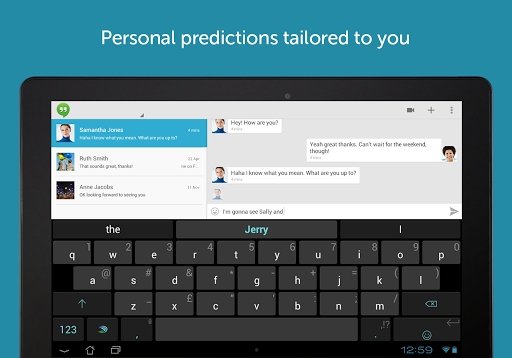 For Android at: play.google.com
Although costing almost four dollars, SwiftKey is one of the most useful apps of this year. The idea is that you use your finger to swipe over the keyboard, rather than hitting individual letters. The algorithm will guess what word you are trying to spell using your finger movements, to make your textual communication faster.
What great new apps have you installed this year? Do share in the comments.
More
Comments
Popular
Recent