There are SO many popular app games that you're sure to get hooked on this year. From Trivia Crack to Temple Run 2, these games will leave you wanting more. Maybe that's why your phone battery dies so quickly! LOL. Anyways, here's a list of the top 7 games you need to download this year:
---
1

Trivia Crack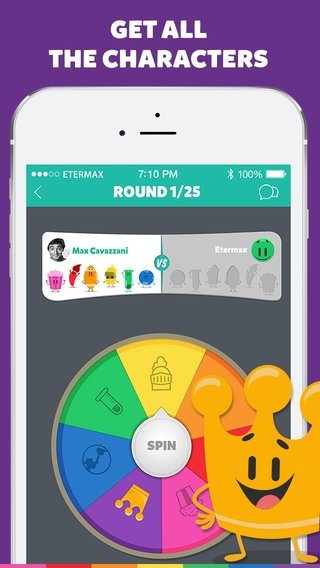 On iTunes: itunes.apple.com
Price: Free
Chances are, you already have this app downloaded on your phone. It is BEYOND addicting! The app allows you to play against your friends or challenge random opponents to determine who has the most trivia knowledge. There are six categories: science, entertainment, art, geography, sports and history. The first one to conquer all six categories is the winner! You have thirty seconds to answer your question and trust me, it puts your mind to work!
---
2

Kim Kardashian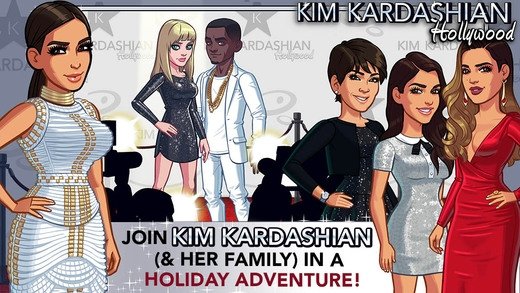 On iTunes: itunes.apple.com
Price: Free
So many people tried to snub this app just for the mere fact that Kim Kardashian is the one behind it. I'll admit, I didn't necessarily understand all the hype around the game.... that is, until I played it. As much as you don't want to get obsessed, you do. You get so absorbed in this "Hollywood" world that you might have to remind yourself to take a break. LOL. People were obsessed with it in 2014, making Kim millions of dollars. This year, the app will stay just as popular!
3

Candy Crush Soda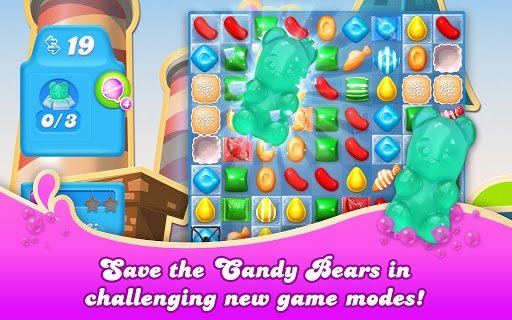 Android Store: play.google.com
Price: Free
Candy Crush Soda is actually in the top 5 of Android's most popular free apps. That should already be telling you something! Candy Crush Soda is a brand new game from the Candy Crush Saga and features new candies, more divine combinations and some challenging game modes. The app is free to download but there are in-game items that you can purchase.
---
4

Crossy Road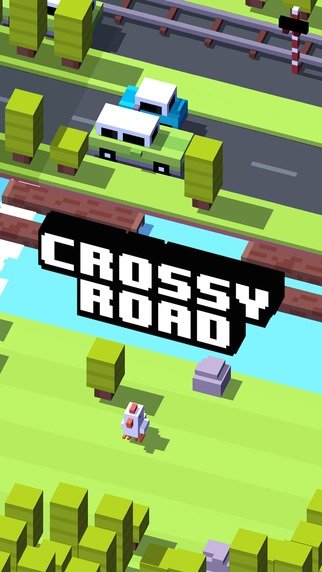 On iTunes: itunes.apple.com
Price: Free
Why did the chicken cross the road? I'm not sure, but you can help him do it! Help these characters make it through the road blocks and get hooked while doing it.
---
5

Clash of Clans
On iTunes: itunes.apple.com
Price: Free
This game is all sorts of awesome. You can raise your own army and lead them to victory! Build your village, fend off raiders, battle against millions of players worldwide and, of course, destroy all the enemy clans. The app is completely free to download and play but there are also in-app purchases that can be made!
---
6

Subway Surfers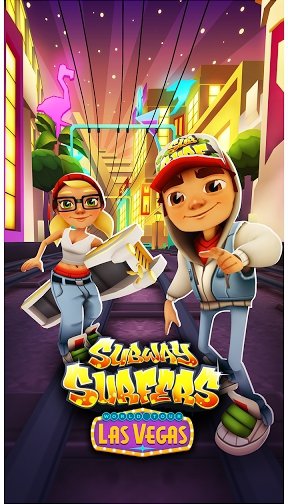 Android Store: play.google.com
Price: Free
I've actually JUST become obsessed with this game. The colorful and vivid HD graphics make it so awesome! You have to make sure you dash as fast as you can dodge all the oncoming trains in order to help Jake, Tricky and Fresh escape from the grumpy inspector. You can also challenge and help your friends who are also playing!
---
7

Temple Run 2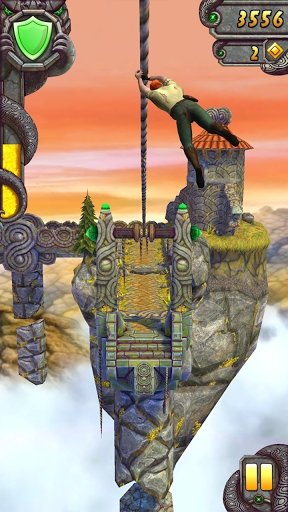 Android Store: play.google.com
Price: Free
To some, Temple Run seems like old news. However, does a good game ever get tiring? I don't think so! It's actually in the top 20 for Android's most popular free apps. On Temple Run 2, you get a much crazier course than you had in the first Temple Run game. There's more running, jumping, turning and sliding! I don't think this app will ever lose its popularity.
Well, there you go! These are just seven of the most popular games at the moment. If you download any of these, prepare to get hooked! Which game is your favorite?
---
Comments
Popular
Related
Recent