Your smartphone is great for so many things and it could end up saving your life. How? Download medical apps and you'll have the tools you need to stay healthy right at your fingertips. If you live alone, have kids, or live with a chronic condition, downloading one of these medical apps is an especially good idea. Here are some of the best. Check them out and let me know what you think.
---
1

ZocDoc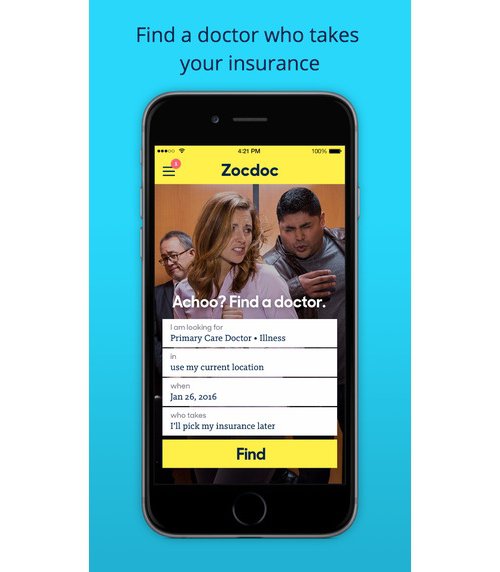 itunes.apple.com
If you have a chronic health condition and are facing lots of appointments, this app can be a lifesaver. You can use it to find doctors and book your visit without ever having to make a phone call. Use the app to find a primary care doctor, a dentist or a specialist in a variety of fields. I've used ZocDoc and it's really great. You're going to love it!
---
2

Doctor on Demand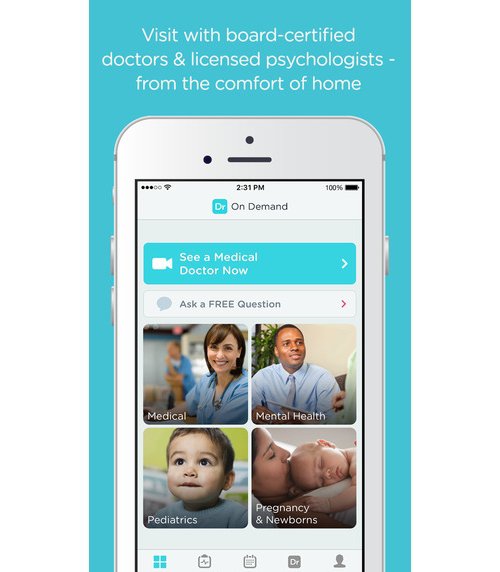 itunes.apple.com
This app is handy because it can keep you from wasting a trip to urgent care. You'll have a video chat with a doctor, who can diagnose minor health issues. The app may let you use your insurance to pay for the consult. However, this app is not for times when you are having a true medical emergency, such as major bleeding or chest pain.
3

Heal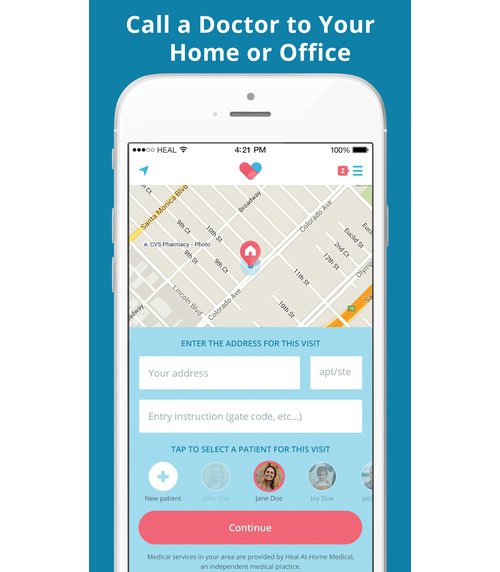 itunes.apple.com
This app is similar to Uber, but for doctors. You can use it to summon a doctor right to your house. It started in California, but is expanding to more cities as it grows. Being able to have a professional come to your house is great when you have sick kid and you don't want to take him out. It's also great if you live alone and are feeling too sick to drag yourself to the doctor's office. Visits cost a max of $99.
---
4

WebMD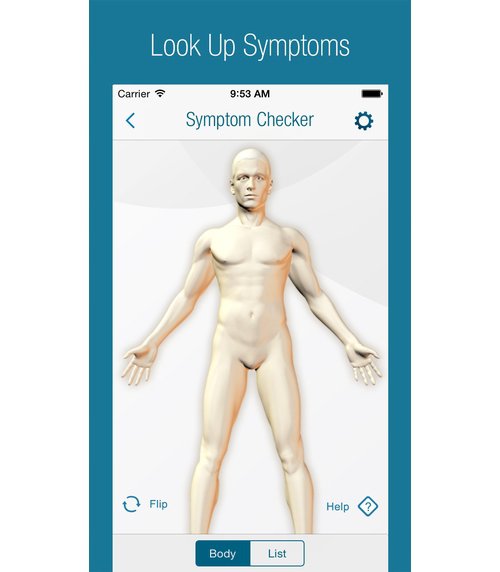 itunes.apple.com
This app is a comprehensive collection of symptoms and advice. Use the handy symptom checker to get an idea about what might be going on. You can also research specific conditions to find out more about your diagnosis. Again, this site should never be used in the case of a true emergency. In that case, call 911 or head to the closest ER right away.
---
5

Micromedex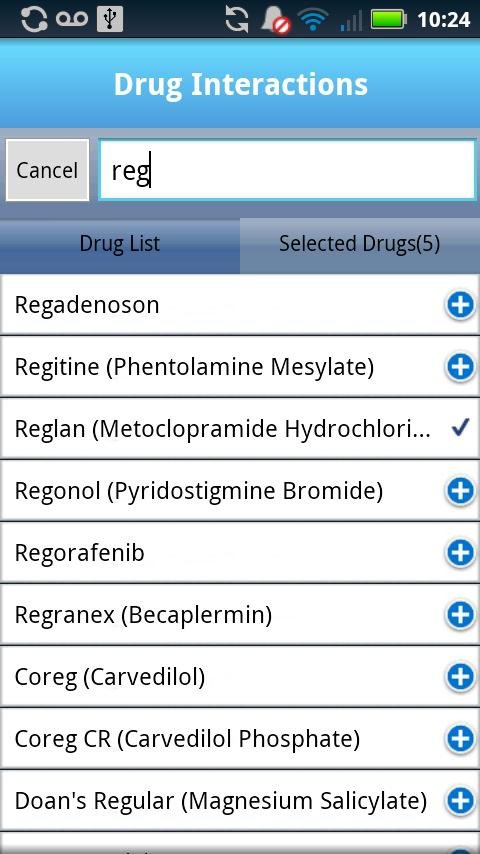 play.google.com
If you are on any kind of medication, this app can save your life. It's a pretty complete list of meds, their side effects and dosage instructions. You can also make sure your prescription won't interfere with any over-the-counter meds you're considering. If you take a lot of meds or are recently prescribed something new, this app can be a real lifesaver.
---
6

Red Cross First Aid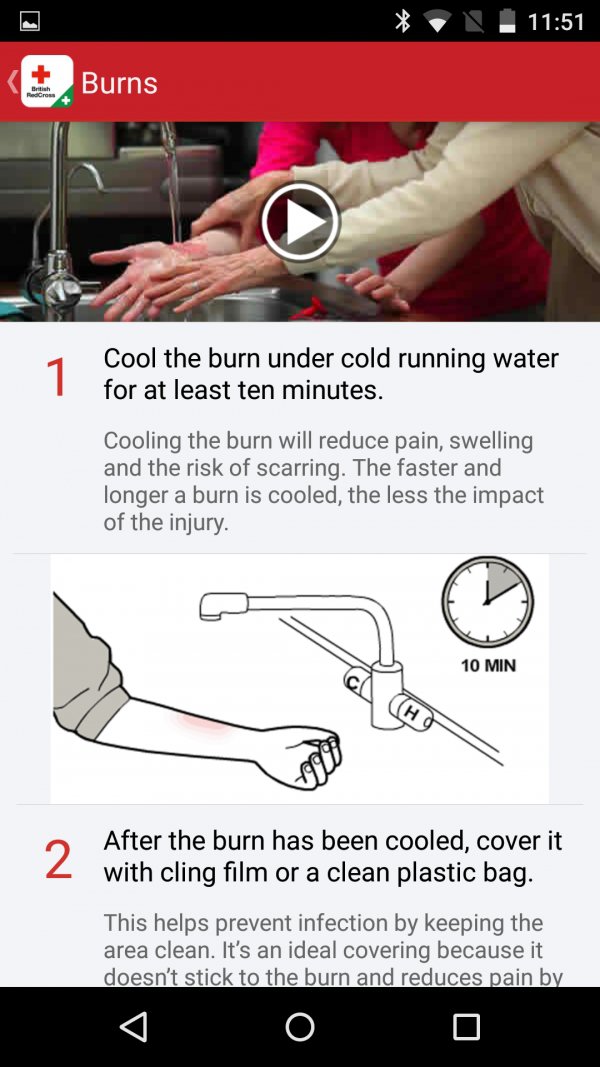 play.google.com
This handy app is like having a first aid expert everywhere you go. The app lets you look up situations where first aid is appropriate and can give you lifesaving advice and tips to use until medical help arrives. The information is all loaded into the app, so you can access it even when you don't have a signal. This app is great for areas prone to natural disasters, families with kids and people who have health issues.
---
7

My Chart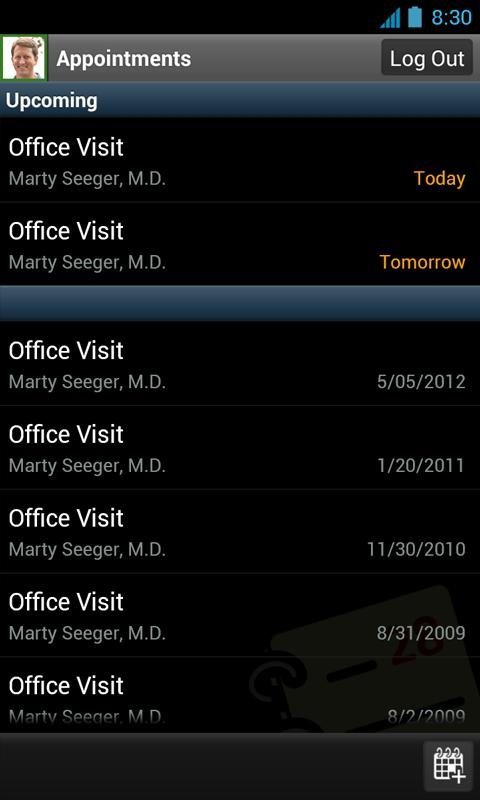 play.google.com
Here's an app that allows you access your medical records right from your phone anytime you need them. This is great if you see several doctors or are seeking a new physician. The app also updates your vaccinations and keeps your prescriptions together for quick review. You can also send messages to your doctor's office and get messages back in return.
What other medical apps would you recommend? Do you plan to try any of these?
More
---
Comments
Popular
Recent