How do you get your smartphone to be smarter? How do you make it work harder so your life is easier?
Table of contents:
1

Use Nail Polish, Sharpies, or Washi Tape on Your IPhone Charger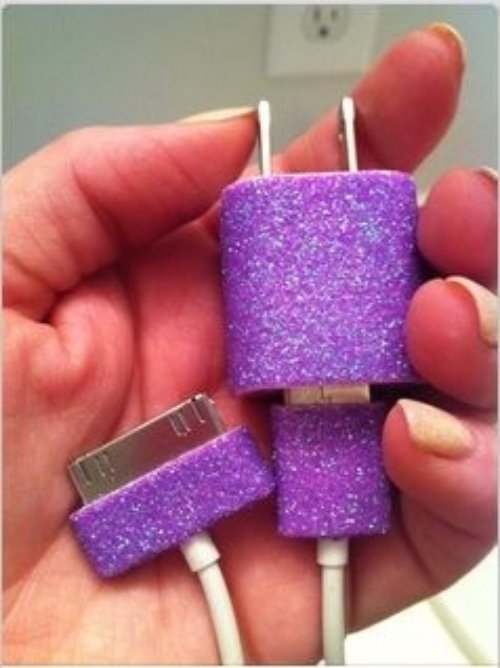 Source: 20 DIY Lifehacks With Office
2

How to Make Your Phone into a Projector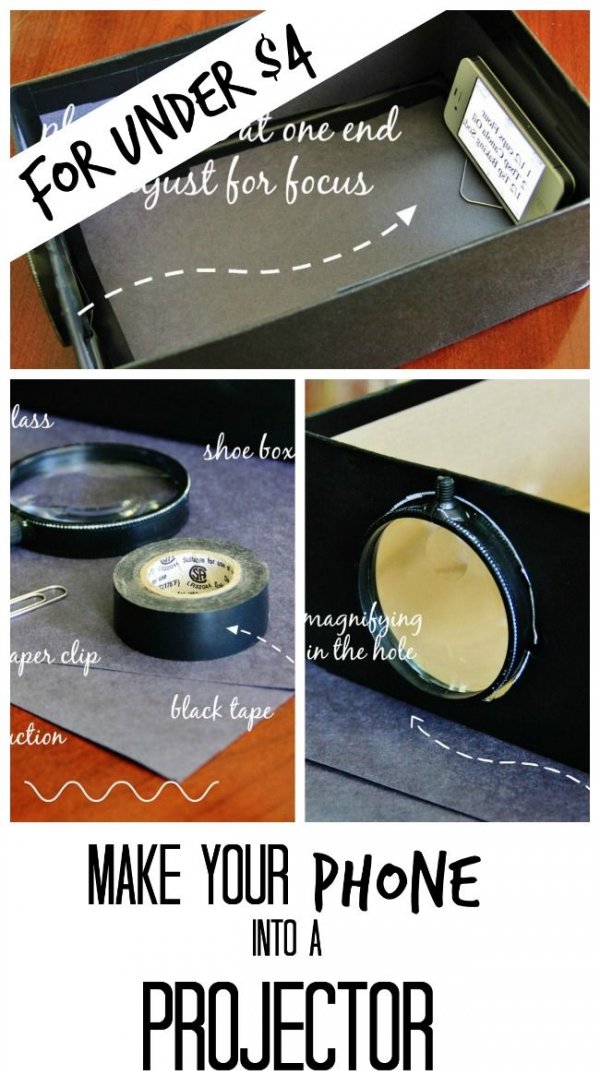 Source: How To Make Your Phone
3

Get Money off Apple Accessories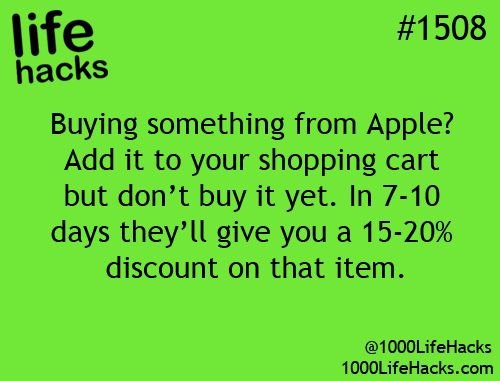 Source: Check out this life hack!
4

How to Record Phone Calls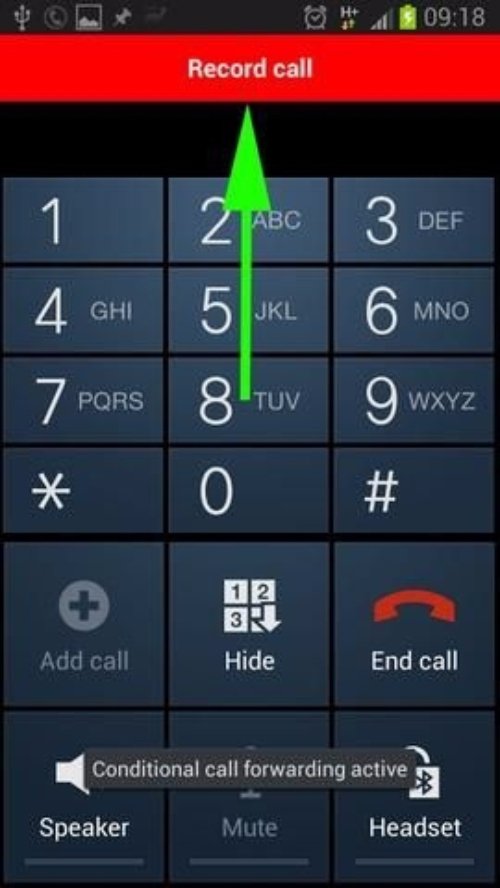 Source: How to record phone calls
5

Make a Charging Station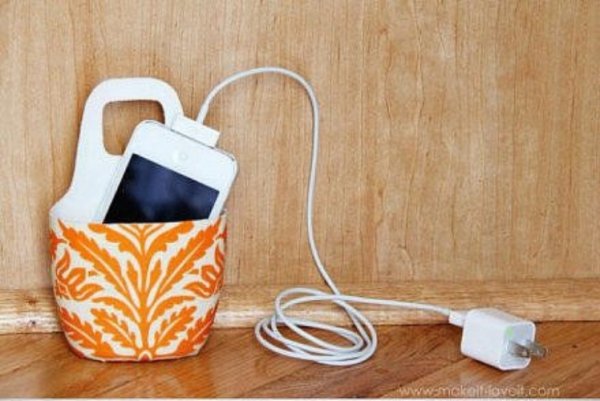 Source: Holder for Charging Cell Phone
6

Amazing Way to Take Incredible Pictures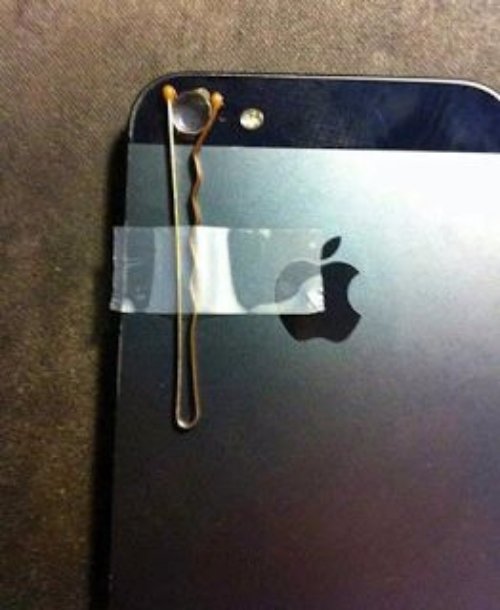 Source: Mind Blowing Things : Amazing
7

You Need to Be Very Quick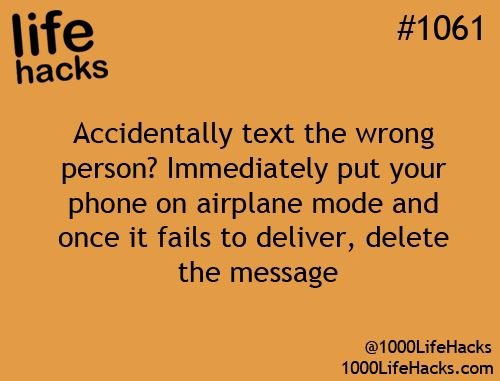 8

Use Sunglasses as Your Mobile Phone Holder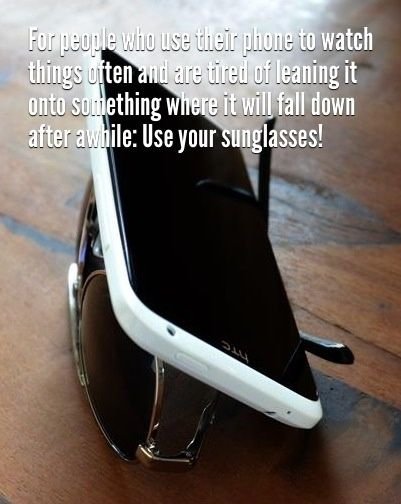 Source: 21 Acts of Parental Brilliance
9

When Going to the Beach Put Your IPhone in a Sandwich Bag to Protect It. the Touch Screen Will Still Work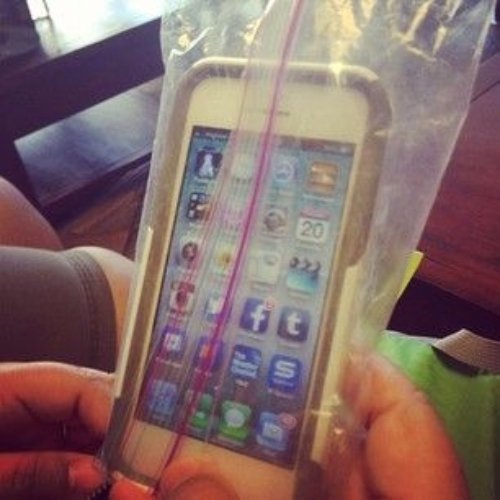 Source: 16 Beach Hacks That Will
10

Faster Charging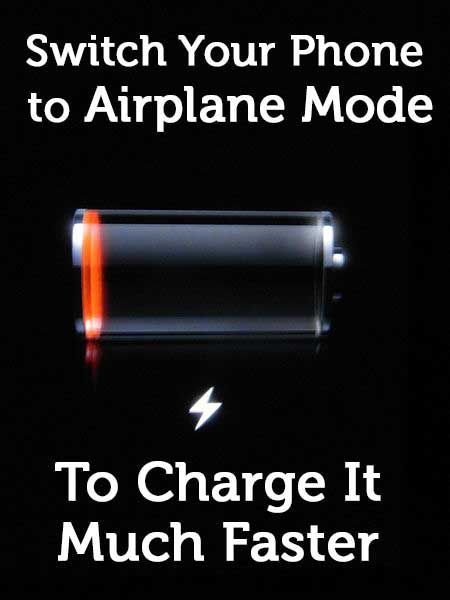 Source: How to Charge Your iPhone
11

A Dollar Store Toy Turned into a Cell Phone Stand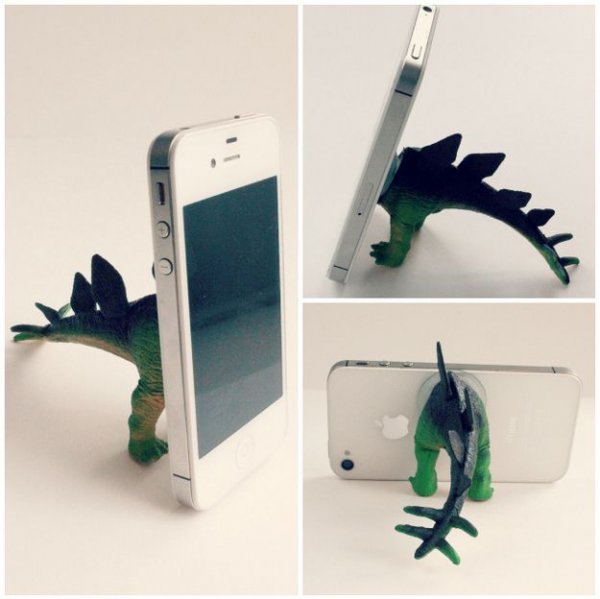 Source: 30 Cheap And Brilliant Dollar
12

When on a Plane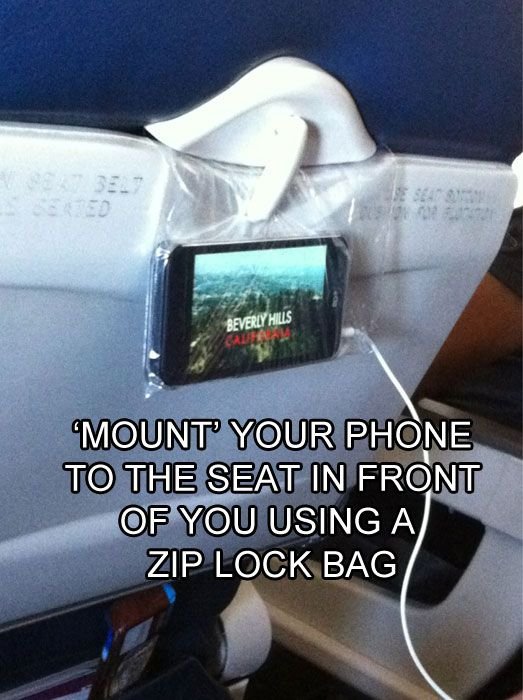 Source: 12 Life Hacks That Will
13

Flip a Coin with Your IPhone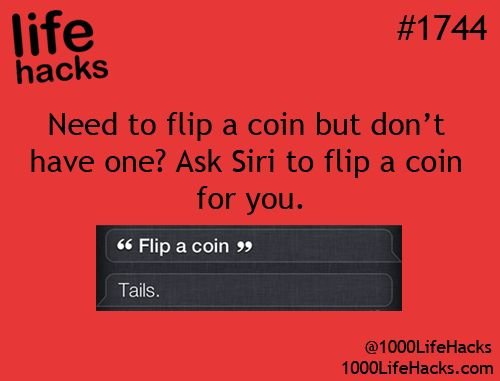 Source: Check out this life hack!
14

Stop a Text Pest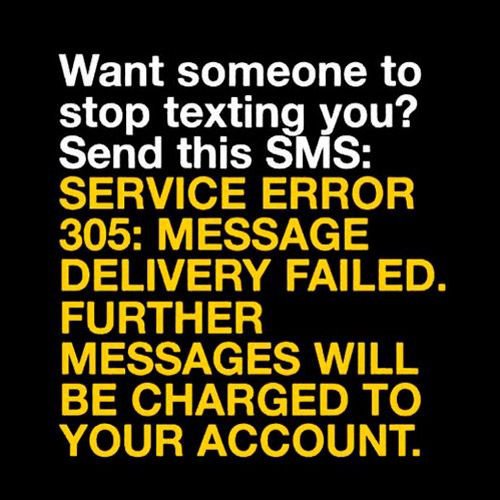 Source: 13 iPhone Hacks That Will
15

Skip the Ads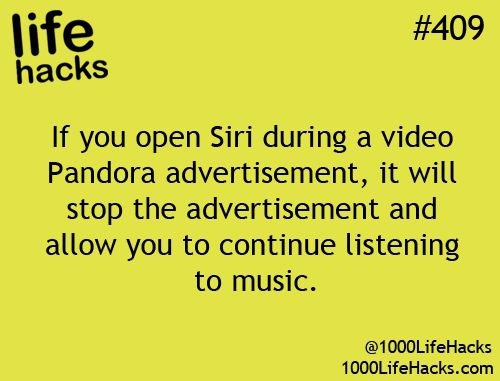 Source: Check out this life hack!
16

Make Your Winter Gloves Smartphone-friendly

Source: 30 Foolproof Ways To Get
17

What to Remove First when Your Phone Storage is Full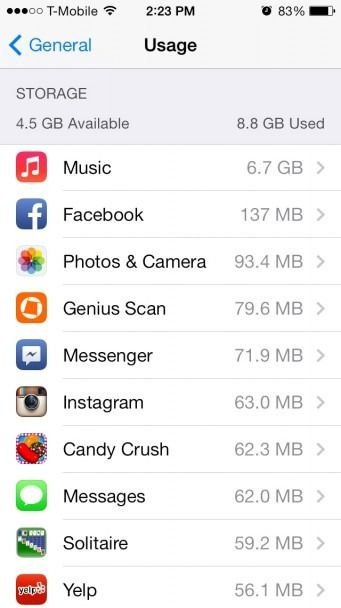 Source: What to Remove First When
18

Use a Drink Glass to Amplify Your IPhone's Music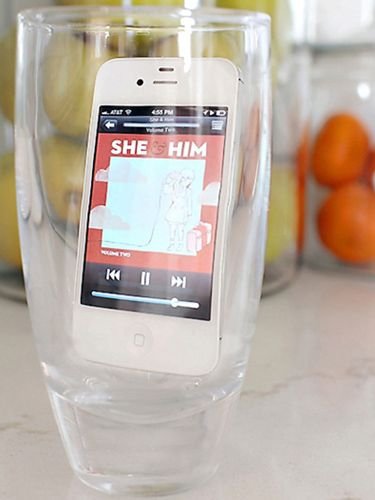 Source: 19 Smart Solutions for Around
19

Safeguard Your Privacy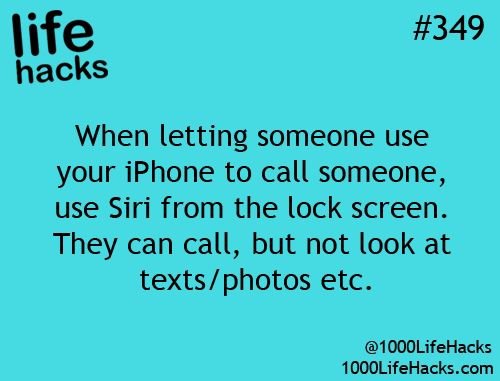 Source: Check out this life hack!
20

You Can Use the Volume Control on Your Apple Headphones as a Remote to Take Photos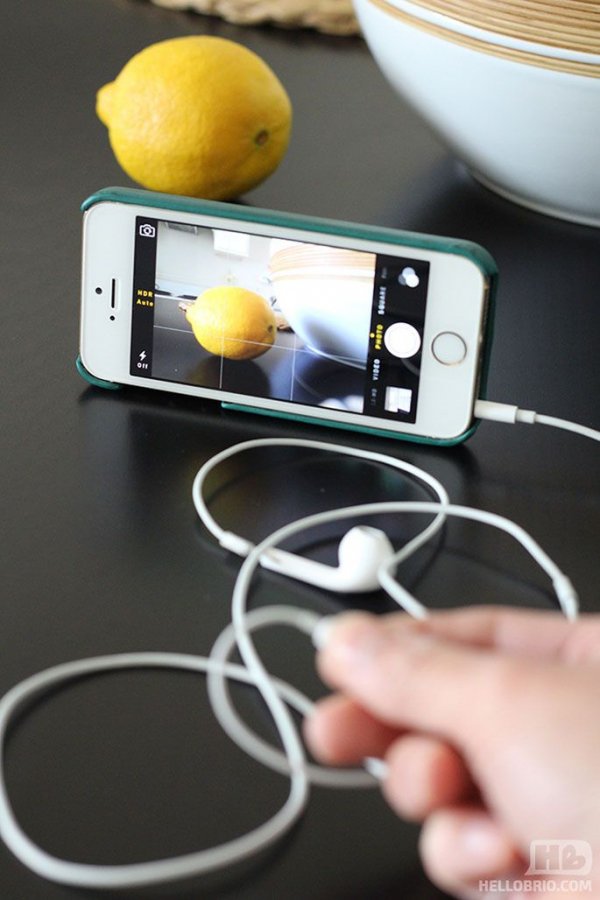 Source: hellobrio.com
21

Undo Delete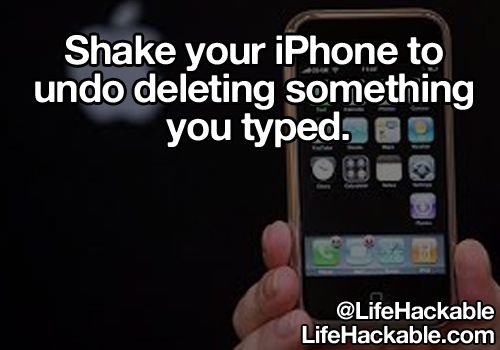 Source: Life hacks are for everyone
22

Turn off Auto-tracking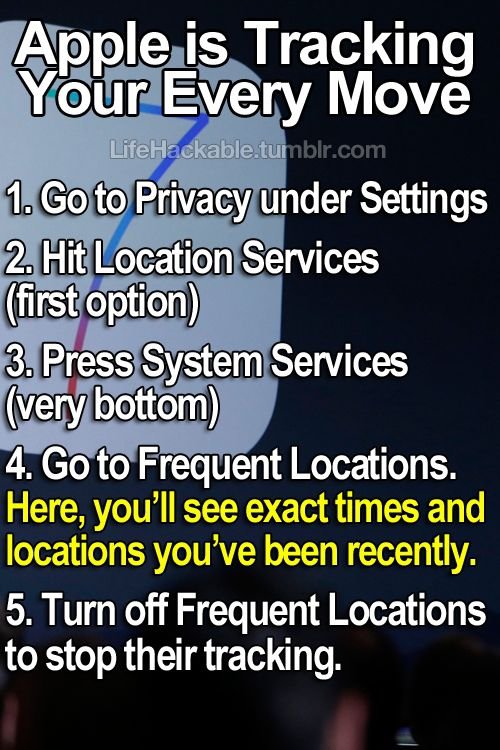 23

Mount Your Smartphone in the Car Using Binder Clips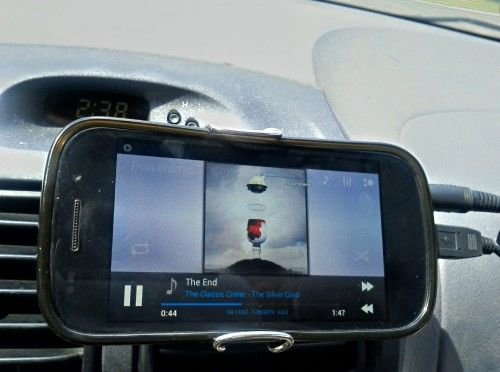 Source: Take it on Tuesday #40
24

Protect Your IPhone Cable with a Retractable Pen Spring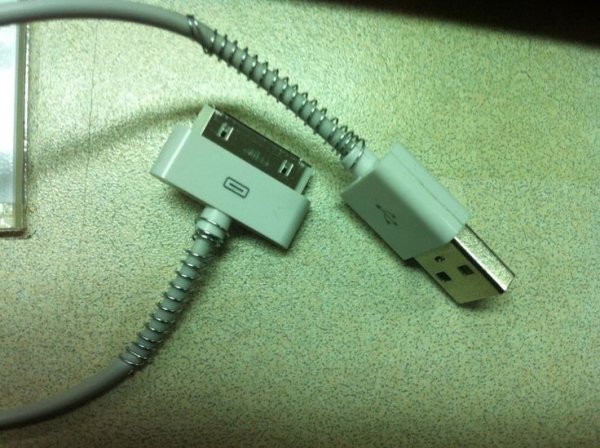 Source: Protect your iPhone / iPod
25

Recover a Waterlogged Phone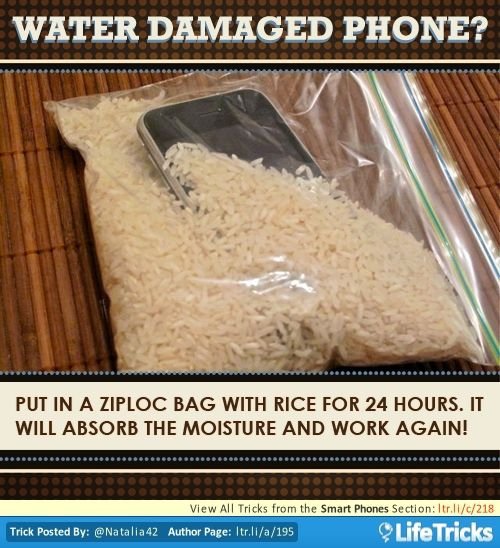 Source: lifetricks.com
26

A Great Way to Hold Your Phone or IPod While Working out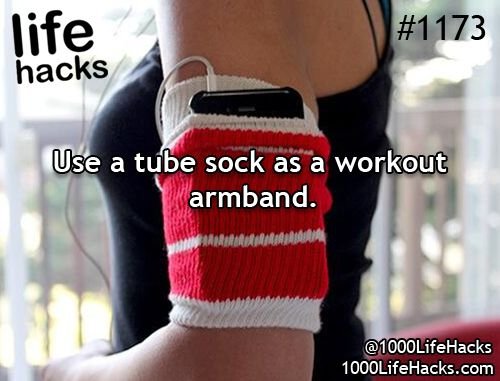 Source: Check out this life hack!
27

How to Charge Cell Phone with 9-Volt Battery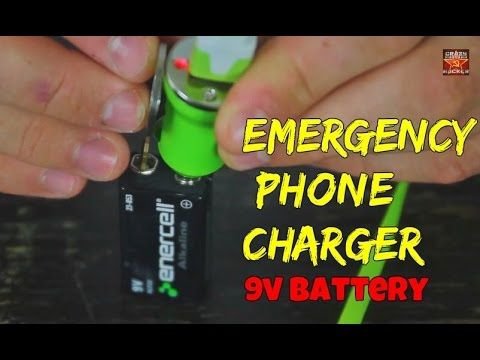 Source: rethinksurvival.com
28

How to Access Secret Hidden Menus on Your IPhone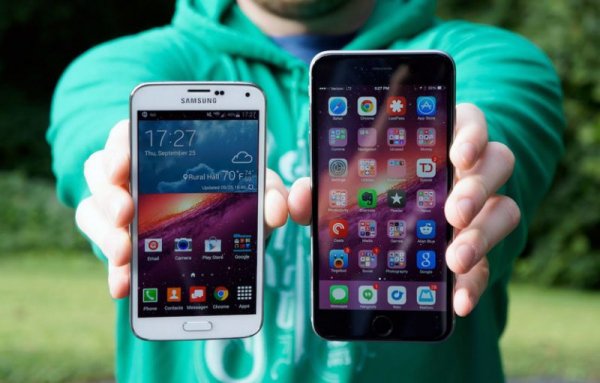 Source: How to access the secret
29

Curse without Being Corrected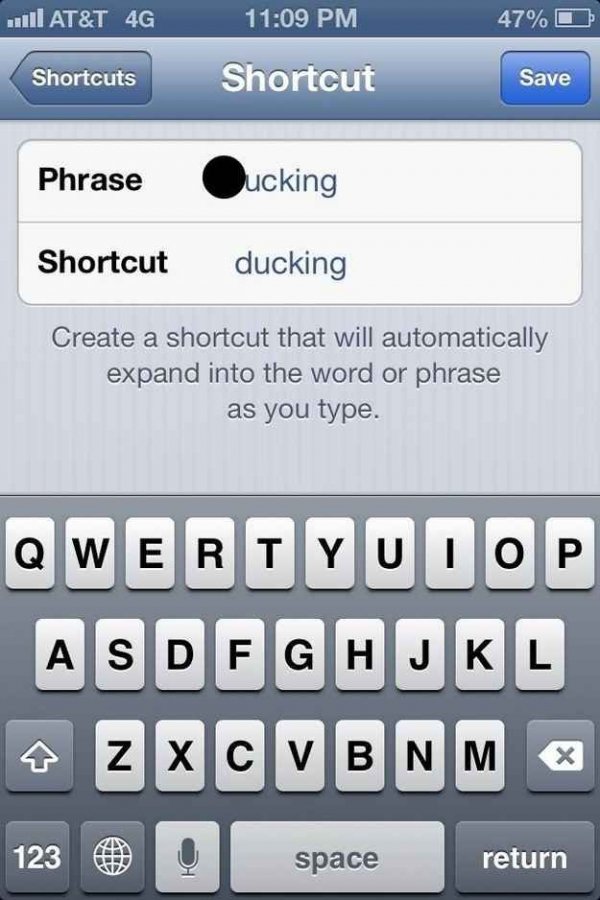 Source: Community Post: 37 Essential Life
30

Get Siri to Read Your Emails out Loud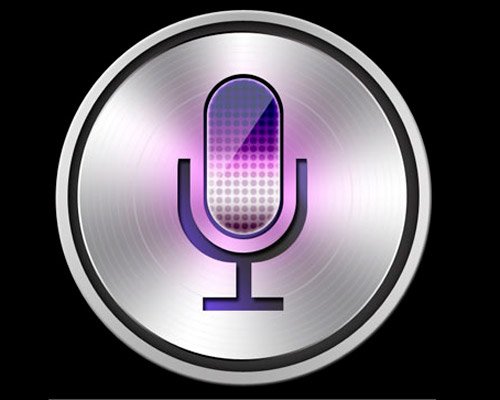 Source: 13 iPhone Hacks That Will
Please rate this article