As someone who's obsessed with fashion, I often spend way too much time looking for the best fashion apps. Luckily for you, I've spent so much time searching that I've done the dirty work for you, and I've come up with my own list of the best fashion apps on the market right now. Whether you're looking for style inspiration, organization tips, or an app to feed your shopping addiction, you'll find it all in this list of the best fashion apps!
---
1

Poshmark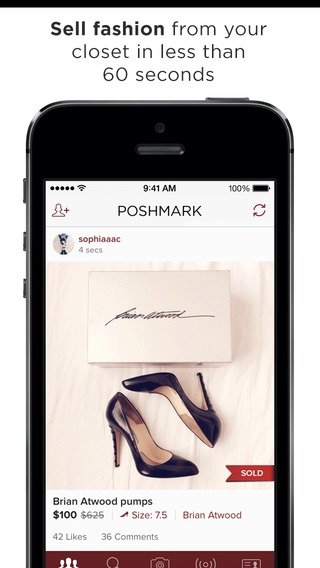 itunes.apple.com
This app is for the girl with too many clothes, and in my opinion, one of the best fashion apps. If you're in one of those moods to clean out your closet, make some money by uploading your unwanted clothes to Poshmark. Poshmark lets people list their unworn or gently used clothes, and buy clothes from other girls with a shopping addiction. It's a little contradictory, but believe me: you'll get addicted.
2

Teen Vogue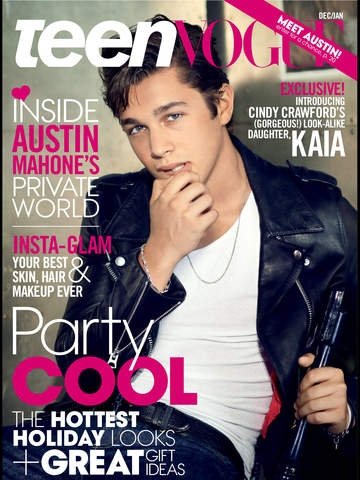 itunes.apple.com
The Teen Vogue app is perfect if you're looking for a way to break into the fashion world. It not only gives you the inside scoop on your favorite fashion tips and tricks, but it also gives you unparalleled access to the fashion world, with tips and tricks from fashion's biggest designers! You'll be able to connect with them in ways you didn't think were possible, all from your phone!
---
3

Stylebook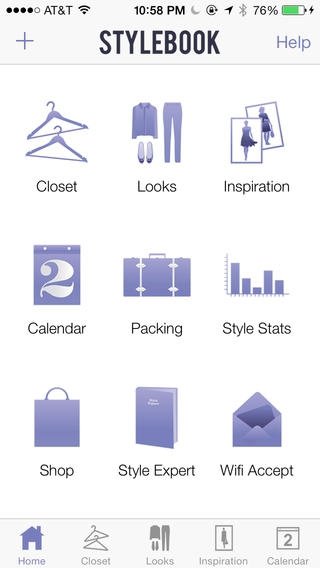 itunes.apple.com
This app has been my personal dream for so many years. You simply upload pictures of your wardrobe into the app, and you can virtually pick out outfits from your phone at any time. Plus, this app has a bunch of different tools to truly help you stay organized!
---
4

Whisp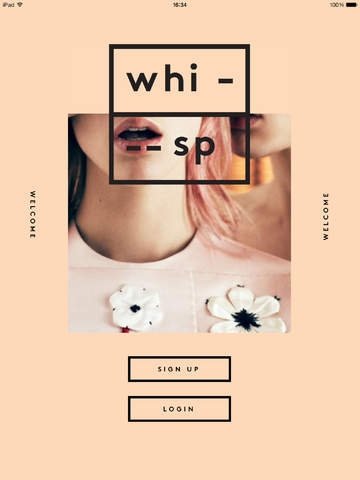 itunes.apple.com
How much time do you spend perusing your favorite clothing websites, only to then spend even more time trying to solicit your friends for opinions on what you find? Make it easier on yourself with this app, Whisp. It's even integrated with Facebook, which means that your friends don't need to have the app for you to use the app with them!
---
5

Cloth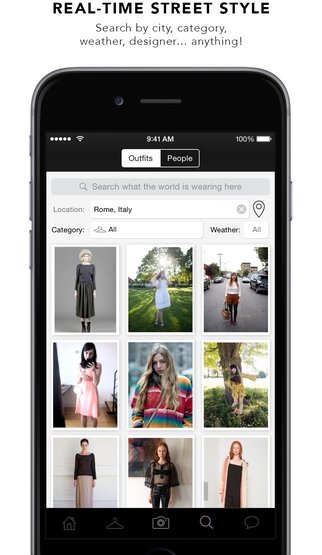 itunes.apple.com
If you think that Stylebook is an ingenious app, you're going to love this one even more. Cloth is the same concept. You get to upload your entire wardrobe, however there's a twist. The app comes up with appropriate outfits for you to wear based on the weather in your area. As someone who lives in an area with constantly changing weather, I can't tell you just how thankful I am for this app.
---
6

The Hunt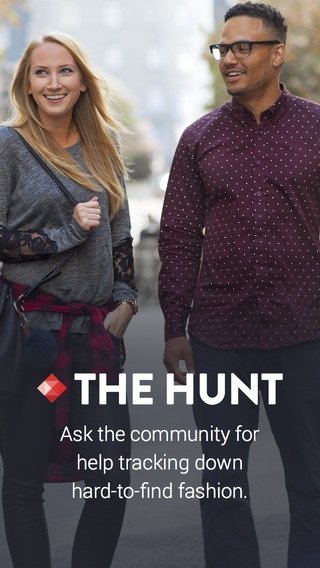 itunes.apple.com
As someone who is constantly falling in love with outfits I see on TV and movies, this app is perfect for me. I always see certain pieces that I love, and I go on a mad-dash across the Internet trying to find them. The result is usually fruitless, however, with this new app, that's no longer the case. Millions of people help each other find the outfits they've been drooling over, and it will probably save your life!
---
7

Fab.com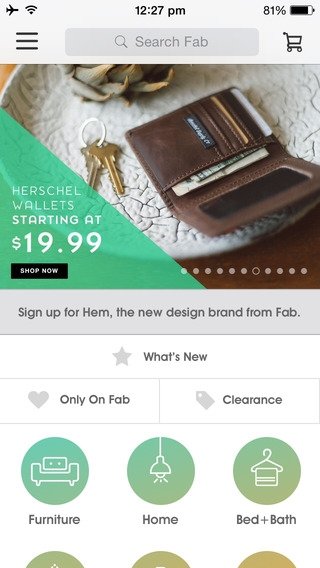 itunes.apple.com
If you have a shopping addiction, this app might be deadly. It's a flash sale site, and the deals on the app are so great that you'll get addicted to checking it as often as possible. It is the perfect app for the shopping addiction in all of us!
What's your favorite fashion app? Leave me your favorites in the comments so I can check them out!
---
Comments
Popular
Related
Recent