There are so many cool apps for videos. You can record/edit cool clips right from your phone - how convenient is that?! Whether you just want to make silly music videos or edit some professional-looking scenes, these are all worth downloading. Here are some apps for videos:
---
1

Video Star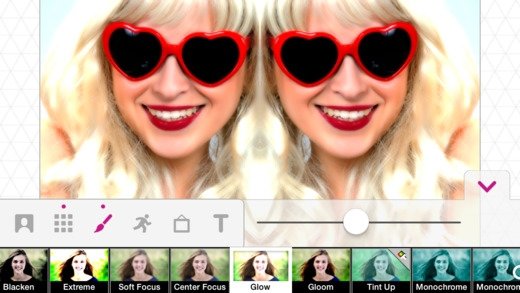 On iTunes: itunes.apple.com
Price: Free
If you're looking to make a music video with some killer effects, this is the app for you. You can select from hundreds of built-in effects like moving in slow-mo, starring alongside "clones" of yourself, and more. You can pause at any time to change effects and set up a new scene. The music will stay in perfect sync no matter how many scenes you shoot! It's a very entertaining time, trust me. This is just one of many awesome apps for videos.
---
2

Horizon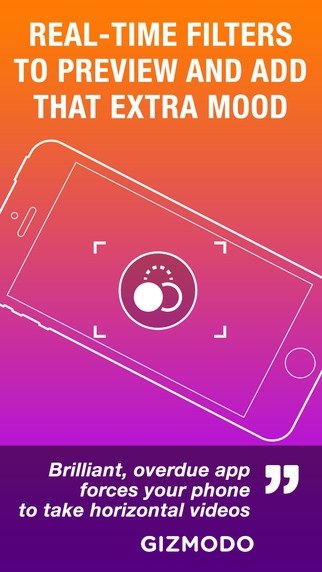 On iTunes: itunes.apple.com
Price: $1.99
This app comes in handy very often! It lets you record horizontal videos no matter how you hold your device. Yup, you can hold it upright, sideways, or even spin your phone in every direction while capturing the video and it'll remain horizontal. I always use this app when I'm at a concert and it works great for me!
---
3

Imovie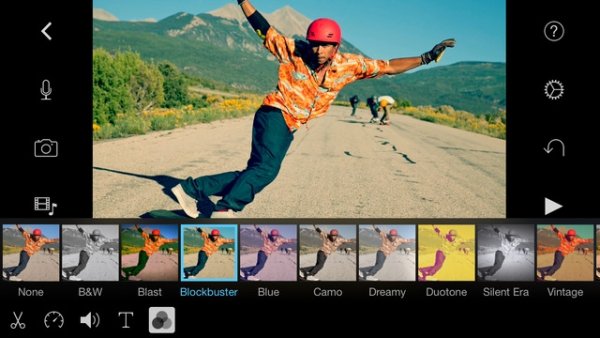 On iTunes: itunes.apple.com
Price: $4.99
If you love using iMovie on your laptop/desktop, you'll love using the mobile app too. You can browse your video library, share favorite moments, create the movies, and watch them on any device in iMovie Theater. You can enhance your video clips right in the Photos app - add a video filter, animated title, and soundtrack to any clip! The video can be saved instantly to your photo library.
---
4

8mm Vintage Camera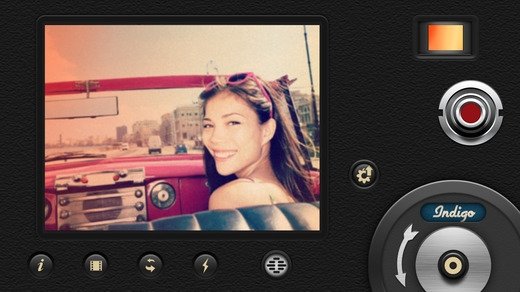 On iTunes: itunes.apple.com
Price: $1.99
If you love videos with an old-time feel, this app is perfect. Retro colors, flickering, dust and scratches, and more can be instantly added to your videos. You even get a live view of the effects so you know that what you see is what you get!
---
5

Socialcam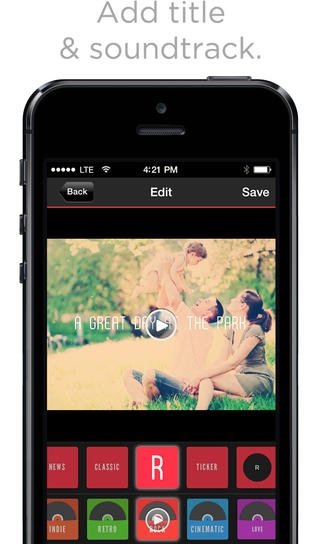 On iTunes: itunes.apple.com
Price: Free
Socialcam is one of the easiest way to capture, share, and view your videos! It offers some awesome vintage video filters, soundtracks, and custom tiles! Some of the app's cool features include unlimited video storage and length, a live feed of your friends' favorite videos, and experimental video filters. You can instantly share your videos to your social media accounts and be notified whenever your friends take videos!
---
6

Directr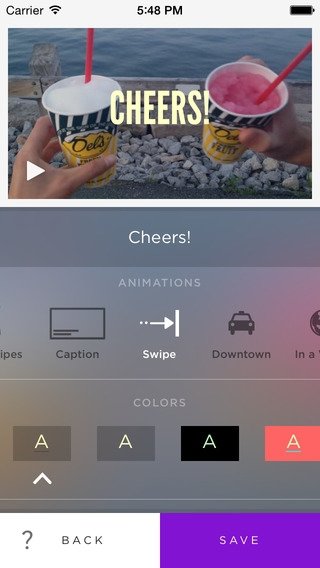 On iTunes: itunes.apple.com
Price: Free
With this app, you can record an unlimited length and number of scenes on your phone. Then, add audio for narration and more with the ability to exclude recorded audio. There's a built-in soundtrack with multiple options of songs to choose from but you can also import your own music!
7

Pinnacle Studios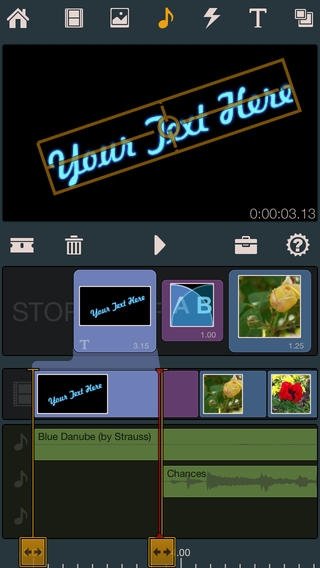 On iTunes: itunes.apple.com
Price: $9.99
Although this app is the priciest one on the list, it's worth the download if you REALLY want to record/edit awesome videos. Use the Montage templates to create multi-layered 3D animations, tiles, and transitions! You can even create cool graphics with complete control over text, color, font, size, etc. You can work on your video on your phone and then transfer your projects between different devices using AirDrop.
Well, there you have it. These are just seven of many awesome apps for videos! Which do YOU use to make your videos awesome?!
---
Comments
Popular
Related
Recent