Apps for last minute travel are a godsend. Whether it's an impromptu leisure trip or an emergency, being able to sort out the journey and accommodation quickly and easily is always a boost. Here are some of the best apps for last minute travel around right now.
---
1

Flightboard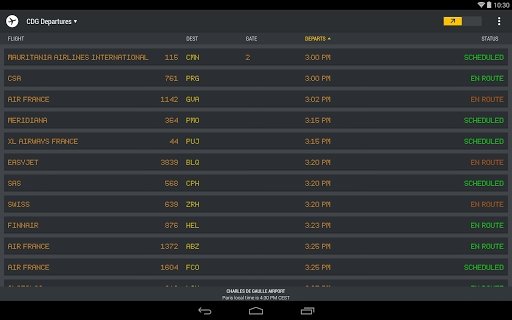 play.google.com.
itunes.apple.com
There are details and there is information from over 3000 airports available on this app. The information is updated every five minutes, which is very impressive and very handy if you are planning a trip by plane. It is good if you are rushing to catch your plane, and even better if you are not in the airport but would like to know the next plane out to somewhere, which makes it one of the few perfect apps for last minute travel.
---
2

Hotel Tonight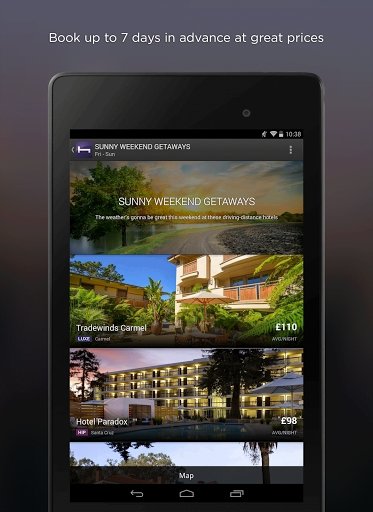 play.google.com
itunes.apple.com
You can find discounts on hotels on this app for hotels around the world. What is more exciting is that you can book your hotel on this app, so if you are thinking of grabbing a hotel when you get to where you are going, then this app can be a lifesaver. This is especially true if time is getting on and you are worried you are not going to find a place before nightfall. They have hotels of all ratings up to 5 star.
Trendinig Stories
More Stories ...
3

Jetsetter

This was voted the top travel app of 2011, which is fairly good if you consider the fact there are thousands of travel apps in the Apple app store and it's still really worthwhile. You can book your entire holiday with this app, or you can just book a hotel for the night. They have discounts on the app and you can join their membership program for free. You can use it on the iPhone or iPad, and they can store your payment details so you can pay with less hassle and fuss.
---
4

Blink by Groupon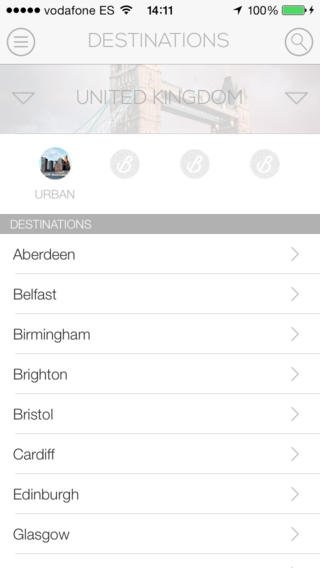 itunes.apple.com
play.google.com
This is possibly one of the better-known apps for last minute travel. If you need a room for the same or following night, then you can book one very quickly with this app, and it has plenty of discounts for hotels in Europe. They boast about an average of a 20% discount across the website. They guarantee that all the hotels on offer come with at least a 10% discount.
---
5

Last Minute Travel Deals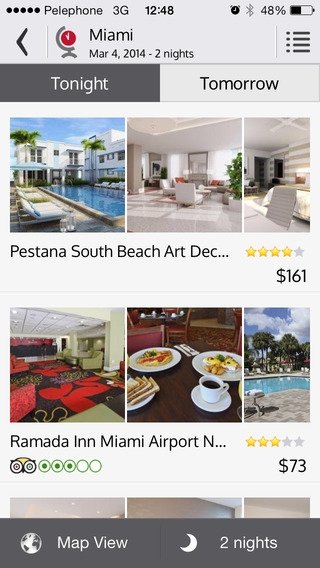 itunes.apple.com
play.google.com
This app can save you up to 60% off your holiday, and they are mobile exclusive deals. This means that during peak seasons you are only competing with other mobile users and do not have to fight for discounts with the entire online community. You can book hotels and rent cars. You can look up flights at discounts, and they will pass you through to the company that can book the flight for you. They claim they use wholesale pricing agents, which is a fancy way of saying they can get you a few cheap prices and discount prices here and there.
---
6

Priceline Hotels, Flights and Cars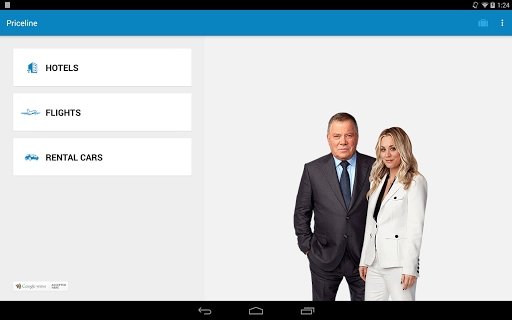 play.google.com
itunes.apple.com
It has better reviews on iTunes than on Google Play for some reason. It is an app you can use if you want to find a cheap hotel or flight. You can find cheap rental cars too. It is done with a pricing tool that is similar to a comparison website. They also run "Express Deal" coupon codes, which are typically codes you can enter for a limited time if you want a further discount.
---
7

MTrip

This is an app that works as a travel guide, and has offline maps so you do not have to pay extra to load your map when you are abroad. It shows you where the attractions are in bigger cities and tourist spots. You can also use the app to get directions too. There are thirty-five travel guides that you can purchase, and you can see a free preview of the guide before you buy.

Please tell us about other great apps for last minute travel you've used. What's so good about them?
---
Popular
Related
Recent