Want to know some great apps for book readers? These are apps for actually reading books on your phone. If you haven't yet tried reading books on your phone maybe these will encourage you to do so. The next time you reach for your phone to play a game, tap on a book instead. Here are some iPhone apps for book readers.
Table of contents:
1

Classics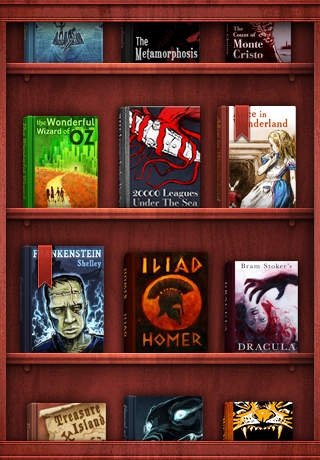 On iTunes at itunes.apple.com
$0.99
For less than a dollar, this is one of the best apps for book readers you can pick up this year. The app comes pre-installed with various classic books, including Through The Looking-Glass by Lewis Carroll, and Homer's The Odyssey. However the app is about more than just classics, with a wonderful user interface that makes it feel like you are reading a really old book, even on your brand new iPhone.
2

Marvin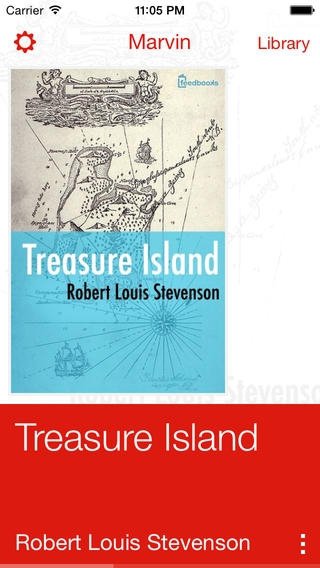 On iTunes itunes.apple.com
Free
Reading books on small screens is not always very easy, which is where the Marvin app helps out. The app allows you to change the size, font, color and layout of books you are reading, to suit everyone's different reading preferences. Although there are books which come free with the app, most downloads from their store cost more money than if purchased from other sources, which should be noted. You can also synch Marvin to Dropbox to access books you store there.
3

IBooks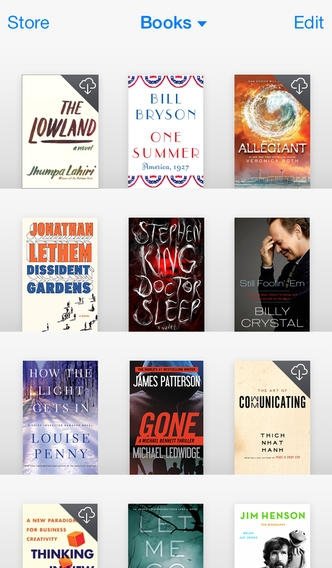 On iTunes at itunes.apple.com
Free
Apple have designed their very own app for book lovers: iBooks. Apple is constantly updating iBooks to reflect user feedback, which makes it one of the best functioning book apps on the iTunes store. The app itself is optimized to work best with the iPhone 5 or later releases, but still works well for a general reading app on older iPhones. Features include smooth page transitions, which make full-use of the new retina screen, as well as a good user interface and simple design.
4

Kindle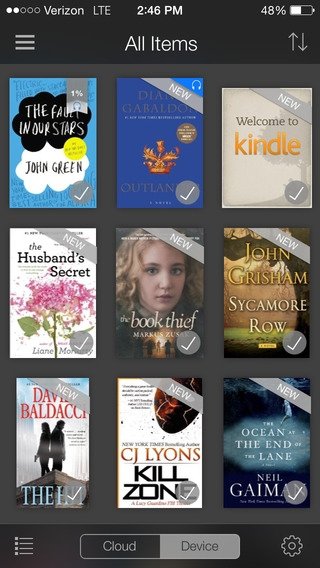 On iTunes at itunes.apple.com
Free
No list of the best iPhone apps for reading books would be complete without a mention of Amazon's Kindle app. The app works best for people who have other Kindle devices, as page numbers, bookmarks and notes can be synced between devices, and offers a nice easy-to-use interface. The app also makes use of Amazon's recent acquisition of Goodreads, allowing you to rate and talk about your favorite (or least favorite) books. Amazon offers the best deals on eBooks anywhere on the web, which makes the use of the Kindle app even better.
5

Nook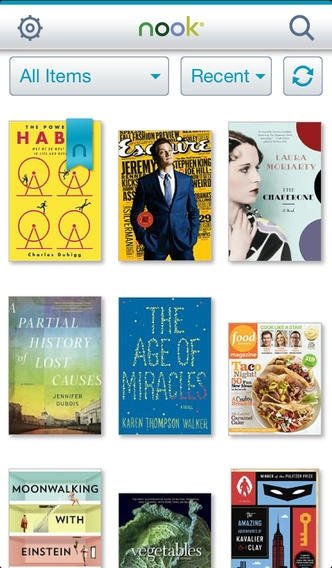 On iTunes itunes.apple.com
Free
Much like the Kindle app, the Nook app makes the most of intergration with other Nook devices. However the Nook app comes with lots of free features, with promotions including free magazine subscriptions and book downloads for registering a Nook account.
6

Fictionwise EReader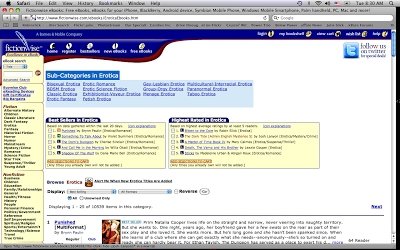 On iTunes itunes.apple.com
Free
This is one of the best apps to read free books available on the iTunes store. The app works closely with Project Gutenberg, a free online eBook service, and also features an eBook purchasing system. You can customize your user settings to meet your needs, much like the other eBook reader apps featured on this list.
7

Kobo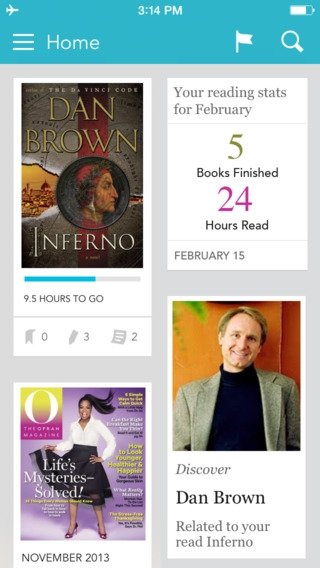 On iTunes itunes.apple.com
Free
To finish this list of the best apps for book readers is Kobo. Offering more than 3.5 million titles including magazines – free and paid-for – and the ability to upload books, Kobo provides a great, personalized reading experience. You can read in multiple languages, track various options, and have fun being a member of the Kobo community.
Do you have any other great reading apps to share?
Please rate this article