Looking for the best apps for managing stress? Stress is something nobody in the world wants, but that sadly most people in the world experience at some point in their lives. The nature of the fast paced, busy world that we all live in means that we are often left to deal with more situations, responsibilities and problems than we can handle, and this will inevitably lead to a period of stress that often feels like it will never end. However, the good news is that there are plenty of different things you can do to combat and manage your own feelings of stress. Something that can be a big contributing factor to stress in the 21st century is the overwhelming presence of technology and social media, but it can also be a great source of help if you know where to look. If you have a smartphone, then you are half way there already. Here are some of the very best apps for managing stress.
---
1

Headspace
itunes.apple.com
play.google.com
This is definitely one of the best apps for managing stress and uses guided meditation sessions to take you through the basics of coming to grips with the benefits of meditation. Once you have passed the beginner stage, you can start to tailor your sessions to best suit your individual needs. Meditation is a perfect hobby to take up for those who are prone to being anxious and having too many thoughts about too many things at the same time. The app will teach you how to block out external factors and focus on yourself, and only yourself, bringing you a wonderful feeling of zen.
---
2

Soar: Tree of Life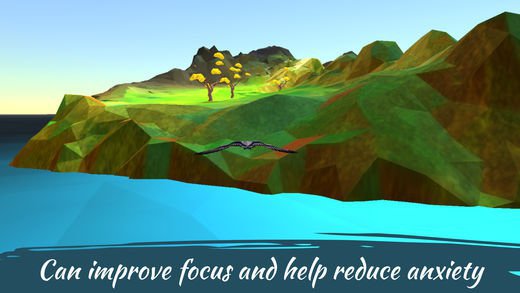 itunes.apple.com
play.google.com
Soar: Tree Of Life was released on National Stress Awareness day in 2017, and is an adventure based game app that is specifically designed to fill you with a sense of calm and contentment while also entertaining you. The aim is to restore colour to a beautiful but forgotten landscape, and as you work through the levels, you are treated to wonderful hypnotic music and visuals that will leave you feeling much calmer and more contented than when you started.
---
3

What's up?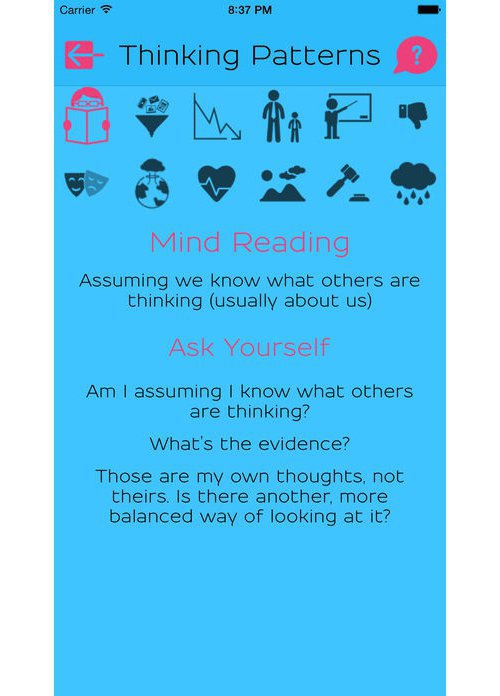 itunes.apple.com
play.google.com
Not to be confused with WhatsApp, which can actually often be a major source of stress for many of us with dozens of group chats to navigate! What's Up? is an app that utilises some of the very best cognitive behavioural therapy (CBT) techniques along with acceptance commitment therapy (ACT) to help users cope with and get on top of a variety of different mental health issues. There is a diary area where you can spend time collecting and recording your thoughts, a negative and positive habit tracker, a positive quote gallery, and even a section that teaches you how to master a few simple breathing techniques that can really help to calm you down in times of stress. This app has even been recommended by some experts at NetDoctor, so it has the professional seal of approval.
---
Popular
Related
Recent