COMMENT
If you're a city girl, you probably already know there's nothing like a really good app to help you sort any city-living problem you might encounter. Just in case, though, here are a few apps to make your city life so much easier.
1. Uber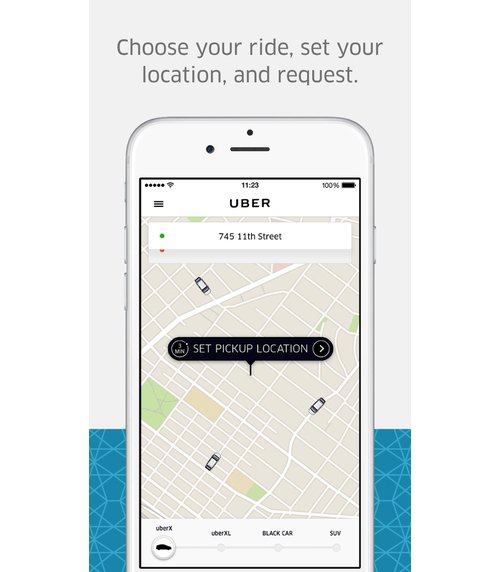 Taxis are so 2014! This non-taxi ride service makes city life so much easier, mostly because it lets you see how much a ride will cost before you get in the car. Love!
2. Kick Map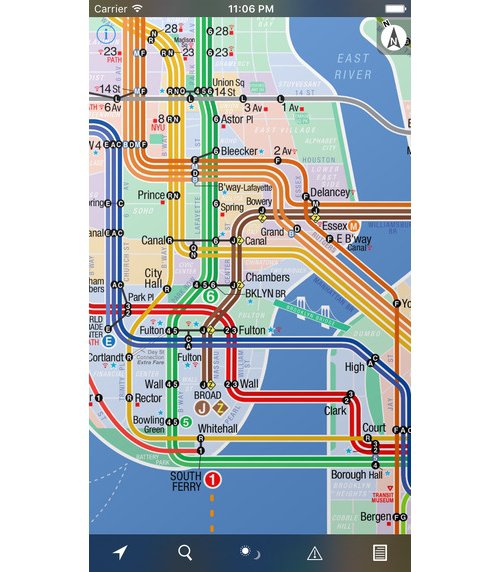 Subway maps are notoriously tough to read, but not the ones in this ultra-handy app. There are four maps available: NYC, DC, London, and Chicago.
3. The Best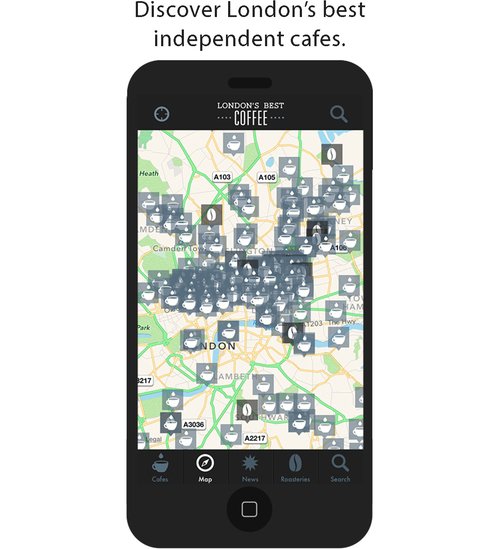 Okay, so this is the coffee version of the app, designed to help you find the best coffee near you, but there are other versions, too, for other food and drink.
4. Drizly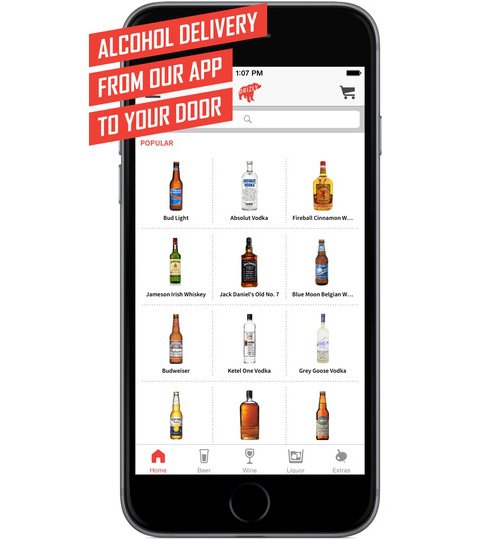 Get your favorite beer, wine, or liquor delivered to your door (as long as you live in one of the 19 metropolitan areas Drizly serves), without a price markup, and almost always within an hour. I use this way more than I probably should.
5. Instacart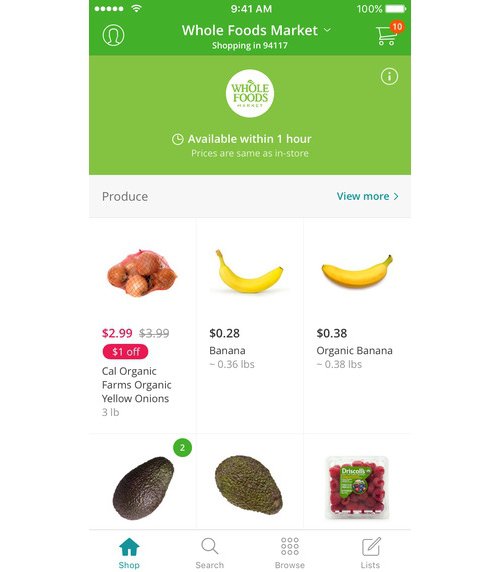 Why is grocery shopping in the city such a hassle? Mostly because it means walking while carrying armloads of heavy bags. This app, though, lets you order groceries for delivery, which costs a little but is worth every penny.
6. Apartments.com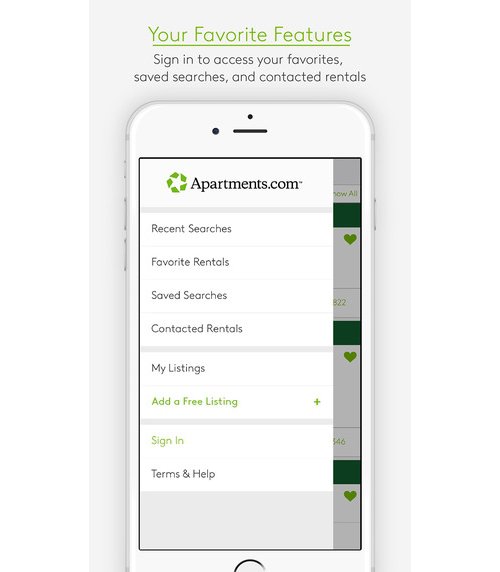 Living in big city usually equals apartment dwelling, and finding a place can be a nightmare. With this app, though, it doesn't have to. You can easily see what's available anytime, anywhere, in any neighborhood.
7. Seamless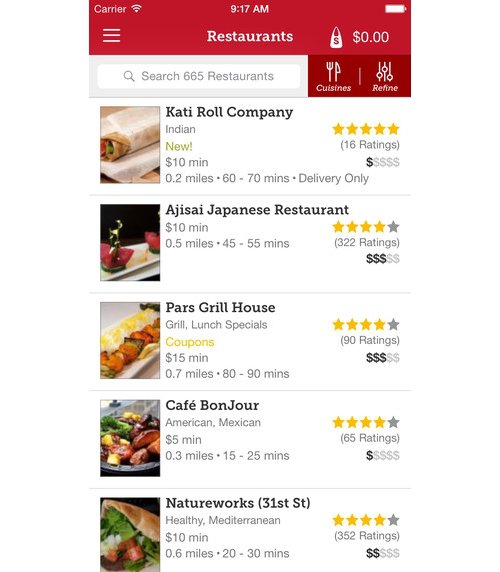 I know you're starting to see a trend here: I like the convenience of having things delivered, rather than go out and battle crowds all the time. This app means I get my fave carryout delivered to my door. Hooray!
Which of these apps do you use and love? Is there another city-living app I need to try?
21 Fool Proof 💡 Ways to Make a Guy Go Crazy 😜 for You 🙏🏼 ...