For some girls, makeup is a lifestyle. It goes beyond being something you wear to look and feel good. You loooove makeup. You avidly pore over Instagram for the latest trends, you devour vloggers on YouTube rather than watch TV and you spend way more time at the makeup shelves than is good for you. You're dedicated. You can feed your addiction with makeup apps so wherever you go you'll have access to and inspo to everything you love. You're welcome!
Table of contents:
1

Beautylish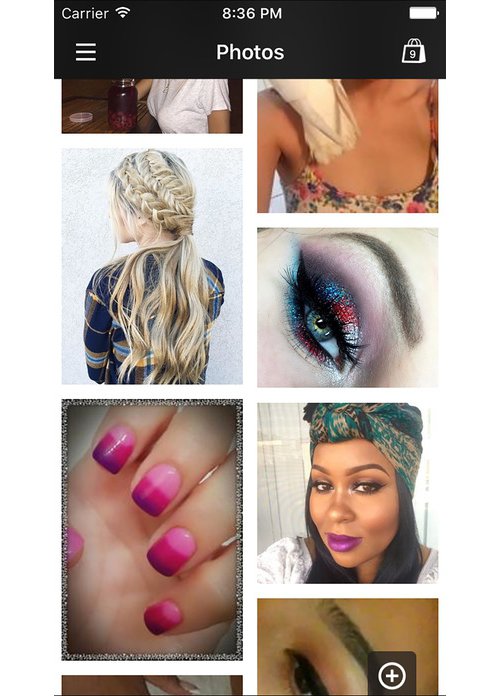 Beautylish is an app that is filled with every kind of makeup tutorial and products review that you could hope for, and best of all, it's free! The app is run by a community of beauty enthusiasts who like to share their opinions and style tips on everything from lipstick to mascara to foundation. You will learn so much and it's all at your fingertips!
2

Makeup Genius by L'Oreal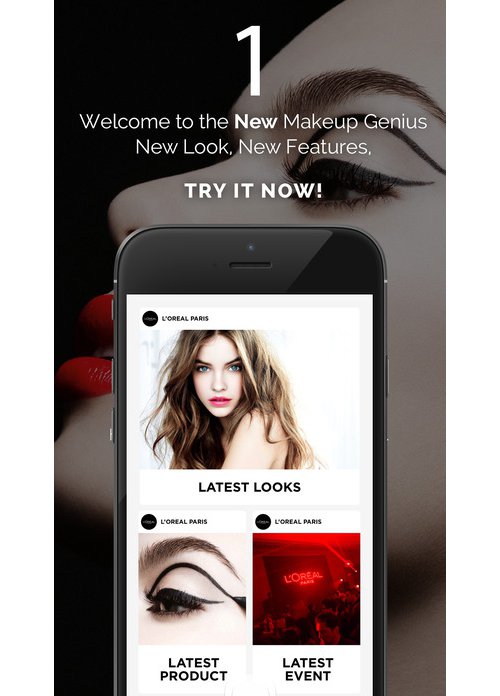 Wanting to try before you buy is definitely a bonus, especially when considering a high quality, expensive brand like L'Oreal. The company has taken some of the stress out of the process by creating this app that allows you to virtually try on all of their newest products so that you know exactly what you are looking for when you go in to the store.
3

StyleSeat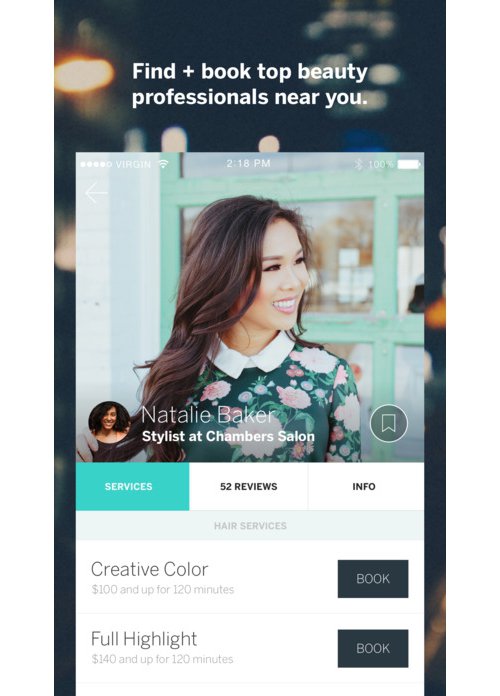 StyleSeat is the perfect app for you if you are the sort of person who is always on the lookout for the next best manicurist, hairstylist or makeup artist. The app uses your location and gives you recommendations of the nearby salons and stylists that come with real reviews by real customers. If you like what you see after browsing, then you can book and pay for an appointment directly from the app!
4

YouCam Makeup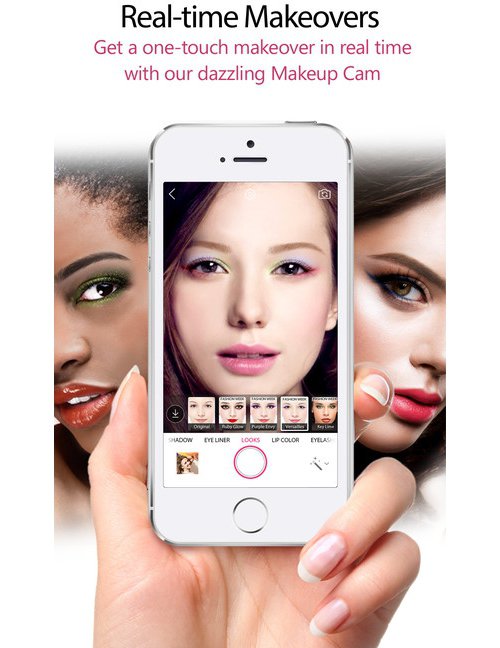 You know how fun it is to play with Snapchat filters? Well the YouCam Makeup app takes this to the next level and creates filters that allow you to look at yourself and take selfies wearing all kinds of virtual makeup. This can be really handy for when you aren't quite sure if a certain look will work for you and want to test it out before you buy the products.
5

Ulta Beauty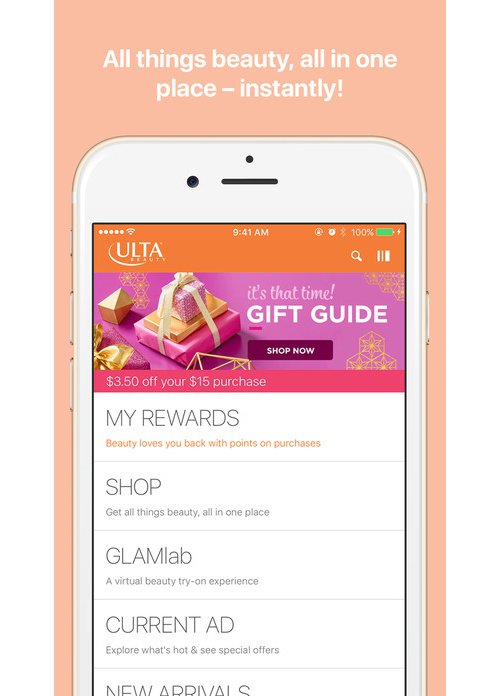 The Ulta Beauty app is both a blessing and a curse. It is a blessing in the sense that is provides you with an effortlessly easy way to browse and buy all of your favourite makeup products, and a curse in the sense that due to its simple nature and ease of use, you will probably end up spending much more money than you wanted to!
6

Teach Me Makeup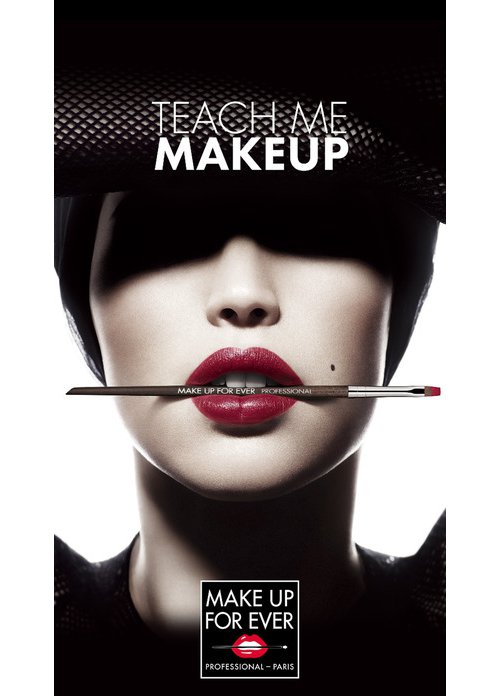 The Teach Me Makeup app is a wonderful app to download and treat as your holy grail for all things beauty products. Whether you are a makeup beginner or an experienced wearer looking for some inspiration or guidance, this app is filled to the brim with how-to videos, product recommendations and inspirational makeup tips that will make your everyday makeup routine much more fun and much easier to achieve.
7

Kylie Jenner Official App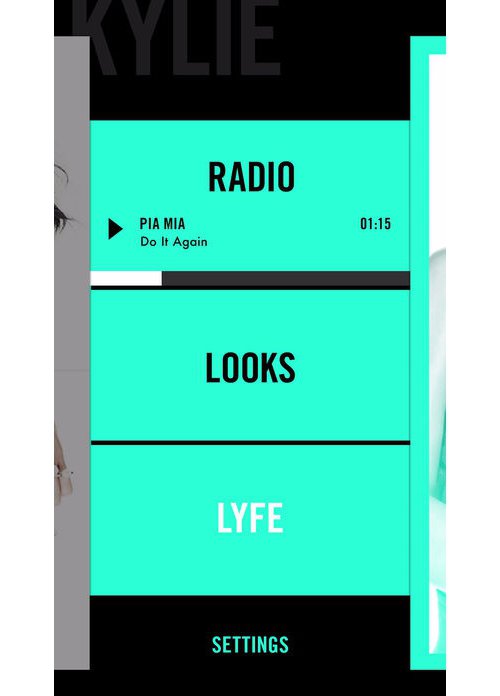 Whether you love her or hate her, there is no denying that Kylie Jenner's makeup and style game is on fleek! By downloading her official app, you get to take a look at some exclusive beauty tips and tutorials including contouring lessons that most people would pay good money to see!
If you've been using a great app that fellow makeup lovers will appreciate, please tell us about it in the comments.
Please rate this article