Wouldn't it be awesome if you could download an app that gave you money? You can! In fact, there are several apps that pay you to use them, helping you sock away some extra cash here and there for a rainy day. You aren't going to become a millionaire overnight or anything, but every little bit helps. Whether you're saving for a cruise or you just want to chip away at your student loan debt, each of these apps will help you reach your goals, a little at a time.
---
1

Surveys on the Go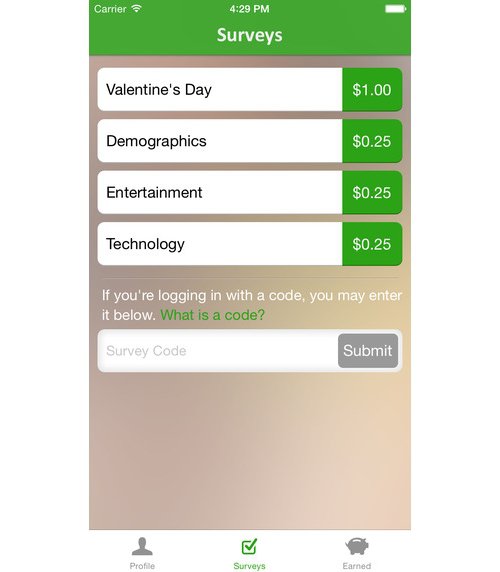 itunes.apple.com
This app is wonderful! And really fun to use too! All you have to do is participate in various surveys. Some of them ask for your opinion on certain issues or products. You earn more for every one you take part it. The pay ranges from 25 cents to $5, but most surveys pay $1. Take a few every day and you could be putting away close to $100 per month. Easy, right?
---
2

Checkpoints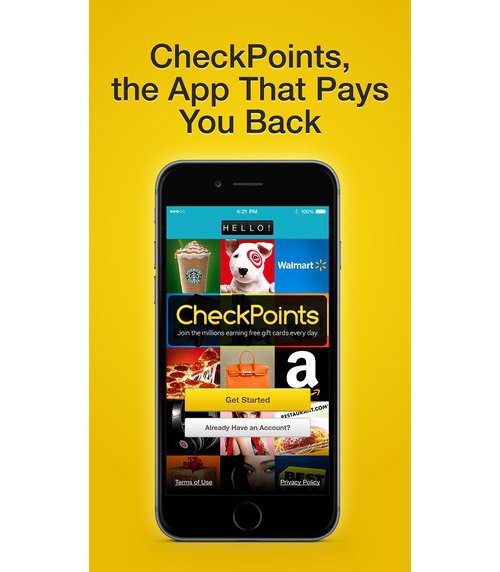 itunes.apple.com
All you have to do to get paid from this app is to scan barcodes and watch videos. In exchange, you earn points that get you free gift cards for Amazon, Walmart and others. You can use those cards to buy things that you want or need without having to spend your own cash. Cool!
---
3

Tap Cash Rewards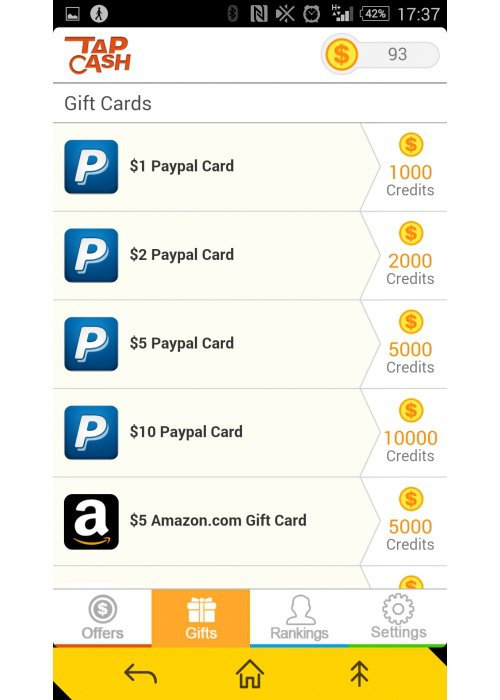 play.google.com
If you're a gamer and love downloading and trying new apps, you can get paid for it by using this app. When you download new apps to your Android phone and then mess around with them, you get rewarded for it. Your money comes in the form of gift cards for PayPal, Google Play and many others. You can then cash those cards in for things without ever having to pull out your pocketbook.
---
4

Make Money Earn Free Cash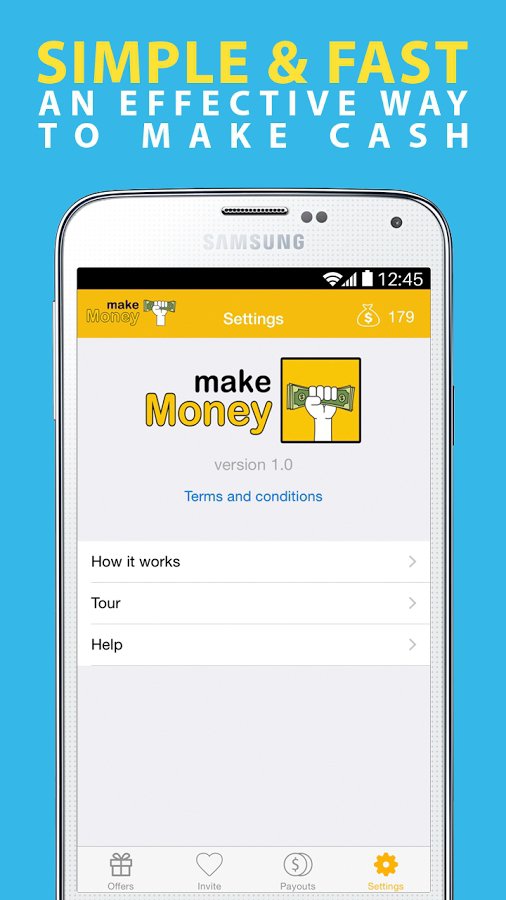 play.google.com
Sounds pretty good, right? This app is similar to many others in that you earn points and cash for downloading and using different apps and games. Instead of getting gift cards, though, this app will pay you cash via PayPal. All you have to do is transfer it to your bank account and you're that much richer.
---
5

Field Agent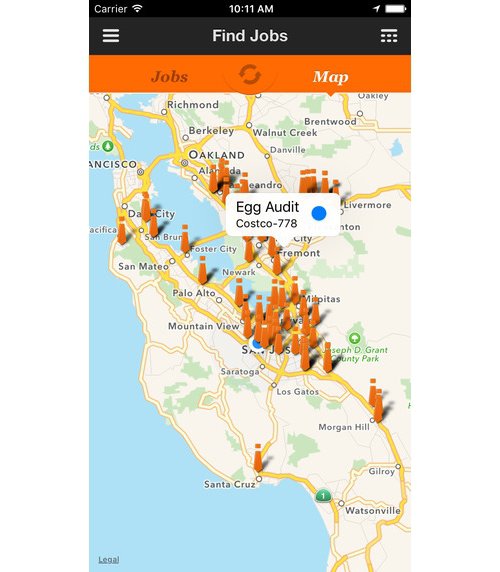 itunes.apple.com
When you use this app, you accept certain jobs that include anything from taking surveys to checking the price on a specific product. Once your work is cleared and approved, you get money deposited straight into your PayPal account. Most jobs pay between $3 and $12, which will really add up if you do a few them every week.
---
6

Shopkick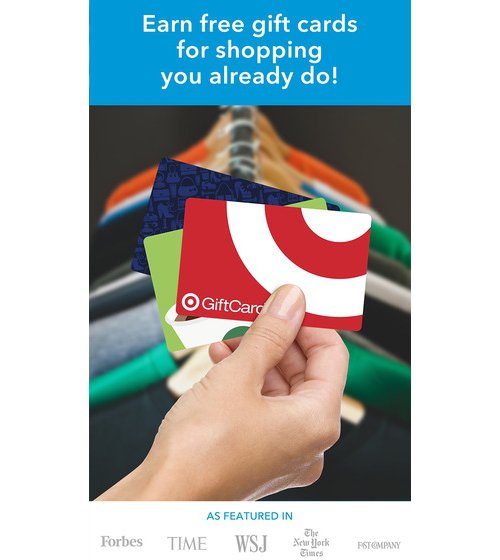 itunes.apple.com
If you love shopping and are a regular at any stores, you can earn money just by walking into them. This app gives you cash for entering certain stores, checking out deals there and even for buying things. Your cash transfers to a gift card that you can use to buy whatever your little heart desires.
7

Smart Panel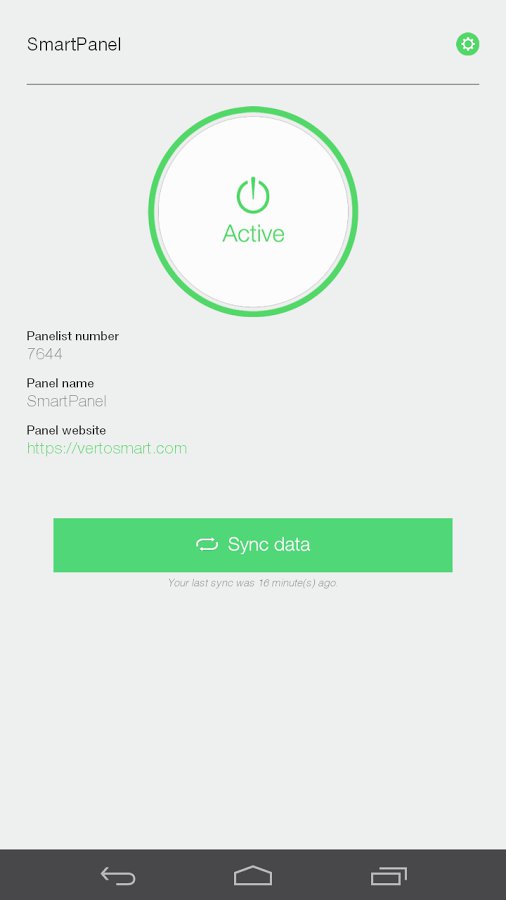 This is an easy way to make money by simply downloading an app. Using data from your phone, such as your mobile carrier and browser history, the app will pay you for keeping the app on your phone. You get paid each month and you don't even have to do anything. You aren't going to get rich, but you can get a few extra bucks.
play.google.com
---
8

Swagbucks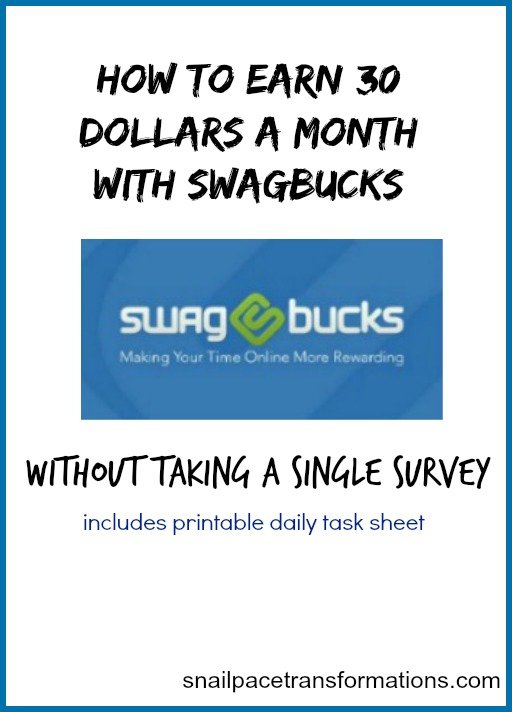 This survey app gets an A+ from the Better Business Bureau so you know it's a good one. There are loads of panels you can get in on and each swagbuck earns you about 1 penny. It might not sound like much, but users estimate that they can make $5 or more in 30 minutes. Easy, right?
play.google.com
itunes.apple.com
Did you know you could make money using apps? Which of these are you going to try?
---
Comments
Popular
Related
Recent