Closet management apps are sooo useful. Many women wrestle with the issue of what to wear. Most of us have so many clothes we often forget what's hanging in the closet and lying in drawers. Others are just bewildered by how to put a successful outfit together. These closet management apps help you organize your closet, make great buying choices and dress better for work or play:
---
1

Stylish Girl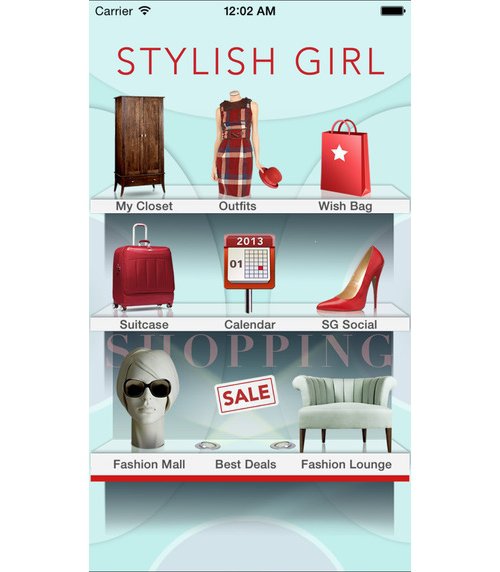 itunes.apple.com
play.google.com
This very highly rate app is one of the best closet management apps available currently. If you want an app that gives you shopping and planning revolving around the clothes in your closet and the clothes you want, Stylish Girl is it. The fun and easy interface helps you to catalog your current wardrobe and create wish lists. You can shop online matching to your existing lists after being inspired by the latest looks. You can even share outfits and ideas with your friends using the main social networks.
Cost: Free
---
2

Stylebook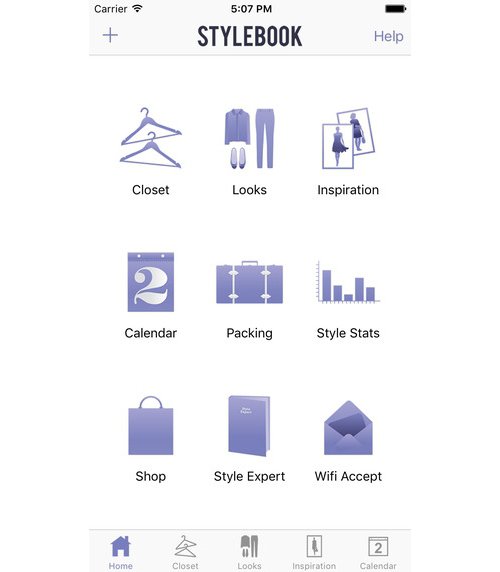 itunes.apple.com
Described as a "closet assistant for life", what I like most about this app is the calendar with which you can see what you wear most after logging in your outfits for each day. I think you'll also love the outfit layout function which is basically an outfit builder that uses the images of your clothes that you upload. With over 80 closet management features, you'll never again say "I have nothing to wear".
Cost: $3.99
---
3

Stylechat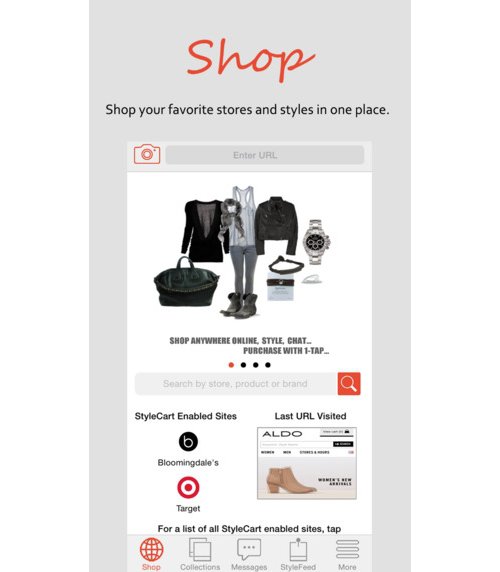 itunes.apple.com
If you're happy with the actual storage of your wardrobe, but need help in selecting and creating outfits, Stylechat is like having your very own personal stylist and shopper. The app is essentially a personal style browser tool that makes your online shopping visual, personalized and "store-like". As well as browsing for clothes and accessories online, you can create collections, try clothes on digitally and style new looks. You are also able to follow brands, designers and fashion influencers to stay on trend.
Cost: Free
---
4

TriMirror Fashion Closet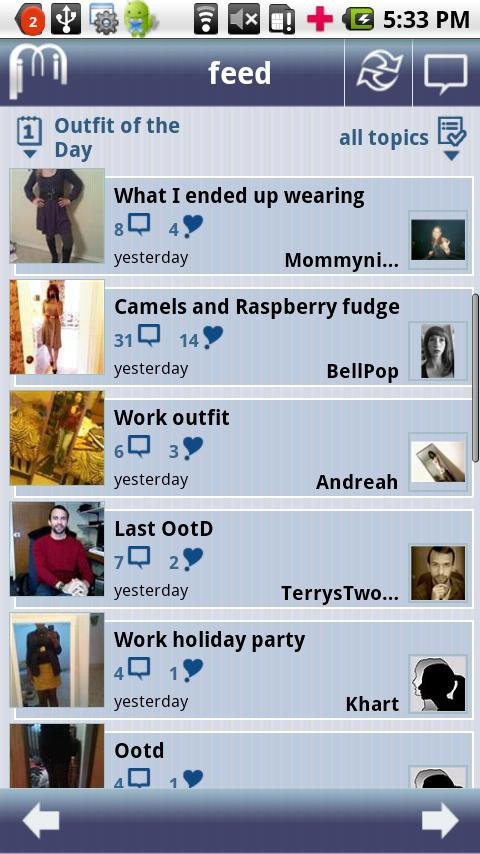 m.downloadatoz.com
No frills, no nonsense, this app is a straightforward blend of fashion and social networking. Be an active member of a fashion community and use the app to organize your closet into shelves and outfits, get styling advice and tips, share your looks with your friends, get the news on the latest fashion deals, and compete in fashion contests.
Cost: Free
---
5

Pureple Closet Organizer Outfit Planner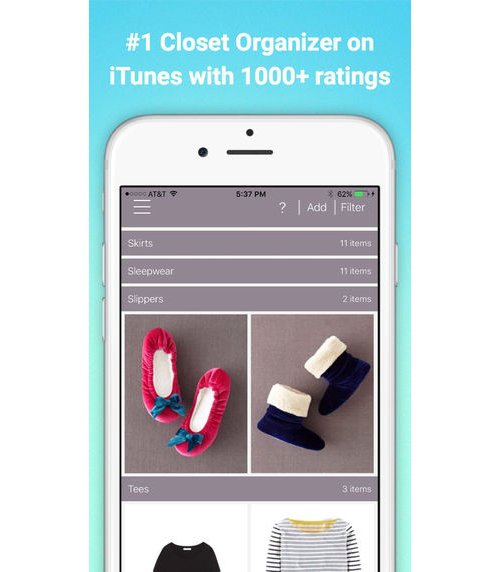 itunes.apple.com
Customizable and flexible for every fashionista's needs, this closet management app makes life easy. Creating your digital closet is a breeze, you can upload from the web and edit multiple items at a time. You can give permission to your fashion community to wade in with their advice and create outfits for you. And if you're an indecisive kinda gal who never knows what to wear, Pureple will learn your style and suggest outfits.
Cost: Free
---
6

Netrobe
netrobe.com
If you have an absolute ton of clothes you need Netrobe. Take pictures of every item in your closets and drawers (and bags and boxes) and use the app to organize them into categories like pants, tops, dresses, swimwear etc. Then use your personal styleboard to mix and match items to create outfits for all occasions. You can also create a calendar of outfits to track what you wear and there's a virtual suitcase feature.
Cost: Free
---
7

Closet+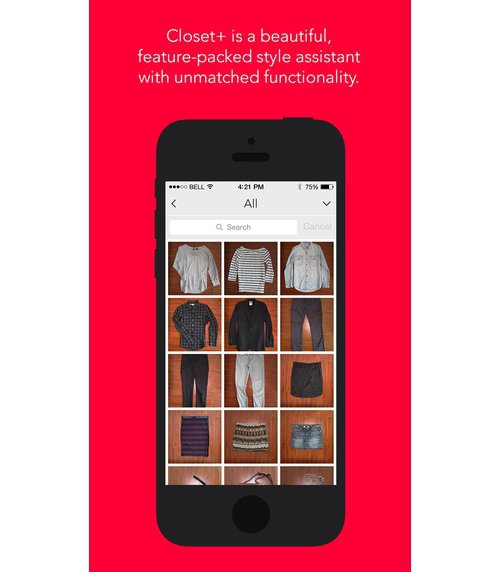 itunes.apple.com
Women who have downloaded this app now wonder how they ever managed before without a digital style assistant. Like most other closet management apps your import pics of your clothes and accessories then organize them into categories including by color. You can tag your favorites, when you wore outfits and with an interesting feature, their cost-per-wear. There's a built in outfit calendar for planning ahead and the option to create packing lists.
Cost: Free
Have you used a closet management app? Did it change your life?
More
Comments
Popular
Recent