There are so many incredible apps for yoga lovers. I've just recently gotten into the art of yoga and meditation and was very pleasantly surprised at how many apps are available! They're great resources to utilize on a day-to-day basis. Check out some of the great apps for yoga lovers and then let me know which ones you think are most helpful.
1

Yoga Studio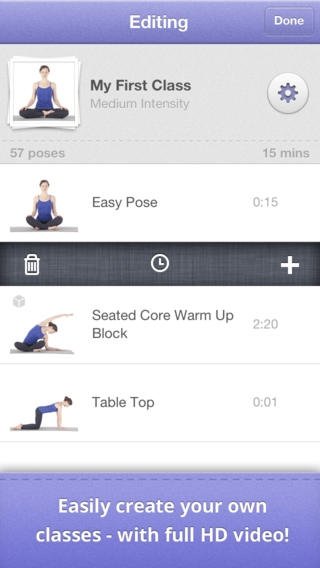 On iTunes: itunes.apple.com
Price: $2.99
Although this app isn't free, it's well worth your money. On it, you can play, create, customize and schedule easy-to-follow video yoga classes! It features a library of over 280 poses with detailed instructions and advice to keep you motivated. Whether you're a beginner or an an expert, Yoga Studio is one of the best apps for yoga lovers to have!
2

Daily Yoga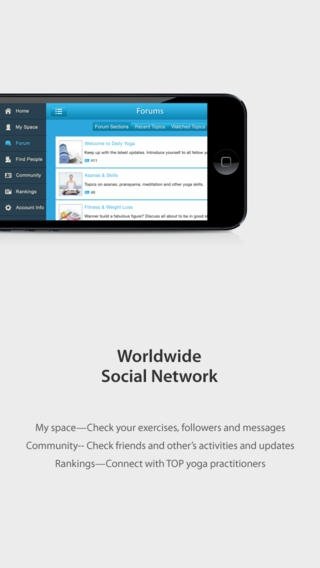 On iTunes: itunes.apple.com
Price: Free
Daily Yoga is one the most dedicated yoga coaching apps. It provides dynamic yoga sessions with different durations and levels, so it's all up to you! It even features HD Videos, live voice guide, soothing music, and an awesome social community. Key features include 40+ yoga sessions, 300+ poses in the photo gallery, and more. In-app purchases are available to use for your advantage.
3

Omvana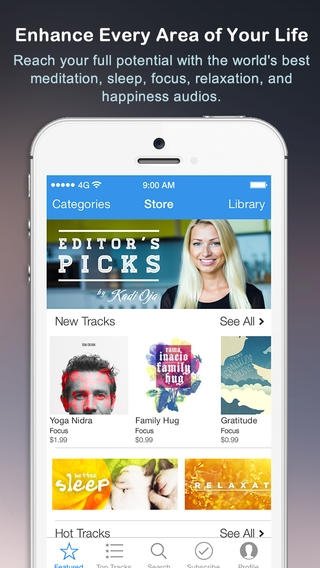 On iTunes: itunes.apple.com
Price: Free
Omvana is a must-have app. It brings you thousands of customizable meditations, relaxation audios, and more all in one convenient place. Some even call it the "Spotify of meditation". Omvana allows YOU to mix and customize each meditation to whatever suits you best. You can mix vocal tracks from famous speeches and/or books with a large collection of ambient sounds to create your own special meditation blend. This app is the key to your journey of personal growth.
4

Yogaquote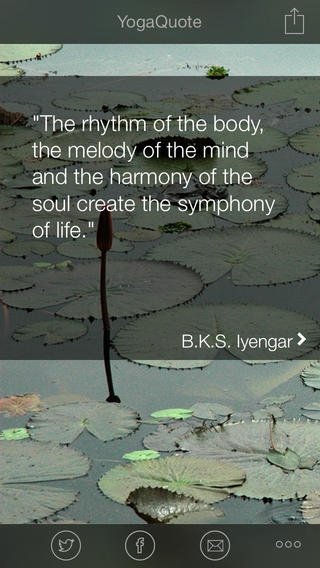 On iTunes: itunes.apple.com
Price: Free
I don't know about you, but I love receiving daily inspirational quotes. As we all know, yoga is very powerful and can be inspiring in many ways. YogaQuote is filled with quotes (with beautiful background images) that are presented one day at a time. You can even adjust the time of day when the quotes are presented! Personally, I'd prefer an early message - it's a great way to start off your day.
5

Yoga Travel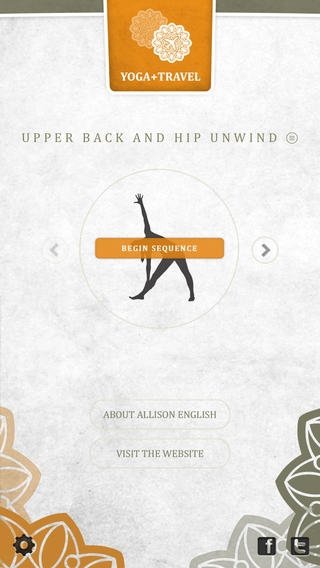 On iTunes: itunes.apple.com
Price: Free
This app is perfect for yogis on the go! Whether you're out of town and missing your favorite yoga class or brand new to a city with too busy a schedule, you can still get your yoga on every day. The yoga sequences offered in this app are short and easy to fit into any day and are specifically tailored to help keep you relaxed. With the download of the app, you get the first sequence already included! Then, you can build your personal library of classes.
6

Yoga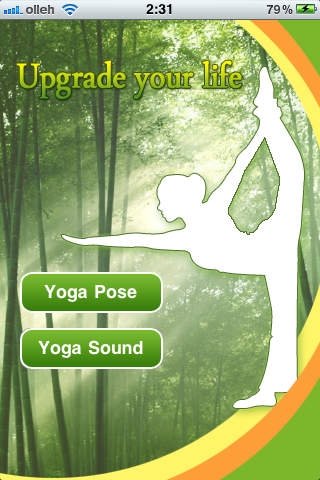 On iTunes: itunes.apple.com
Price: $0.99
This app is wonderful. It teaches you the many different poses, and the benefits to each one. The app also offers soothing music to go along with your yoga practices. This app is great for a beginner who's just learning to get comfortable with all the different yoga positions.
7

Yogamazing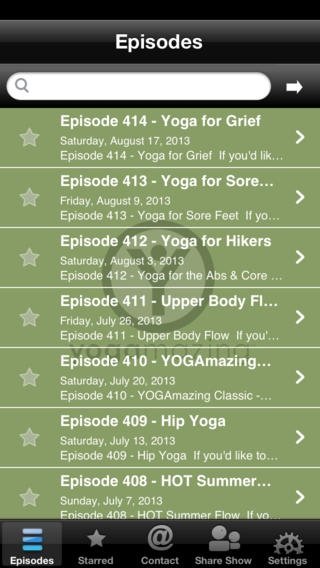 On iTunes: itunes.apple.com
Price: $4.99
This app is a bit expensive but consider it an investment in yourself! The app gives you access to 50 full amazing yoga sessions (each 25-minutes) that will bring balance to your body, soul, and mind. You can visit their social networks and really work on yourself!
Well, there you have it. These are just seven out of many awesome apps for yoga lovers. I'm so glad I got into yoga and can take advantage of all these great apps and resources! If you're a big yogi, share the apps that you love most in the comments section!