There are so many fantastic road trip apps that'll come in handy this summer. These apps help you deal with your journey by showing you real-time traffic, local hot-spots, and lots more. Road trips have the potential to be incredibly fun and these apps will help you ensure that. Check out some of the road trip apps you should consider downloading.
---
1

Roadninja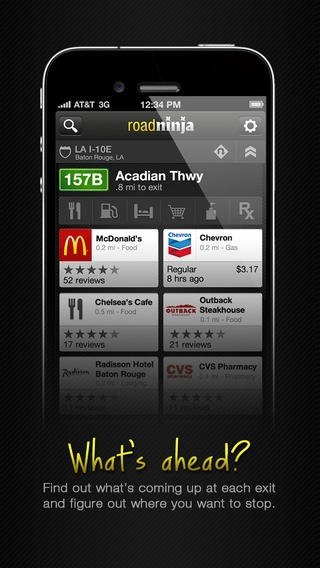 On iTunes: itunes.apple.com
Price: Free
If you love road trips, this is a must-have app for you. With it, you'll always know what's coming up at the next exit. You can even compare gas prices at upcoming exits which definitely comes in handy! You can find out what's nearby, get contact info, read reviews, and more. RoadNinja even offers special promos and coupons for nearby locations. This is just one of the many road trip apps you NEED to have!
---
2

Hotels by Me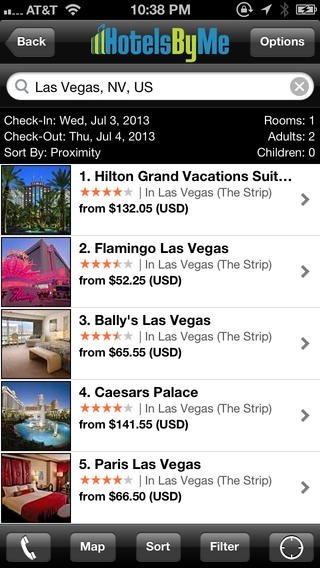 On iTunes: itunes.apple.com
Price: Free
Sometimes plans change and you need to take a break from driving! This app allows you to easily find and book over 200,000+ hotels worldwide. It shows you real-time availability and rates and you can easily view amenities for all hotels.This way, you can make sure you'll be in good hands as soon as you get there.
3

Roadtrippers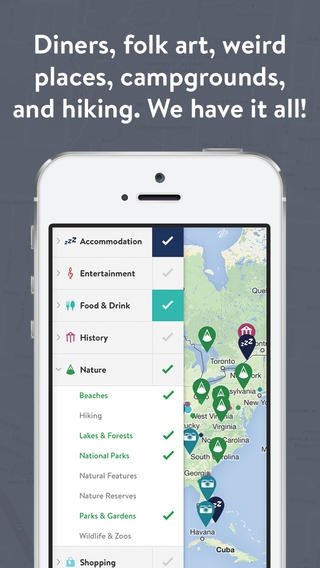 On iTunes: itunes.apple.com
Price: Free
This is truly a great app. You can explore over 200,000+ places around you in different categories like diners, breweries, hotels, scenic points, and a whole lot more. You can save all your favorite places to your 'bucket list' or hit 'Directions' to get turn by turn navigation. The amazing interface shows your trip plotted on a map and allows you to plan new trips, add/discover independent places around you, and more.
---
4

Opentable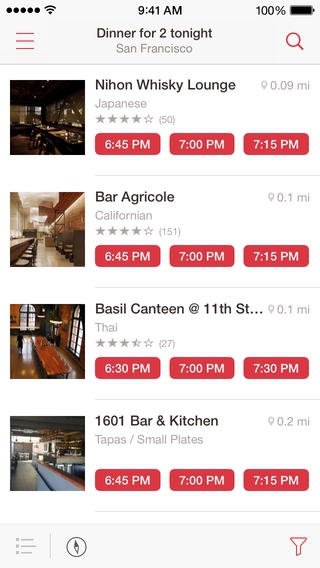 On iTunes: itunes.apple.com
Price: Free
Wouldn't it be great if you could make a dinner reservation while you're stuck in traffic? You can do that with this app! All you need to do is choose the date, time, and party size to see the available tables near you or wherever you're headed. The app even offers you rewards points for every reservation you make! You can bookmark your favorite restaurants and include special requests with your reservation.
---
5

Field Trip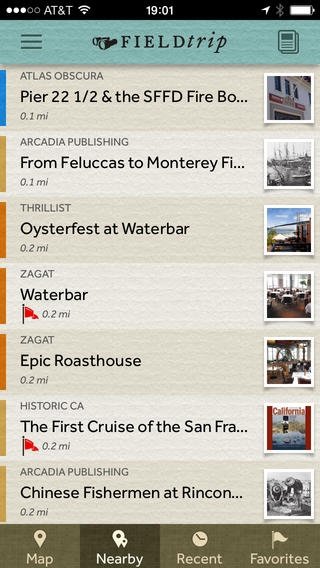 On iTunes: itunes.apple.com
Price: Free
This app is the ultimate guide to all the cool, hidden, and unique places around you. The app runs in the background on your phone and whenever you get close to something interesting, it'll notify you! The app can introduce you to all the local history and latest and best places to eat, shop, and just have fun. There's no way you can have a boring road trip with this app!
---
6

Postagram Postcards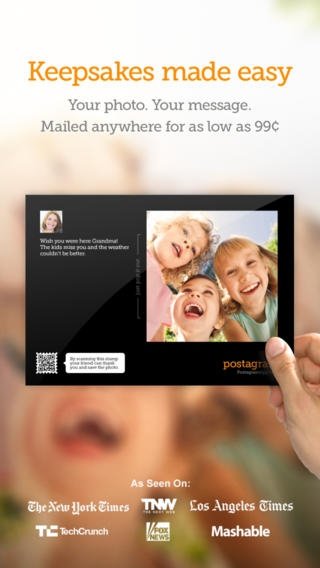 On iTunes: itunes.apple.com
Price: Free
If you want to save all your road trip memories with photos, this app is perfect for you. Postagram turns your iPhone, Instagram, Facebook & Dropbox photos into beautiful postcards delivered by mail! Your photo is printed on thick, glossy photo postcards and personalized with a profile photo of the sender. It can be delivered anywhere in the US for $0.99 & $1.99 for addresses outside of the US. Delivered in only 2-5 business days, you can share your road trip moments with all your loved ones!
---
7

Waze Social Gps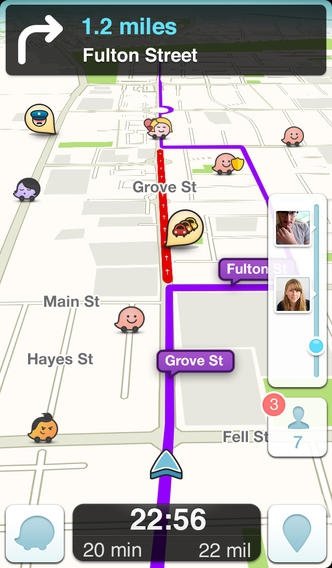 On iTunes: itunes.apple.com
Price: Free
This app will help you save time, gas money, and improve daily commuting by showing you real-time traffic and road info. You can even report accidents, police traps and other hazards that you can see on the road. By setting up road alerts, you can find the lowest gas prices around you!
Well, there you have it. These are just seven out of many awesome apps that'll help you survive during any road trip! Of the list, which of these apps is your go-to for a long drive?
---
Popular
Related
Recent