There are so many awesome voice altering apps you should check out! Whether you want to use them for prank calls or just goofing around with friends, these apps will certainly do the trick. Let's be honest, how many times have you wished you had a voice-altering device handy?! If you're anything like me, the answer is probably 'way too often.' With these cool voice altering apps, you can take your pranks to a whole new level.
---
1

Talking Tom Cat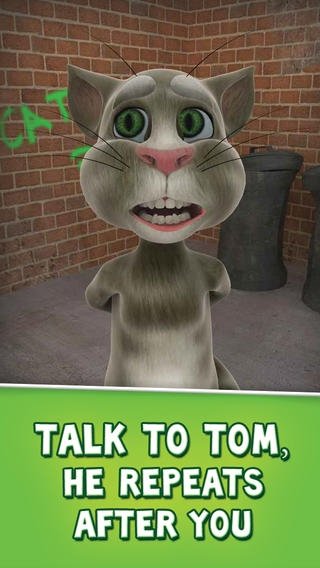 On iTunes at: itunes.apple.com
If you haven't already checked out this app, you're missing out on the most adorable talking cat! With the 'Talking Tom Cat' app, you can hear everything you say repeated back to you in a super funny voice. You can record your own videos of Tom and then share them on YouTube, Twitter, Facebook, etc. This adorable kitty voice is just one of the cool voice altering apps that you should download!
---
2

Halloween Voice Transformer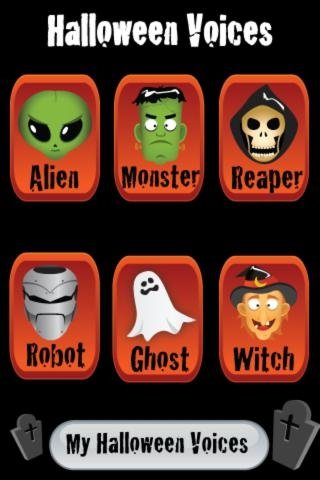 On iTunes at: itunes.apple.com
Who says it has to be Halloween for you to use spooky Halloween voices?! With the Halloween Voice Transformer app, you can trick all of your friends. You can record yourself saying just about anything and then morph your voice into an eerie alien, wicked witch, scary monster, and more! This app is sure to provide hours of endless fun and pranks.
---
3

Talking Rex Dinosaur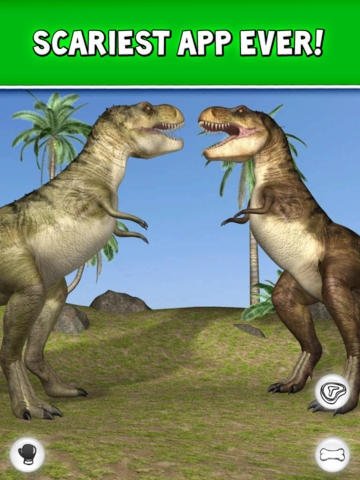 On iTunes at: itunes.apple.com
Like the Talking Tom Cat app? Try downloading "Talking Rex Dinosaur"! You can talk to Rex and he'll repeat your words with his awesome dinosaur voice. You can even record videos, save them to your library, and upload them onto YouTube, Facebook, etc. I mean, who hasn't wanted to sound like a dinosaur at one point in their lives?
---
4

Call Voice Changer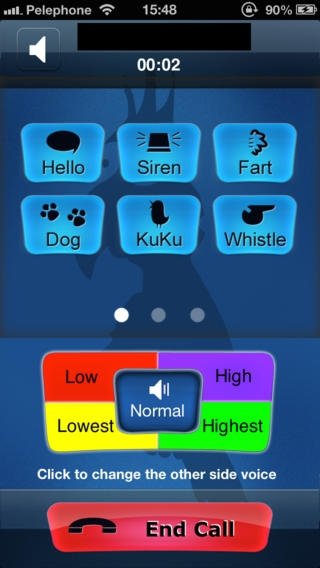 On iTunes at: itunes.apple.com
Want to have fun with your friends over the phone? Change your voice in real time and add crazy sound effects! It's the ultimate app for making funny phone calls. Make your voice high and funny or deep and creepy - all while talking to your friend!
---
5

Helium Voice: Free Voice Booth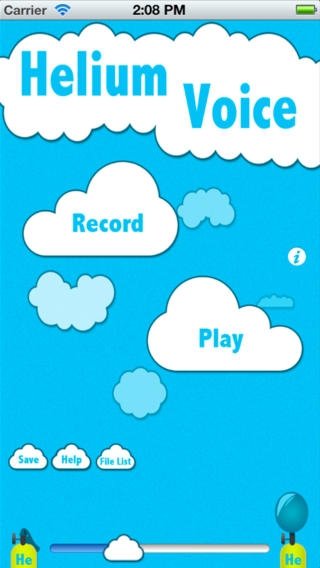 On iTunes at: itunes.apple.com
Now you don't need to have all those birthday balloons floating around the house to get a helium voice! Use your phone's microphone to record whatever you want. Then, just adjust the amount of helium that you want applied to your voice. You can also save your recordings to play back later. It's fun, free, and a whole lot safer than always using the real deal!
---
6

Scary Voice Changer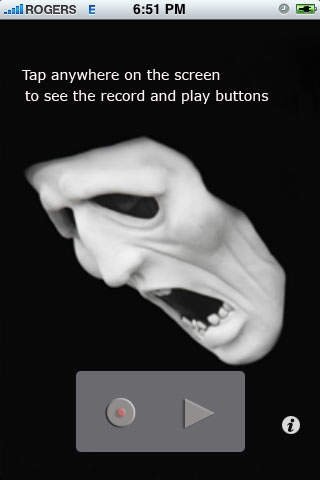 On iTunes at: itunes.apple.com
On this app, you can change the pitch and speed of your voice in every recording. You can store up to 20 custom voices on your phone that even have their own pictures. It's the perfect app to have if you're planning on getting some prank calls done! Who would you want to freak out by using this app?
---
7

Voicy Voice Changer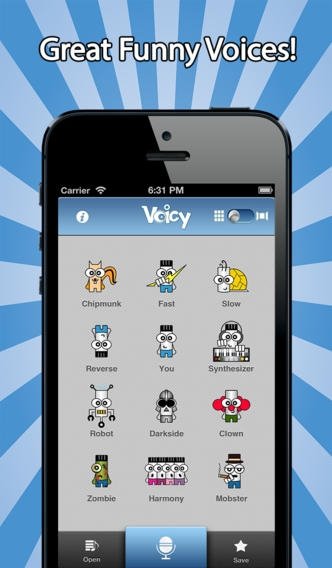 On iTunes at: itunes.apple.com
By using this app, you can transform your voice to dozens of fun and unique voices! You can sound super silly with the 'Chipmunk' voice, or speed up/down your voice, etc. There are even some effects like 'Ghost' and 'Mummy' that would be perfect to scare your friends! Voicy allows unlimited recording to be saved so you can always play back or modify your recordings.
Well, there you have it! These are just seven out of many really cool voice-altering apps you should download. Are you going to be putting these apps to good use? Let's share prank call ideas in the comments section!
More
Comments
Popular
Recent