COMMENT
Looking for some apps that will change your life? We spend more hours of the day looking at the screen of our cell phone than the world around us. We have turned apps on our cell phones into an important part of our lives. Over time I have found some really useful apps that will change your life and I'm sure they will at least make it easier.
1. Fabulous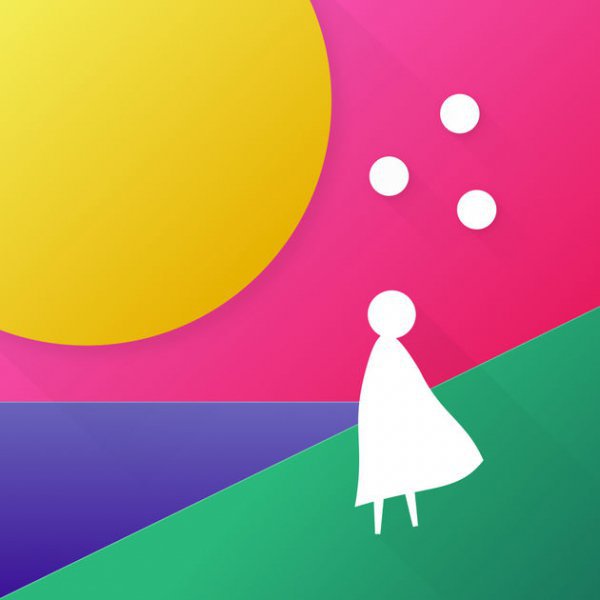 I have been using this app for months and it has really helped me transform all my bad habits into good ones. This app promises to help you change your life in less than a month and it really does. Unlike any other app, it starts by setting small goals that you can easily reach and that will intensify over time. In addition, each of your tasks is accompanied by a message in which you can read the scientific support of that task, and in this way know why you should do it. Another great thing is that the tasks are so simple that you do not even realize the new habits that you are acquiring. This app also has yoga, flexibility, and meditation classes, a 7-minute exercise plan and techniques to improve your sleep, your concentration, productivity and even your breathing. That's why it's one of the top apps that will change your life.
Magnifying Glass with Light
Explore more ...