The best free and cheap money apps are really helpful. In this day and age, it's fair to say that we all need to take more care of our finances! Things cost more, but we aren't taking home much more salary each year, so certain sacrifices have to be made and certain rules have to be upheld. One of the best ways I have found when it comes to handling my finances is through using one of the many money apps for your smartphone. Here is a list of the best free ones to help you track your spending!
---
1

YNAB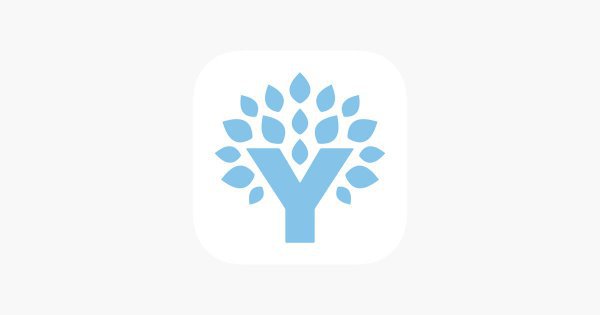 Short for 'you need a budget', this is an app in which you can input all of your monthly expenses and salary, and it will come up with a plan for you that helps you to cover all of your essentials first whilst still leaving room for a little indulgence at the end. It's free for 30 days then $6.99 per month, but you'll easily save more than that so it's worth it. It's free for students.
Download:
itunes.apple.com
play.google.com
---
2

Mint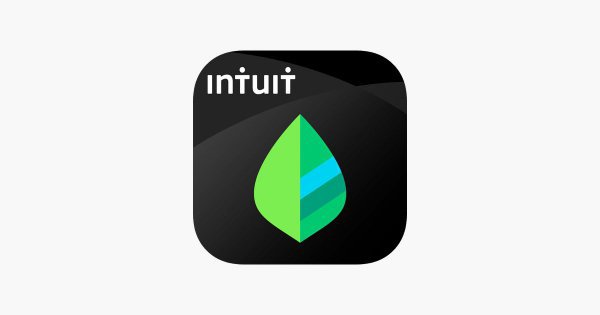 Mint is one of the original free money apps and is still one of the best. Mint is a finance app that lets you split your income into categories, laying out a harsh but fair portrayal of how much you should be spending on different parts of your life. It also provides you with a free credit score after seeing your information, which can be handy if you want to apply for things like loans in the future. Mint is free.
Download:
itunes.apple.com
play.google.com
Trendinig Stories
More Stories ...
3

Personal Capital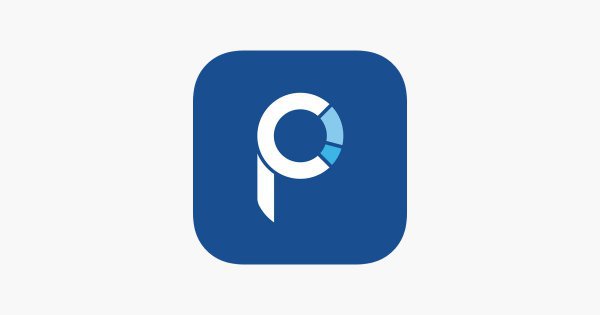 This is a great app that lets you track your finances and your investments in one easy screen. It's a great way to see a realistic picture of all your money issues because your physical capital and your stock capital are all there to see combined. The basic version is free.
Download:
itunes.apple.com
play.google.com
---
4

Digit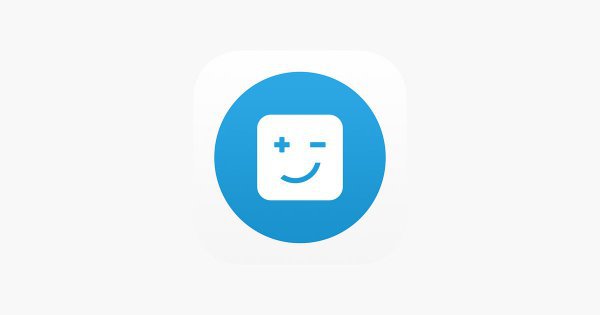 Digit is an app that you can set up to follow your spending patterns and monitor your account, and it will actually make a deposit for you if you are running low in order to save you from being hit with overdraft charges. Really clever and helpful. Free for 30 days, then $2.99 per month.
Download:
itunes.apple.com
digit.co
---
Popular
Related
Recent