Looking for some digital assistance to look better this year? I've pulled together a list of the best beauty apps that will enhance your routines, deliver improvements you are seeking, give you great tips and tricks and ideas for changing up your looks and generally provide some useful info.
Table of contents:
1

Sephora to Go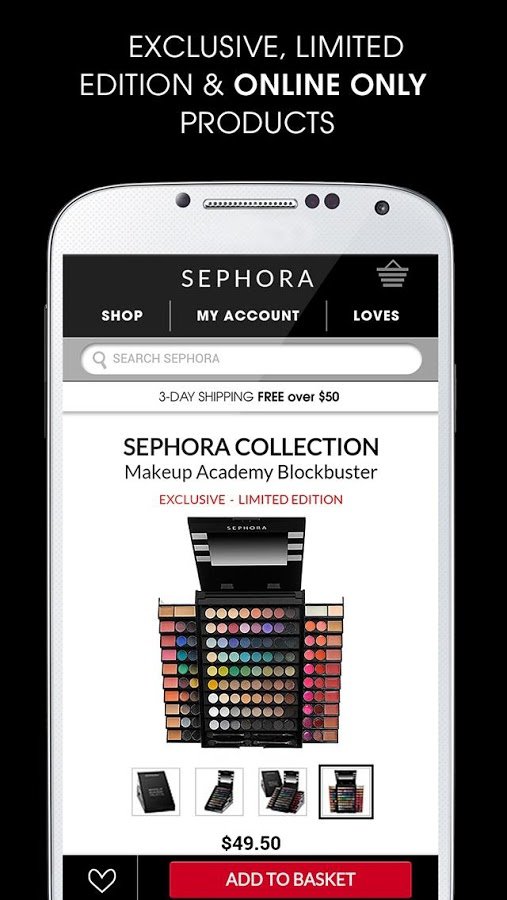 itunes.apple.com
play.google.com
Sephora's beauty app is big on content—offering inspiration, hair and makeup how-tos and shopping. The app also features Sephora TV—how-to videos for hair, beauty, nails and more. If you can spend hours shopping in Sephora, you'll fall in love with this app at first click.
2

Glamsquad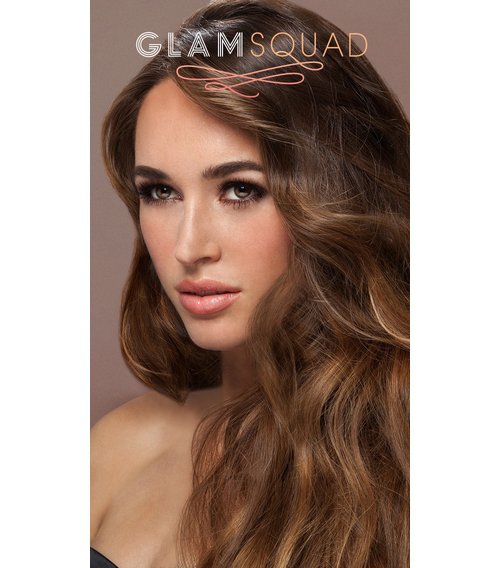 itunes.apple.com
This handy app lets your bring an entire beauty squad in your pocket, as you can organize a someone to come and give you a Brazilian blow dry or complicated braid at the touch of a button! (NYC, LA and Miami but more cities coming)
3

Bellashoot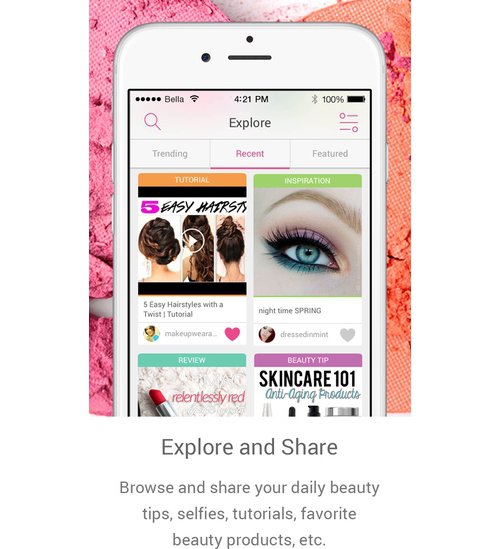 itunes.apple.com
This is a great app for those who enjoy things like tutorials, reviews, and beauty tips from famous beauty gurus.
4

Plum Perfect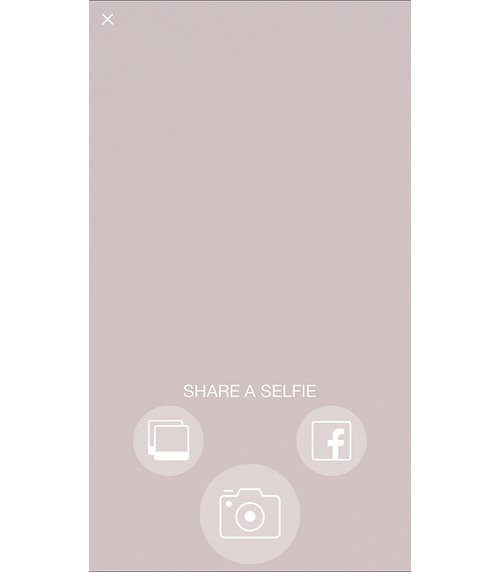 itunes.apple.com
This handy app uses facial recognition to be able to determine what shades would be best for you, and suggests appropriate products.
5

DreamDry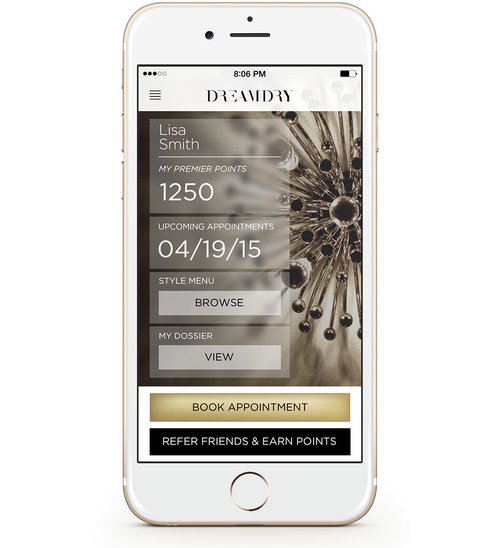 itunes.apple.com
Another great hair appointment app, but with this one you can build up bonus points for being a loyal and regular customer. (NYC and Chicago)
6

Spruce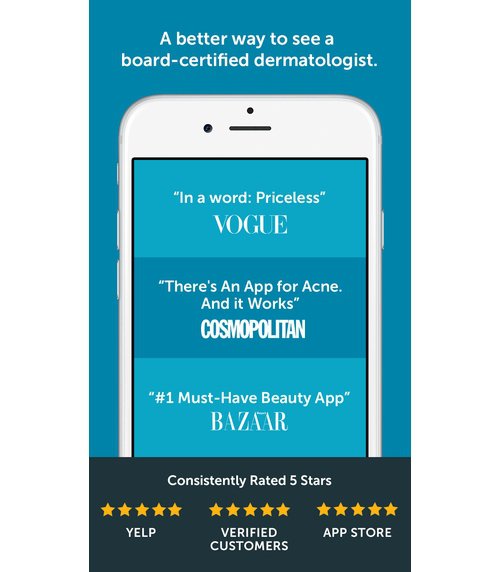 itunes.apple.com
play.google.com
Spruce is an amazing service that for a fee will provide you a consultation with a professional dermatologist; all you need to do is upload some pictures of your problem areas!
7

ShadeScout
itunes.apple.com
play.google.com
This app allows you to single out makeup colors from any photo online and be able to virtually try them out for yourself using the front facing camera!
8

Stash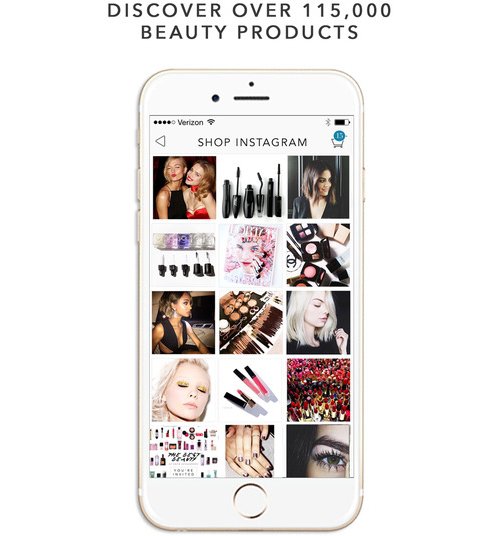 hellostash.com
Keep track of your treasure chest of makeup, hair and skincare products with this clever little app.
9

Think Dirty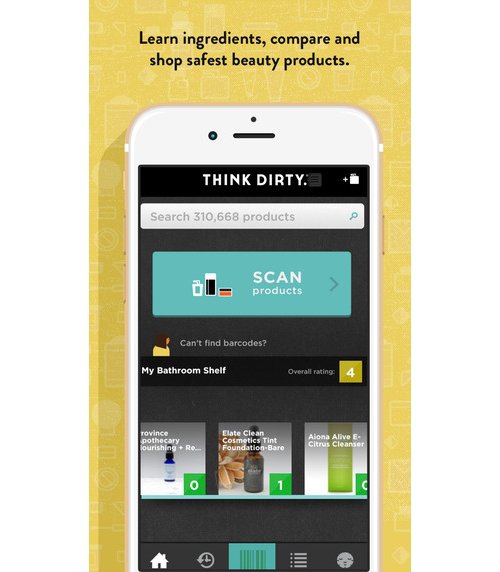 itunes.apple.com
(Android version by invite)
If you want to know exactly what is in your beauty products you need this app. It's also, most helpfully, offers alternative options.
10

R+Co Education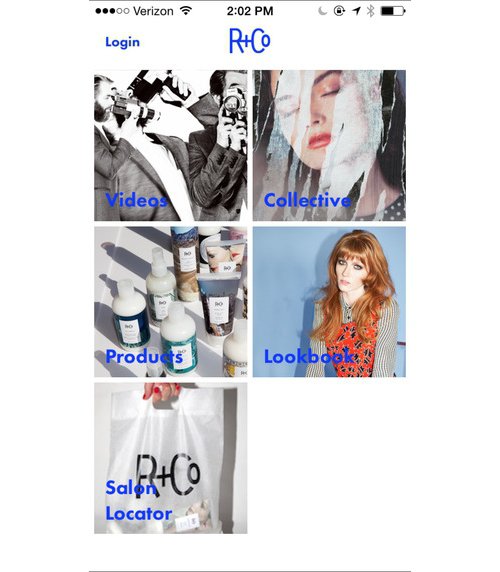 itunes.apple.com
This app is an extensive look book that can act as a great resource for both stylists and clients.
11

TheGlamApp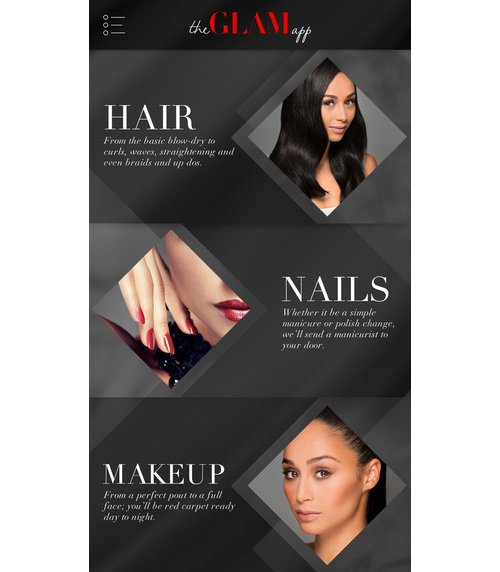 itunes.apple.com
This is a great LA and New York based app that allows stylists to build a portfolio for others to see.
12

Bella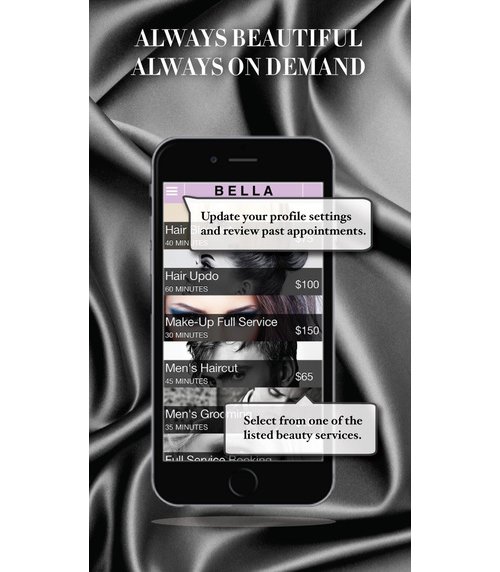 play.google.com
This is an app that only holds the details of the very best stylists available near your location; you won't be disappointed with the results.
13

Kenneth Willardt: the Beauty Book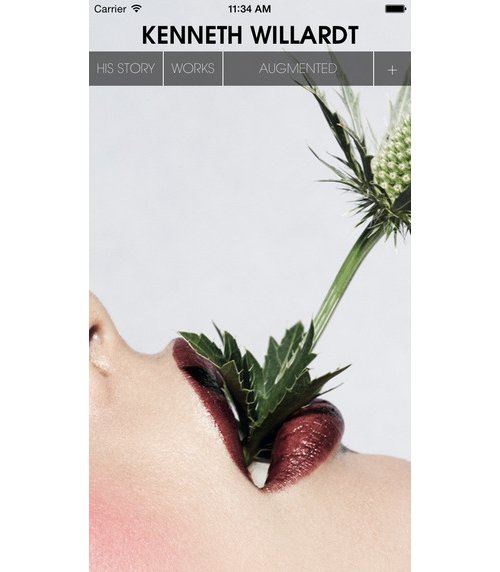 itunes.apple.com
This is a wonderful pocket sized companion to the much larger coffee table book full of stunning portraits for beauty inspiration.
14

Beauty Fish
itunes.apple.com
play.google.com
Find inspiration for your next new look and get pointers with step-by-step tutorial videos. And if you need help, feel free to post a question to a community of beauty experts.
15

Nail Snob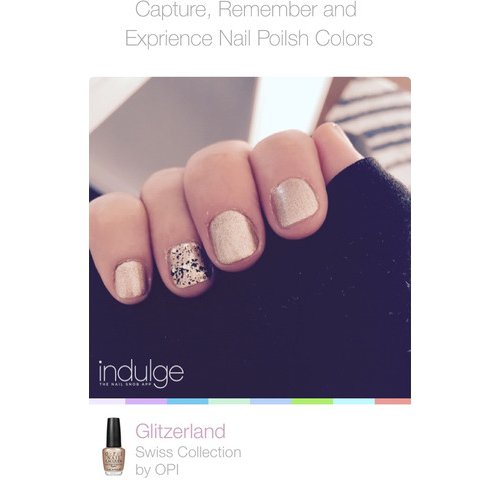 itunes.apple.com
Nail Snob is perfect for the forgetful nail enthusiast who can never remember the names of the colors she loves; you can have a barcode archive at all time!
16

Beautiq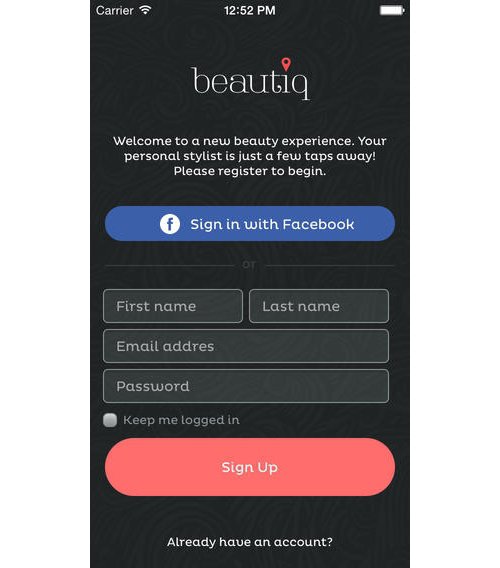 play.google.com
This app, rather than guiding you to the nearest salons, helps the salons come to you with home booking appointments at the earliest convenience.
17

L'Oreal Makeup Genius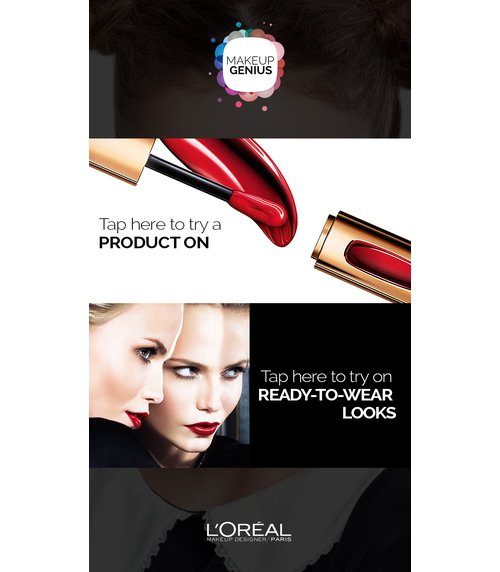 itunes.apple.com
play.google.com
This great app allows you to virtually try on all of L'Oreal's newest products before they hit the shelves. It will help you make your mind up!
18

Beautiful Me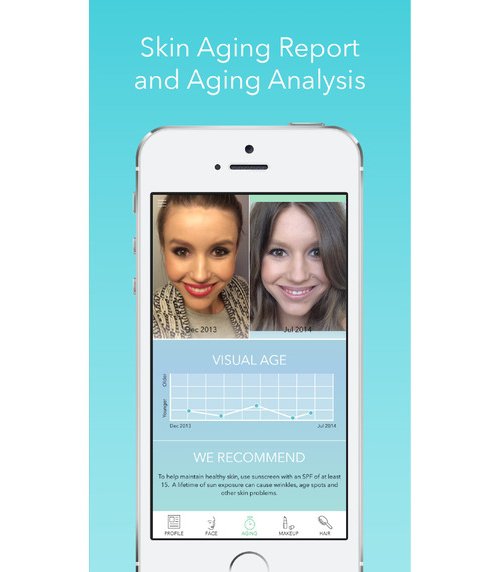 itunes.apple.com
play.google.com
Beautiful Me is a wonderful app that can determine lots of information about your skin and the products it needs just be uploading a simple selfie.
19

Lifebooker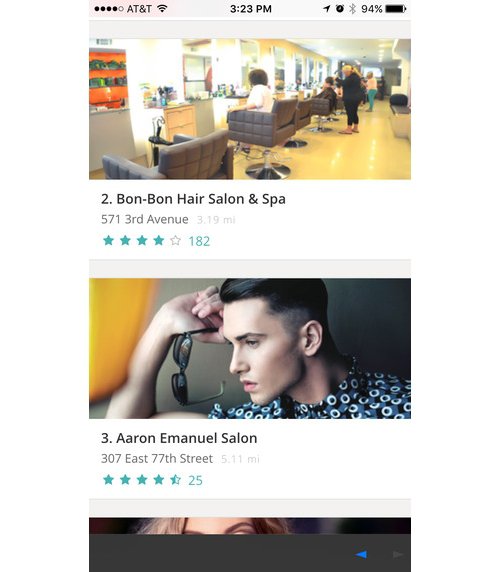 lifebooker.appstor.io
Lifebooker is kind of like Groupon but for beauty appointments, showing you all of the best deals near your location!
Care to share? What are your favorite beauty apps? Let us know what's so great about them?
Please rate this article