Your smartphone can be a powerful tool for all sorts of things besides texting your bestie or taking selfies to post on Facebook. By downloading informative and educational apps, you can learn to get the look you want in a fun way. So, clear some space on your home screen and fill it with the following apps. You are going to love what they can do for you. Let me know what you think!
1

Skinbetter Skin Analyzer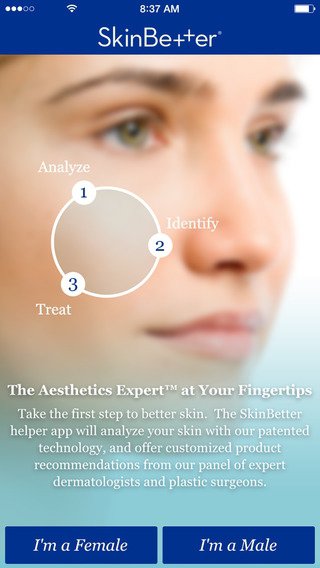 itunes.apple.com
Free
This innovative app works by taking a photo you provide and analyzing it with expert created technology. Based on your skin appearance, history and specific issues, the app then provides you with products to tackle those issues. This customized plan helps you get the glowing, healthy skin you crave. Perfect.
2

ModiFace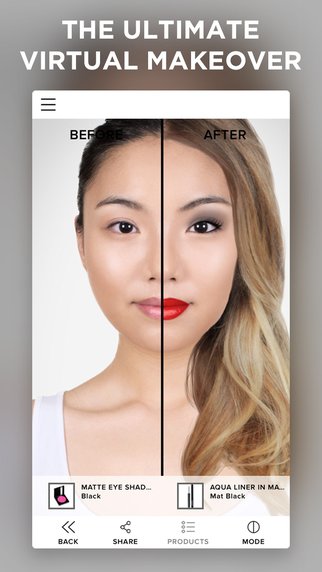 itunes.apple.com
Free
Are you considering a new hair color or do you want to overhaul your entire make-up routine? This is the app that will help you make the right choices. Simply upload a headshot and use it to play around with all of your choices. This makes it easy to figure out if something looks good on you or if it would just make you cry.
3

Nailsnaps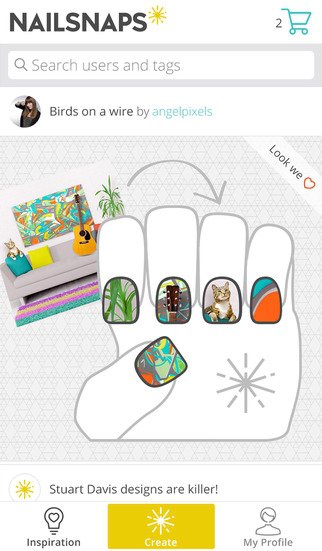 itunes.apple.com
Free
This free app is going to change your life. It was created via a Kickstarter fund and allows you to turn your favorite Instagram photos into one of a kind nail decals. If you want something totally different, but haven't been able to find it, create it yourself and get ready for the compliments to come rolling in.
4

Think Dirty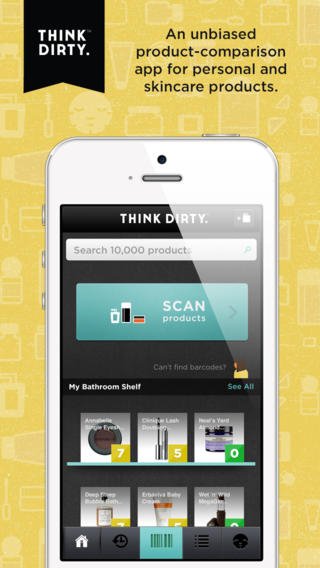 itunes.apple.com
Free
It's not what you think! This app is perfect if you have sensitive skin or only want to put natural ingredients on your body. To use the app, all you have to do is scan the product you're thinking of tossing in your cart. The app will give you information about toxic ingredients and will give you alternate options, if needed.
5

Idrated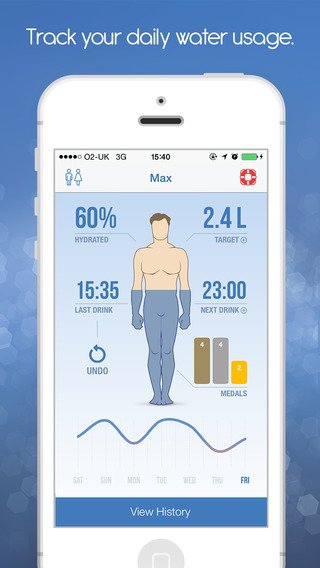 itunes.apple.com
99 cents
Letting yourself become dehydrated is definitely not pretty. When you don't get enough liquid in your daily diet, your skin and hair can suffer the consequences. You don't want flaky skin or brittle hair, so it makes sense to download this app if you struggle with remembering to rehydrate regularly. The app will help you get your daily quota and allows you to keep track of your intake.
6

Pretty in My Pocket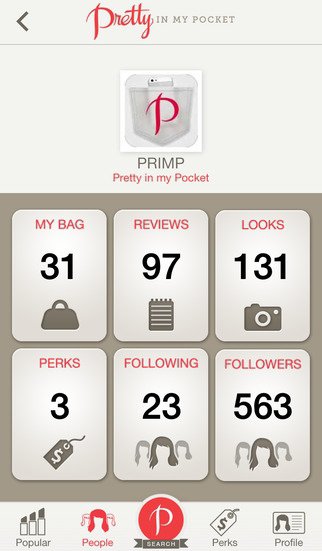 itunes.apple.com
Free
Are the kind of girl that likes to hear input from others before you buy a new beauty product? This app is about to become your new bestie. Scan the barcode for a product and you'll get a bunch of real life reviews that will help you decide if the item is right for you or not. You'll never shop for beauty products without it ever again.
7

Beautified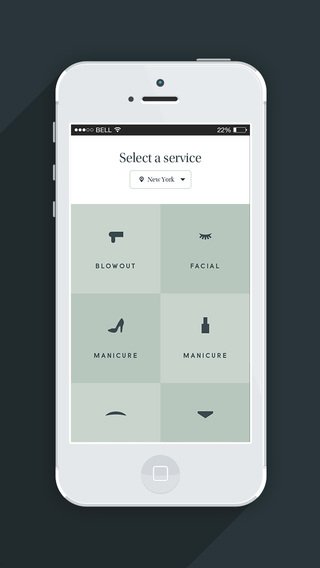 itunes.apple.com
Free
Need a last minute salon appointment? You've got to download this app. It allows you to book treatments today or tomorrow without having to call around or waste time looking for an opening. Once you find the appointment that works for you, you can use the app to book it right away too. Awesome!
Are you going to download any of these apps? As you can see by the prices, beauty doesn't have to cost a lot. What other apps should we try for all of our beauty needs?