5 Sure-Fire Ways to Get Instagram Followers 📸 ❤️ Fast for Girls Looking to up ⬆️ Their IG Game📱!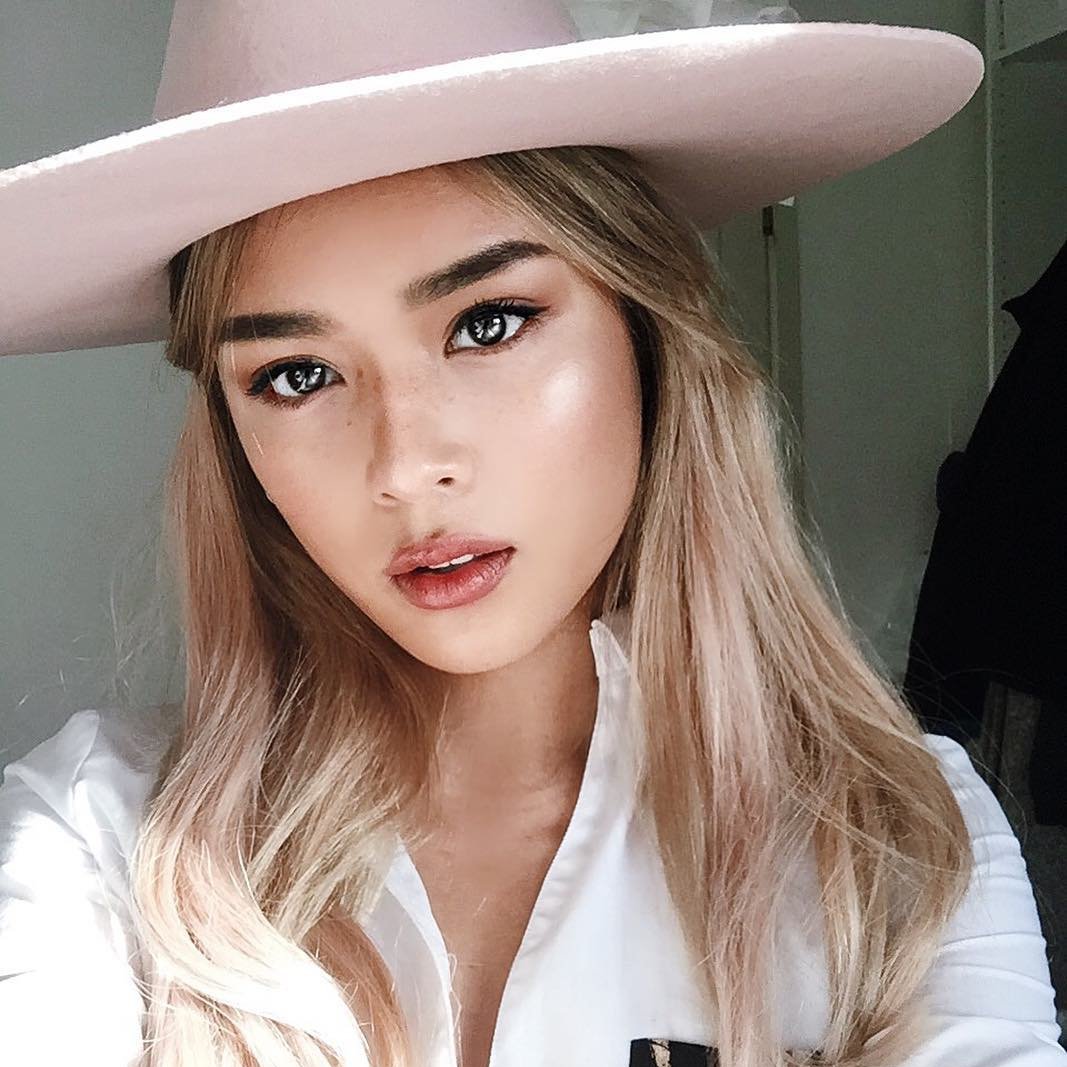 Getting loyal followers means getting more likes. And for many, getting more likes means getting more confidence. So, here are the top 5 ways to earn loyal Instagram followers fast for girls looking to grow their accounts.
1.

CONnECT INSTAGRAM to FACEBOOK

Connecting your Facebook to your Instagram is one of the easiest ways to gain followers on Instagram. Instagram lets you and your Facebook friends know when you're both on Instagram which makes it more likely for your friend to click that follow button. Plus think how curious and nosy Facebook friends are 🙄😂.
2.

GOOD QUALITY PICTURES

If you're like my broke ass then you know it's hard to afford a quality camera. Pictures taken by professional cameras are nice but they should not be the reason to underestimate our phones. Lighting is mostly what makes a picture great. I've taken amazing pictures with my iPhone and so can you.
3.

LESS SELFIES

Your Instagram audience is only what matters on Instagram because you care about their opinion and you don't want them to unfollow you. Therefore, posting tons of selfies simply makes your page boring. Our brain is programmed to hate patterns, so too many of the same photo can make you a boring person on their feed. Instead, take pictures of random things that seem appealing to you. And don't forget to include color, contrast and angles in your pictures.
4.

Use Others' INSTA PAGEs as Your Inspitation

Choose your favorite Instagram model and use their pictures and theme to inspire you. Discover what hashtags they use and do the same.
5.

CAPTION

Creative captions and quotes are great. Sometimes the caption just needs to be a little more fun and social. For example you might want to caption a picture with " tag a special someone." People will tag their friends when they see your picture and might decide to follow you too since you appear to be a fun and cool character.

Try this tips and before you know it, your Instagram following and likes will start growing faster than you ever hoped!

{{#comments_count}} Show Commnents ({{comments_count}}) {{/comments_count}}