Everyone likes to start and and end their day on a positive note. What could do this better than looking at cute dog pictures on Instagram? If you want to find some new cute dogs, I've got just the accounts you need!
---
1

@Harlowandsage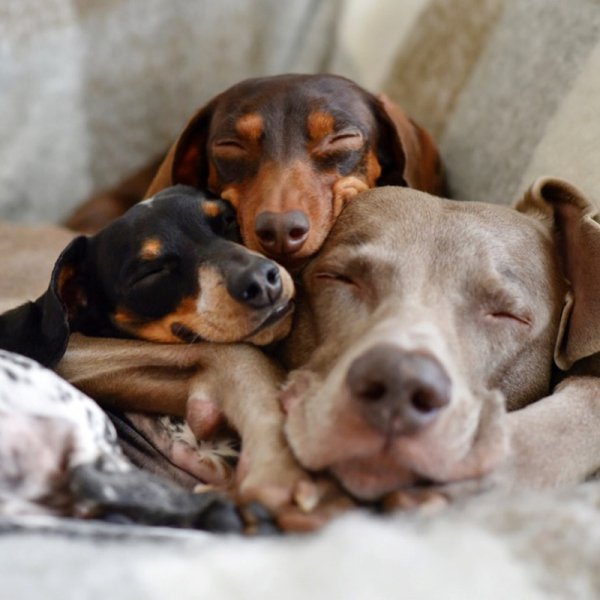 This account centers around Harlow, Reese, Indiana, and Ezra. They are a Weimaraner, German Shepherd, and two Dachshunds. Their owner takes beautiful pictures and the pups seem to love getting their pictures taken. One of the reasons I love this account is because they foster dogs in need of homes and post about other dogs who need to be adopted.
---
2

@Tunameltsmyheart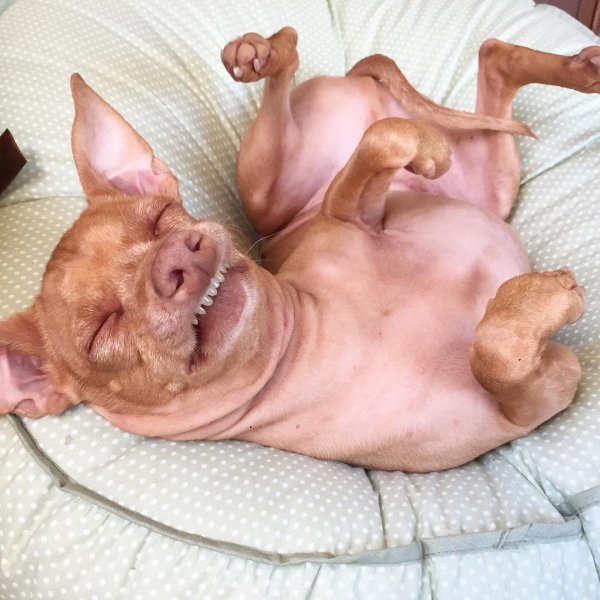 Tuna's his name and crinkle-necking is his game. If you like dogs that are an ugly kind of cute, Tuna is just the man for you! He has the cutest overbite and neck rolls you'll ever see. Follow him to see his hilarious antics and watch him learn to love his new human baby sister.
Trendinig Stories
More Stories ...
3

@Wolfgang2242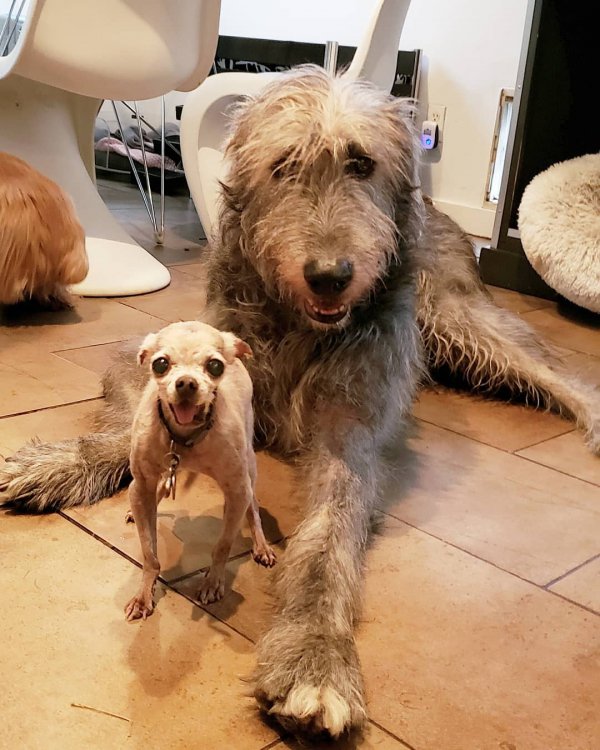 Wolfgang2242 is a gang of nine senior dogs, a pig, and some other small critters. Their owner, Steve, adopted them and shares all of the sweet moments any dog lover can relate to when their best friends become older. The great thing about this account is that it raises awareness about adopting senior dogs and cherishing them as they get older.
---
4

@Waltergeoffreythefrenchie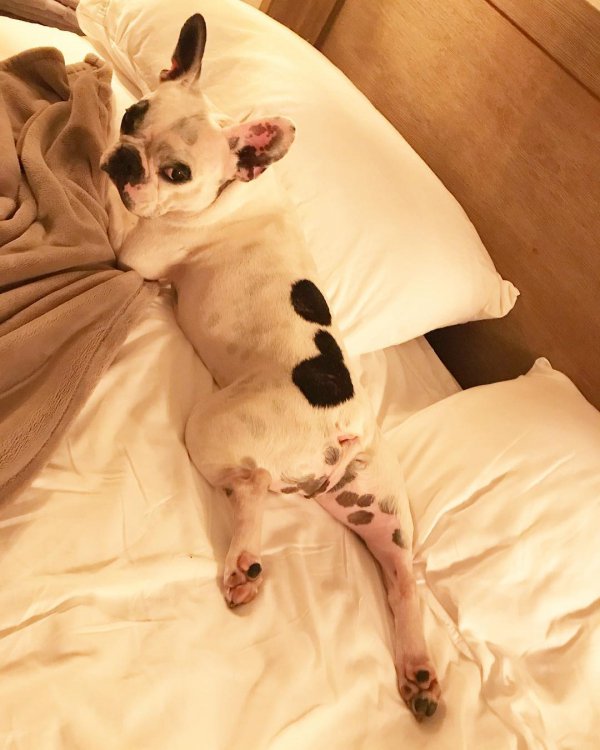 Walter is a sassy French bulldog who is very vocal about his disdain for his mother "Bish". He makes what almost sounds like a howling noise any time he has to put up with her. You can tell he is a happy, spoiled pup whose mom makes hilarious captions to match his endless sass. If you want to follow an account that can always make you laugh, Walter is the dog for you.
---
5

@Blackwolfblackpanther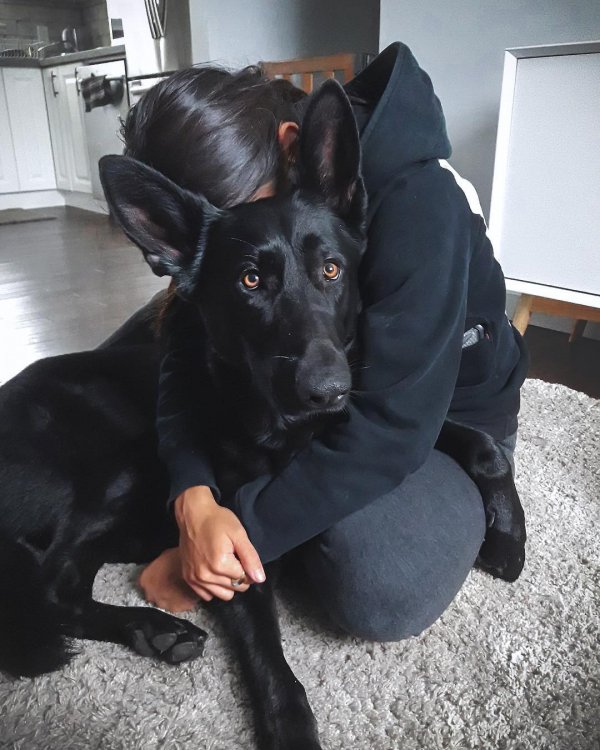 When you see Kingsley and Otis, you'll understand why they're deemed the "black wolf" and "black panther". Kingsley is a gorgeous black German Shepherd and Otis is a beautiful black cat. This account is unique because it sheds light on some of the training that goes into having a working dog. It also shows what their raw diet consists of and educates people who may be considering this for their pets.
---
Popular
Related
Recent