There are so many great apps every girl needs to have on her phone. The app store offers an endless array of fun, useful and helpful apps to choose from. It also provides a variety of categories, from lifestyle to games and everything in between. I am a big fan of apps and have tons of them on my phone! Here are some apps every girl needs!
---
1

Pandora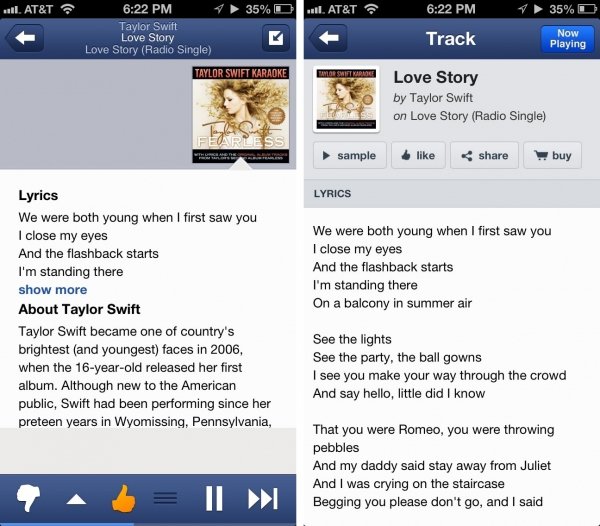 On iTunes: itunes.apple.com
This is the number one of the apps every girl needs on her phone. This is because everyone loves music! This app gives you the option to type in any song or artist and it creates a playlist accordingly. You can then choose to give certain songs a thumbs up or a thumbs down in order to narrow down the category and choose similar songs and artists. Although most people use this app, what some don't know is that it has built in playlists, such as Classical for Studying or Workout and tons more options!
---
2

Hautelook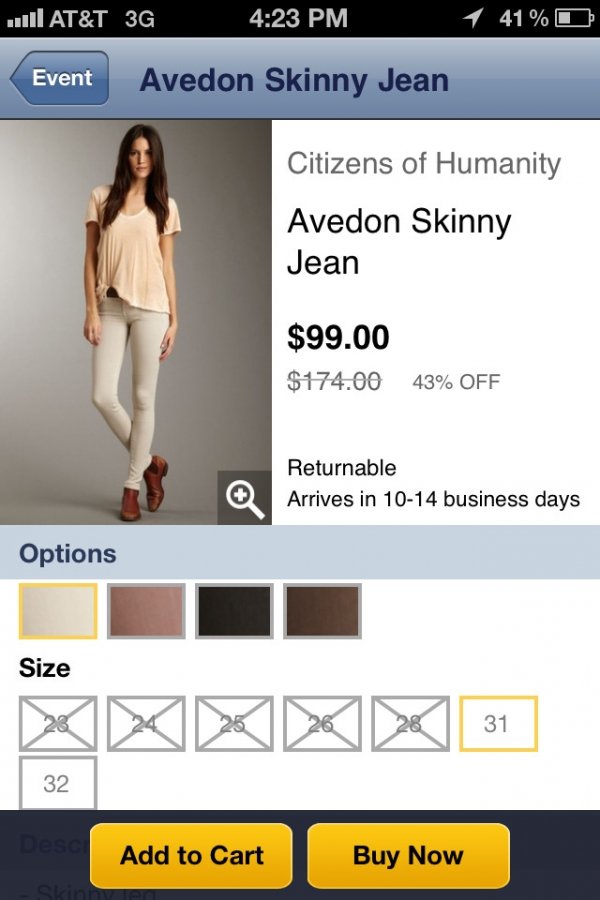 On iTunes: itunes.apple.com
A great shopping app every girl needs is Hautelook. This is an app for every girl who loves shopping, loves designer and, most of all, loves sales! This app lets you know when designer products, clothing and shoes go on sale and gives you the option to scroll through them and make purchases. The original prices are included with the sale prices. It now contains all the products and apparel from Nordstrom Rack. You can also return or exchange at Nordstrom if what you've been shipped does not fit right!
---
3

Pinterest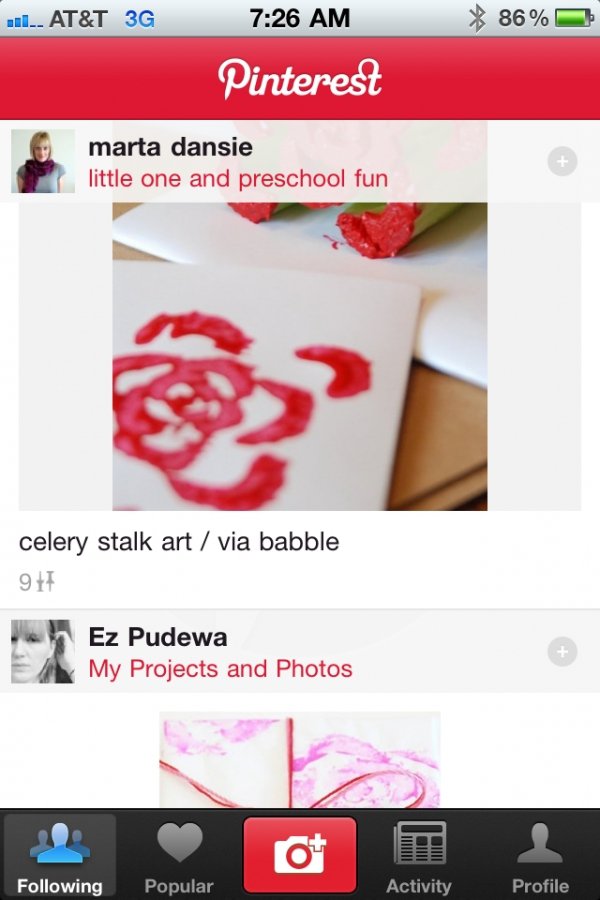 On iTunes: itunes.apple.com
Pinterest is a great app that I personally enjoy using for recipes. You follow people and go through their boards and pin them to your boards (categories) that you create. Every photo of a dish or dessert comes with a recipe once you click the link. Your categories can include anything you'd like as you customize it. Mine, for example, includes food, dessert, clothes, makeup, etc. That way, whenever I feel like cooking, I go through my photos and choose the dish I desire!
---
4

RetailMeNot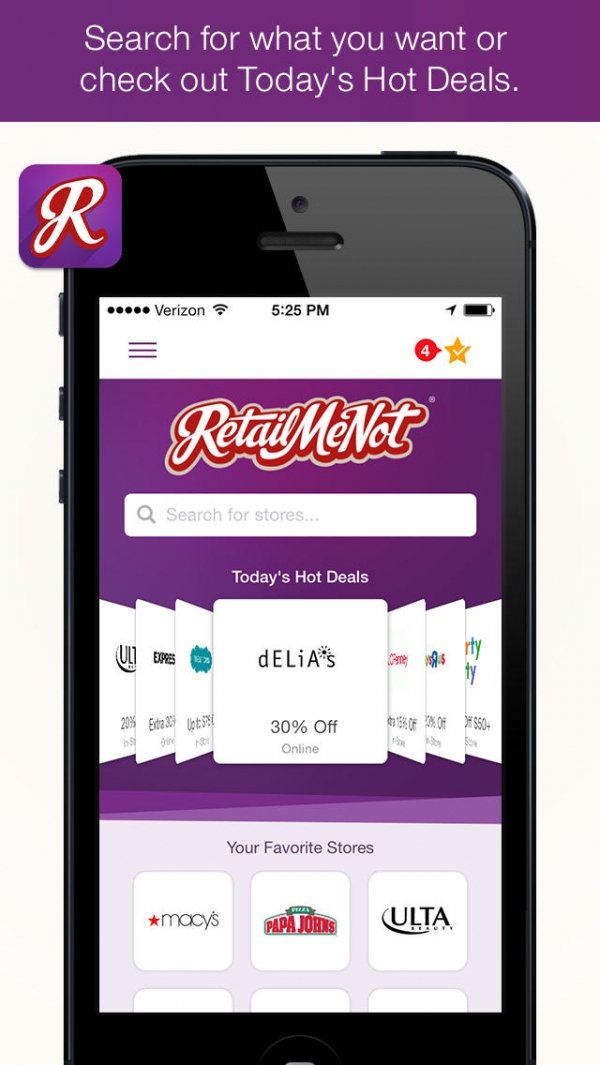 On iTunes: itunes.apple.com
RetailMeNot is a great app for shopping lovers. The reason is because it is a discount and sale app! You type in any store, restaurant or online store and it provides you with all the sales or discount codes that are currently going on. I can't tell you how much money I've saved with this app!
---
5

Allwomenstalk
On iTunes: itunes.apple.com
Of course, every woman needs her AWS app! It is updated every time you open the app and is easy to scroll through. The categories appear when you slide the screen to the side. This is a must for every girl who loves to read about makeup, fashion, lifestyle and, well, everything all we women stalk!
---
6

Groupon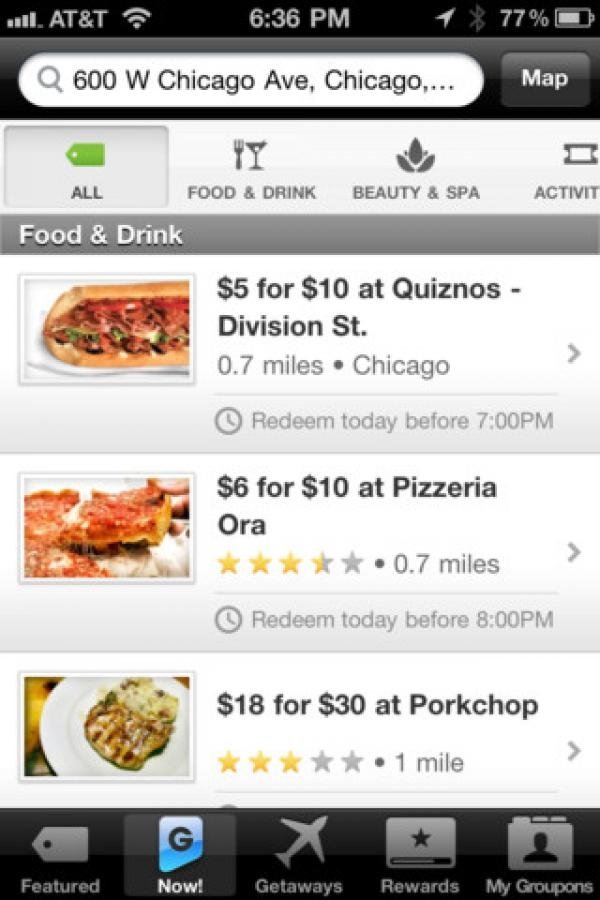 On iTunes: itunes.apple.com
Groupon is another one of my favorite apps. It is an app with discounts and sales from different categories, like beauty and spas, experiences, family fun and more. It also includes products and cool gifts. The categories update when holidays arrive and other events take place. It also offers hotels and all inclusive vacations at discounts! It now includes restaurants, for which you can make reservations as well.
---
7

QuizUp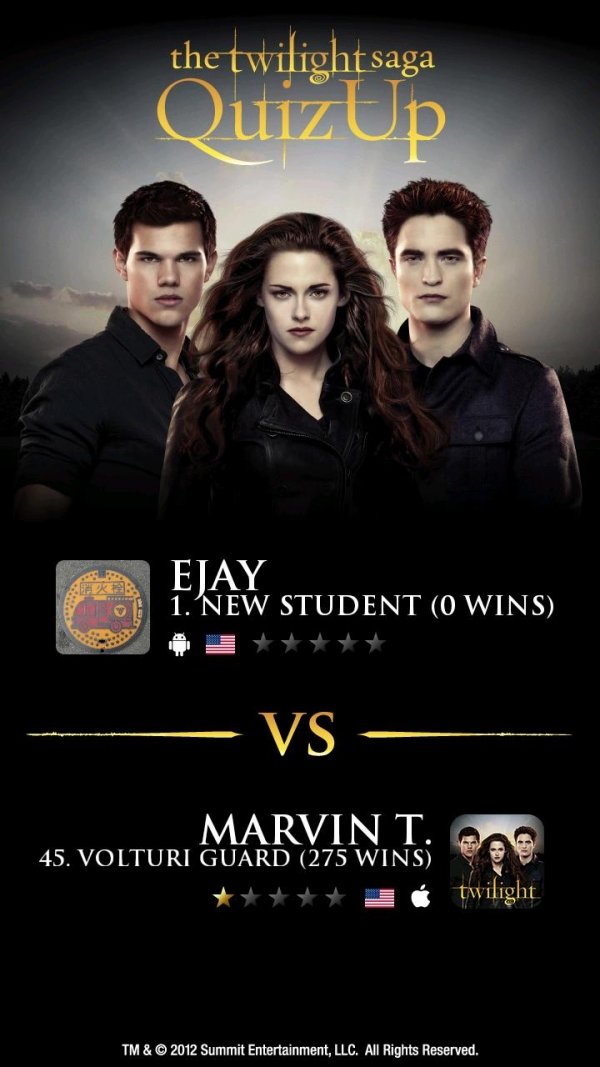 On iTunes: itunes.apple.com
QuizUp is a game app that I have just run into. It is a quiz game, in which you can challenge your friends in different quizzes. The categories range from TV shows, general knowledge, animals and much more. The categories can also get specific, like Breaking Bad – my personal favorite – and even fashion! This app really makes you think and think fast, as it's timed! It definitely trains your brain and is a must have.
I hope you guys choose to download these apps every girl needs. Let me know how you like them! What are some apps you love? Share them below!
More
Comments
Popular
Recent