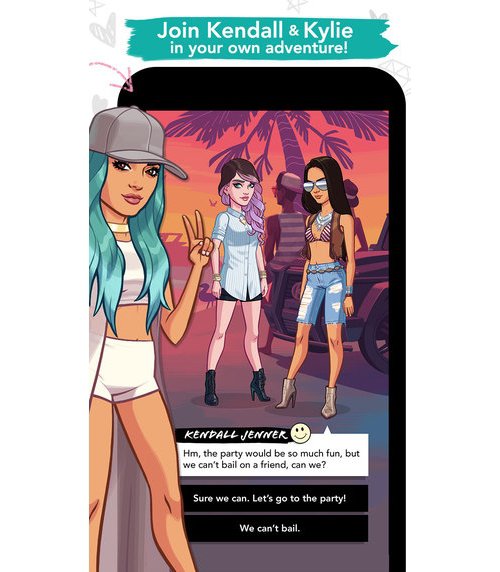 You already know all about Kim Kardashian's famous game that's available on the app store, but did you know that her sisters are joining in on the fun? That's right, Kendall and Kylie Jenner have just launched their new app, which is simply called Kendall and Kylie, and according to Hollywood Life, it's even better than Kim's game!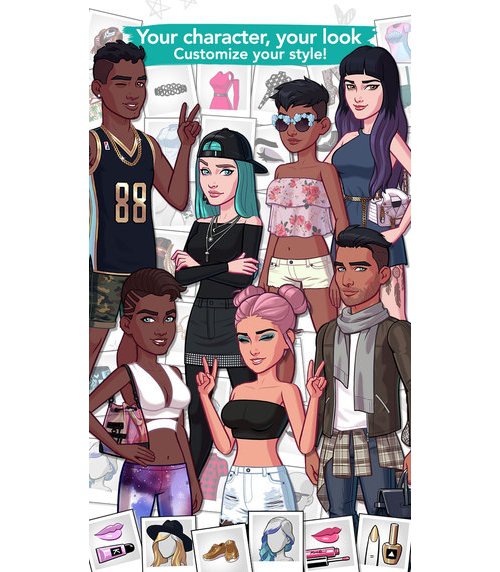 In it, you're able to customize your own character and then begin your career in the fashion and social media world. If you create any cute outfits, you can even share them with the "real" world! Doesn't that sound like fun?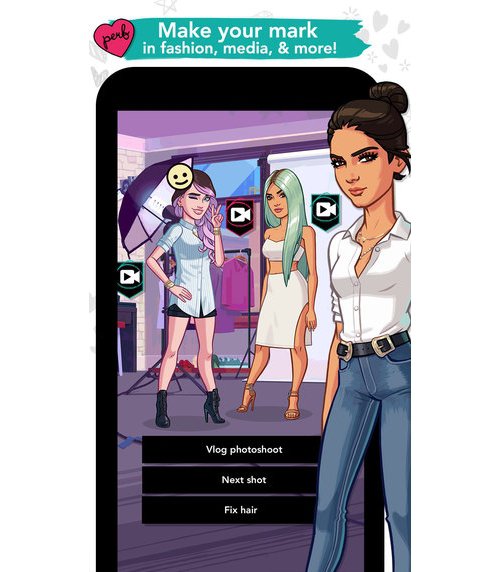 Would you try playing this popular new game?