5 Fool Proof Reasons Why Not to Give Your Passwords out to Anyone. Anyone ...
By Kendyl •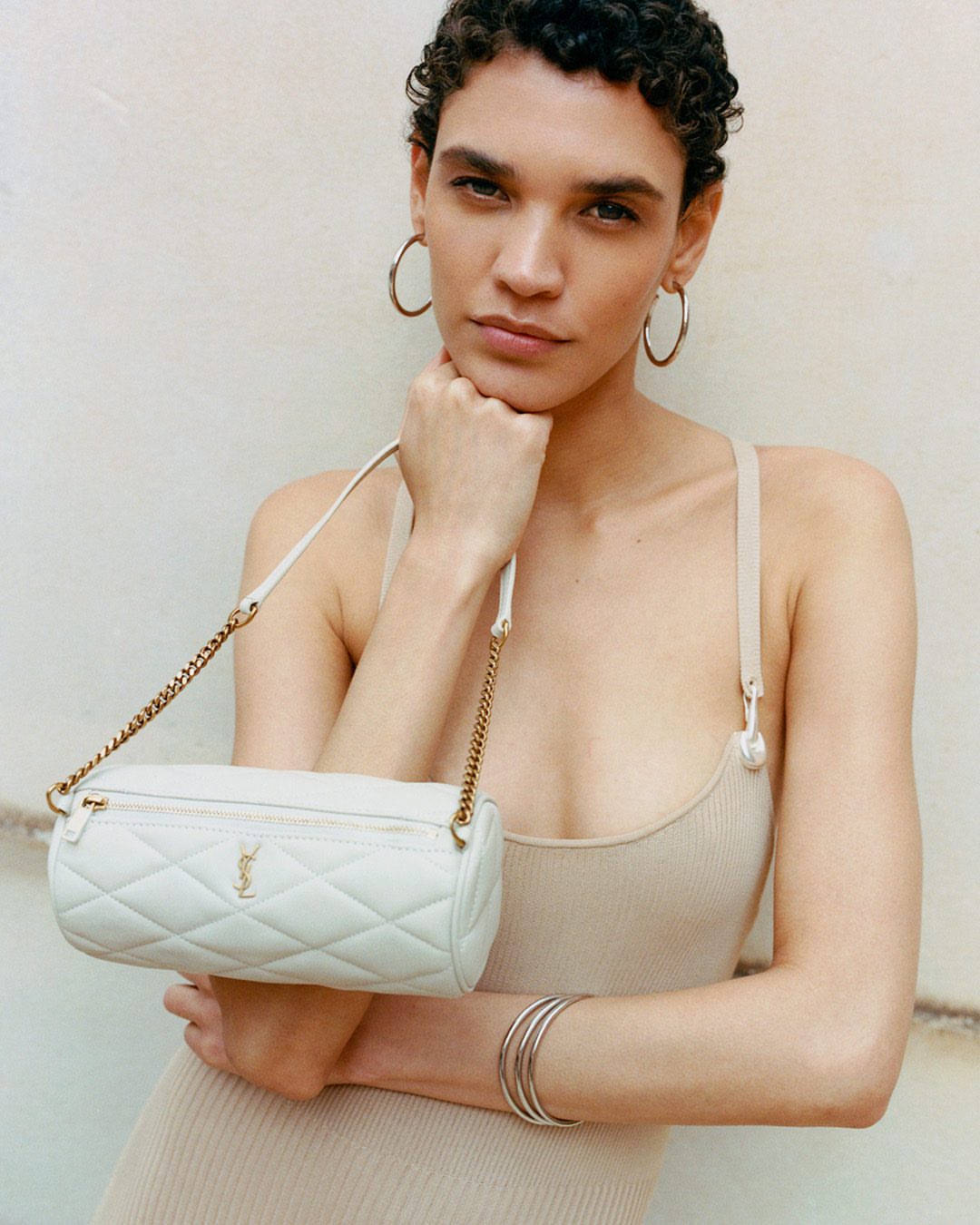 Here are some valid reasons why not to give your passwords out to anyone. Even if they're your friend, you need to take caution. Because anything could happen and if that friend winds up becoming your enemy you are in big trouble!
1

THEY COULD DELETE WHAT'S IMPORTANT to YOU

I know someone who let their friend read a paper of theirs and they ended up not being friends anymore. Come to find out the "friend" remembered their password and deleted some important stuff due to how angry they were with the person.
2

THEY COULD GET a HOLD of YOUR BANK ACCOUNT

This thought in and of itself is terrifying. We can all imagine what could possibly happen in this scenario.
3

THEY COULD MESS with YOUR LIVELIHOOD

If you do YouTube or have some very successful social media platform that provides for you, this person could potentially delete whatever it is you've worked so hard for. If this were to be deleted it could really affect whether or not you're going to get paid. Some people do have social media as their job and this is their worst nightmare.
4

THEY COULD SOIL YOUR ONLINE REPUTATION

If anyone has access to your Facebook or Twitter or even Instagram they could mess up your reputation. If you have a clean rep they could go off and post explicit images and videos and everyone will think it was you who committed this act. If an employer were to see it then you could potentially lose your job or not ever get a job again.
5

THEY COULD BULLY YOUR FRIENDS under YOUR NAME

I have seen where someone hacked my friend's account and sent a really nasty message to someone else. The person who was bullied thought that the hacker was my friend and it destroyed a six year friendship. It sucks and I don't think any of us would want this to ever happen.
Popular
Related
Allwomenstalk Reviews