I know how frustrating it is for Android users to find so many articles all over the Net about the best apps and to find they are all for iOS, so I thought I'd find the best travel apps for Android. I've looked for a wide selection to give you an idea of the ones that are out there and they should be as good as iOS equivalents; which is as it should be because Android is now the most common platform as more competition to Apple devices enter the market. Here are some of the best travel apps for Android users:
---
1

Stay City Guides, Offline Maps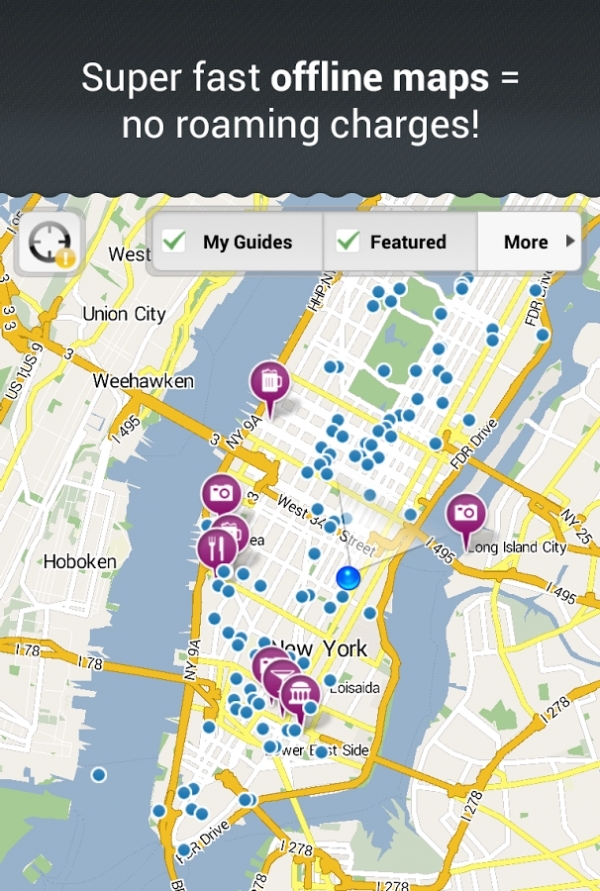 Download here: play.google.com
This is one of the better thought out travel apps for Android because it allows you to use your selected maps offline. People think it is a great idea to have apps with information and maps on, but they do not realize that they need to connect to the Internet to use them when they get overseas, which is going to cost them more with roaming charges. With this app, you are able to load your maps onto your phone and then take them with you to use offline. This means you can use your maps in remote areas too where an Internet signal is not a commonly used thing.
---
2

Travel Compass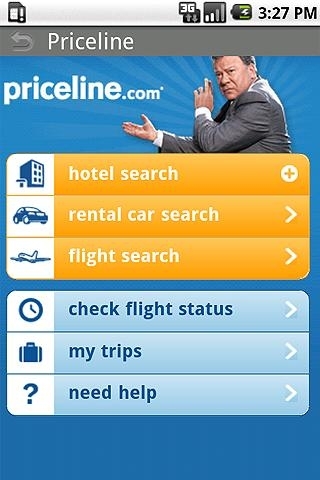 Download here: play.google.com
With this app, you may see what the other travel apps and websites are offering. It runs through a lot of them in order to find the discount or deal that suits your needs the best. You have to enter your search terms and parameters and then it gives you a selection that it thinks you can use. Like many of these apps, you have to be careful in trusting them too much, as they often display the ones that benefit them the most. This app is on this list because it is less biased by other companies than most apps of this ilk are.
---
3

Tripomatic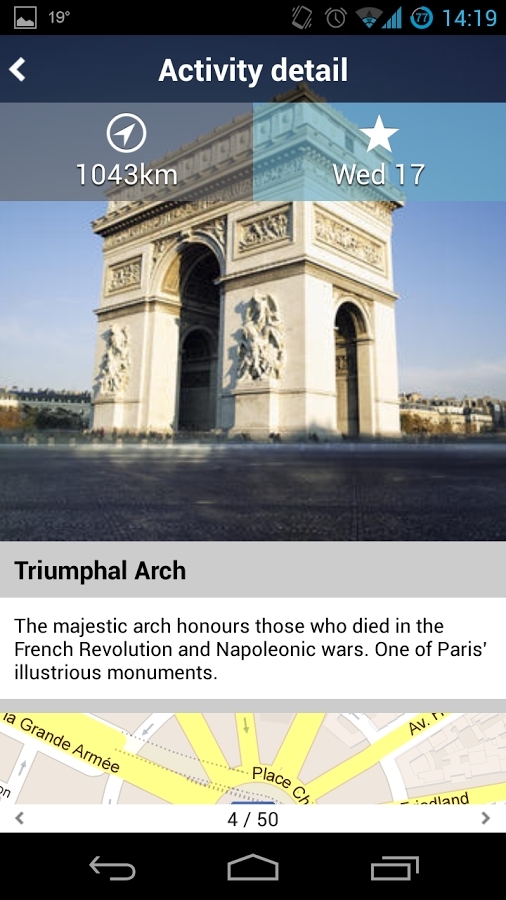 Download here: play.google.com
This is actually a range of travel apps for Android you can download. There is not just one that has multiple places on; there are apps that work to cover over three hundred-holiday destinations. This may not seem enough to produce a range of apps for, but in total, they cover forty thousand attractions that are around the world. The website is updated all the time and the apps are able to synchronize with the website to ensure that your information is always accurate.
---
4

Hipmunk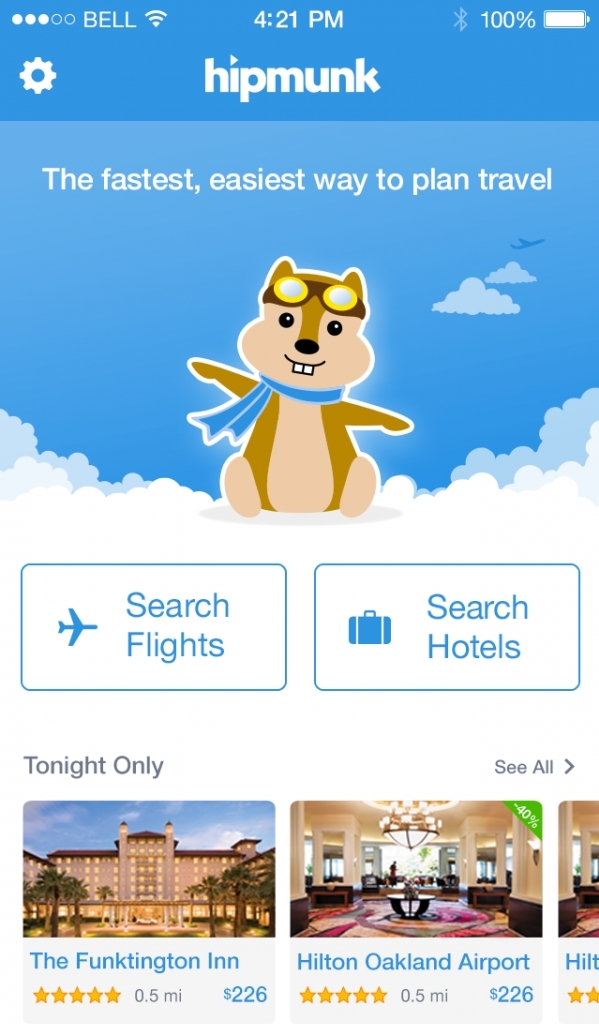 Download here: play.google.com
With this app, you are able to search through the Hipmunk database of deals being offered for travel. It gives you various options that enables you to both narrow down your selection, but also gives you a clearer idea of what possible selections there actually are out there for you. You may also narrow your selection based on price, so that you can see what is available in your price range.
---
5

PriceLine Travel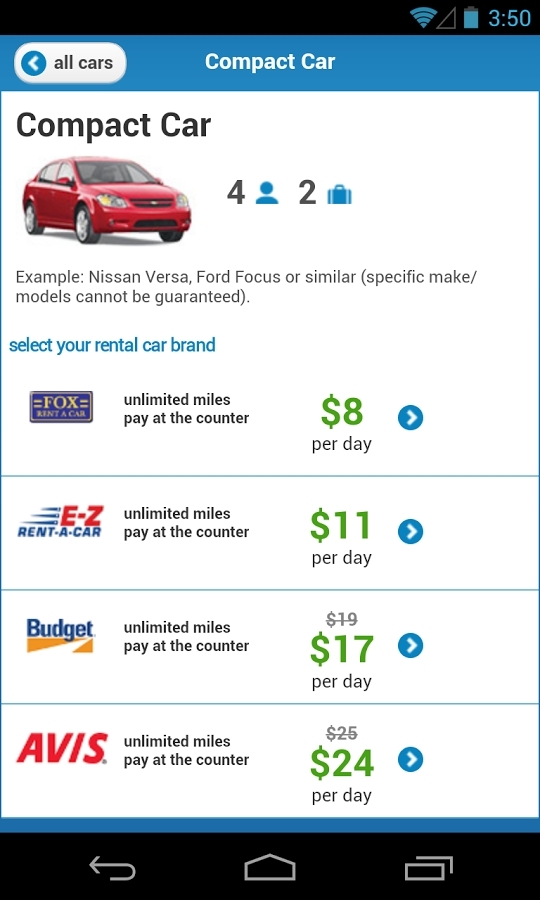 Download here: play.google.com
This is another of the Android travel apps based around saving you money using their discounts system. It researches discounts and sale prices on your behalf. You may then look through the index to see if there is anything that you fancy. It splits things up to make it easier, such as having categories such as rental cars, hotels and flights. You can look up your discounted items and sale items and then research into them. Most of the time you can see images relating to the offer or location, and you can find out further details about the flight, destination, hotel or hire car company.
---
6

GateGuru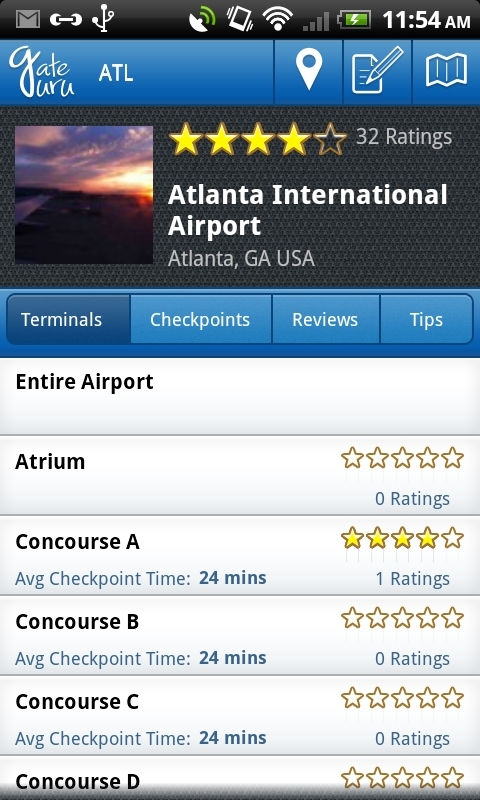 Download here: play.google.com
This is one of many Android travel apps for people who like to fly. It is a convenience app and tells you things such as flight gates that planes are going to arrive at. It gives you detailed information about flights that you can check whenever you like, even if the flight is not yours. You can check the flights to see when people are going to arrive at an airport. It even has maps of the major international airports so that you can find the gates you are looking for. There is a list of services that frequent flyers will appreciate.
---
7

TripIt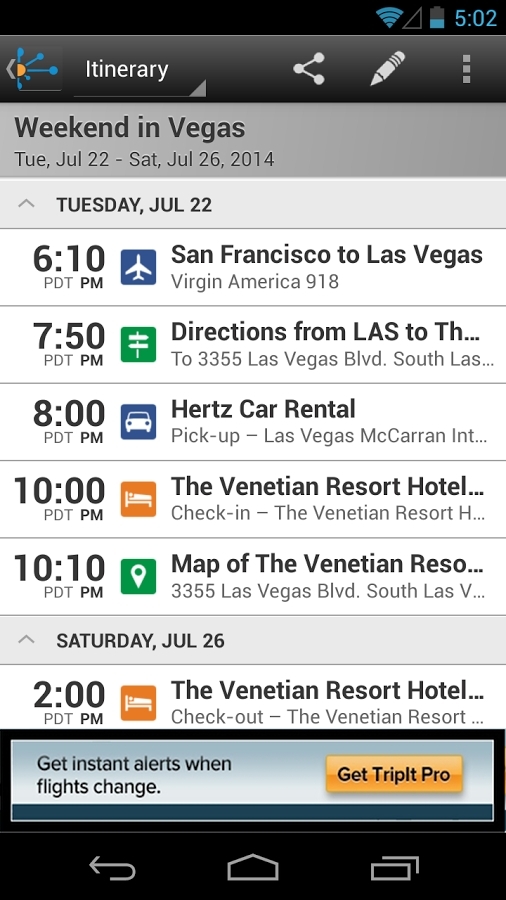 Download here: play.google.com
This is the most well known of all the Android travel apps on this list. That is probably because they advertise a lot more. They offer you deals on your holidays that you can search through and take up. But, it is not all about getting discounts--it is more about planning. You can plan and book your flight, hotel, hire cars, and even see where you can eat out. It helps you to organize your trip, but also allows you to book it too. And, it does not try to force you to use one company for all your bookings.
I hope Android users will find these travel apps useful. I think it's a pretty good selection as to the range of travel apps for Android that are available but I'd love to hear readers suggestions and their favorites. Do please share.
More
Popular
Recent