It's not easy being a woman with an opinion on the internet, but J.K. Rowling doesn't seem to have any problem at all dealing with the idiots, trolls and haters. Her Twitter feed is bursting with proof of how she's just the best, and if you haven't been following along, here's a little peek at some of her best tweets. Love!
(If any of these don't make sense, tap the image and read the entire convo.)
---
1

In Response to a Mysoginistic Troll
---
3

She Always Says "thank You"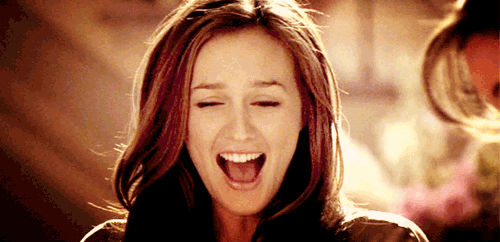 ---
4

In Response to Ridiculous WBC Bigots
---
---
6

... and She Takes on Serena's Idiot Haters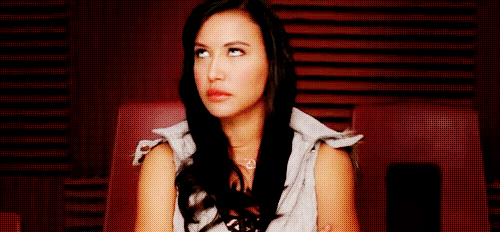 ---
7

She Didn't Think Madonna's Tumble Was Funny, Either
---
8

She Almost Broke That Record...
---
9

I, Too, Loathe My Printer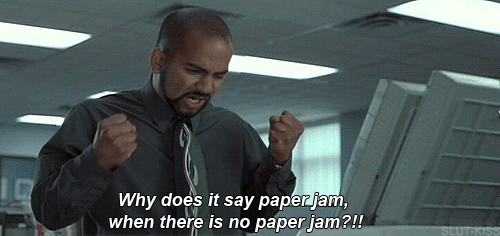 ---
10

She's Not Afraid to Take on Rupert Murdoch, Either
---
11

She Loves Tea, Too

... you've got to read the entire thread, because the response from Lancashire Tea is classic!
---
12

... and She Plays Minecraft
---
13

She Calls Them like She Sees Them...
---
---
15

She Gives Credit Where It's Due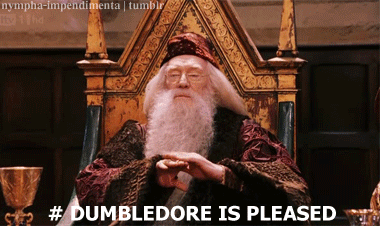 ---
---
17

And Now I Can't Watch Top Gear Anymore
---
18

She's Pretty Clear about This... It's NOT a PREQUEL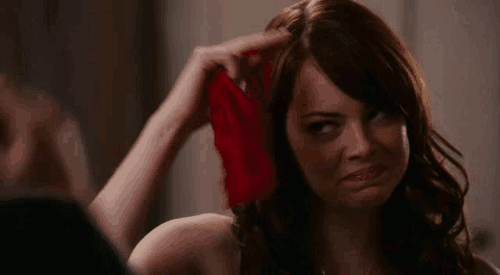 ---
19

She Gives the Best Advice
---
20

We Hated That She Did It, Actually
---
21

She Has a Patronus, and Knows What It is!
---
22

Worst Nightmare, but Best Comeback
---
23

I'd Totally Read Those Books
---
Comments
Popular
Related
Recent