7 Things You Need to Know about Yik Yak ...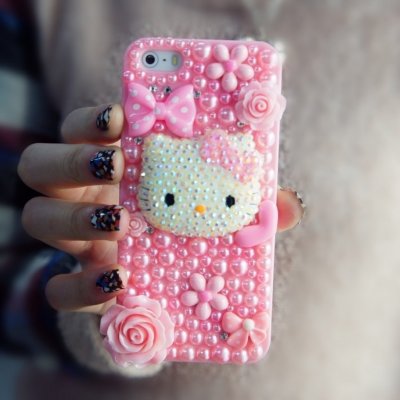 Itunes describes Yik Yak as "the anonymous social wall for anything and everything" because essentially this app has no limits on topics up for discussion. Anything and everything goes! You probably have already heard about this app, unless you have been living under a rock, but it has been a pretty popular form of social media among college kids and now the buzz has trickled down to high school kids! So let's take a look at what Yik Yak actually is.
In a nutshell, Yik Yak is a social app that lets you interact with those around you through a series of anonymous messages. In a way this is like a twitter newsfeed where you can 'up' or 'down' your favorite posts. This app gives you a lot of freedom to express your opinion and see the live feed of those in your area!
2.

Creativity is off the Charts
As a new member of Yik Yak, I am quite impressed with the creativity that is floating around this app. You would be surprised to see just how witty and clever those around you can be! These posts can definitely be something you can relate to, so do check it out and see for yourself!
3.

Yik Yak Knows Your Location
As a warning, you should know that Yik Yak knows your location, so if you are uncomfortable with this privacy setting, this app might not be an ideal thing for you. Location is a primary type of information for this app, as it displays Yaks only from people in your vicinity of 5 to 19 miles radius.
4.

It Was Created by Students
Yik Yak was created by students at Furman University so that college students can interact with each other on campus and have their own little social media community. However the popularity of this app spread throughout high schools, which can be a little bit of a problem.
5.

Can Lead to Cyber Bullying
Yik Yak makes it way too easy for cyber bullies to attack others through social media without attaching their name to it. It gives bullies a false perception that anonymity can somewhat make this whole situation less severe. This can open doors for many problems especially for kids in high school, which is why it's important for parents to monitor the use of this app.
While this app was solely intended for college students, surprisingly professors are not strangers to this app. I guess you can't blame them for wanting to know what their students are interested in outside of class. However, this calls for even more caution when using Yik Yak, even though it is anonymous!
7.

Your Identity Can Be Uncovered
As much as this app promotes anonymity, your identity can very well be uncovered if your posts are criminally offensive. Once a post seems like it can pose a threat to those in close proximity, others can report it and start a criminal investigation, which is not really something you want to have on your record. So be careful with what you put out there even if it's a joke!
The premise of Yik Yak is completely harmless which is why it makes this app so entertaining for students on campus. They can share similar experiences and relate to events going on on campus. However people can take advantage of this app and use it for unintended purposes. What are your thoughts on Yik Yak?
{{#comments_count}} Show Commnents ({{comments_count}}) {{/comments_count}}