Pokemon Go is a new app that involves creating an avatar that lets you interact with other people when you're out and about. Besides being fun, the game could do other things for you. If you want something fun to do that could also have some benefits in your life, Pokemon Go is an app you should totally download today. Here's why.
---
1

You'll See New Things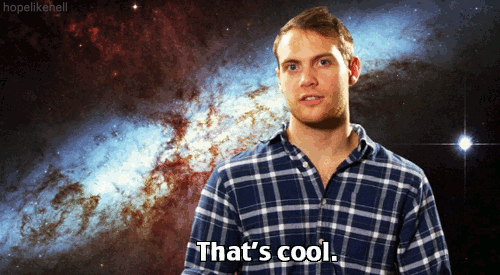 Part of what makes Pokemon Go so great is that it requires you to get out and look for other Pokemons to capture. Inevitably, you're going to find yourself in new places and that means seeing things you've never seen before and meeting new people. This is great for boosting your mood and making life exciting again.
---
2

You Might Meet Your Soulmate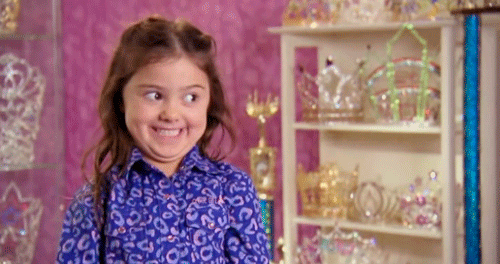 Pokmeon Go users are all over the place and you can use the app to meet new people. That could be new friends, but you might even stumble across the love of your life while you're out there. Mutual love of the game gives you a conversation starter, eliminating that awkward mumbling that makes meeting new people so hard to do sometimes. With the game to talk about, you'll have something in common right away. Cool, right?
3

Life Gets More Exciting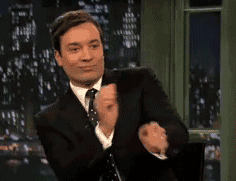 One user reports using the app while his wife was in labor, an event that is exciting enough. However, the app could make even mundane tasks something to look forward to. Maybe you'll capture a Pokemon on a run of the mill trip to the grocery store or perhaps you'll find one while you wait for your yearly doctor's exam. No matter where life takes you, Pokemom Go can make it more entertaining.
---
4

You'll Find Great Places to Eat and Drink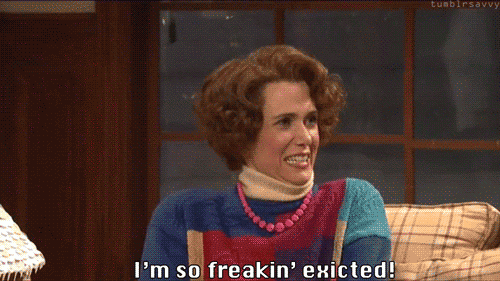 Since the Pokemon Go app came out, bars, coffee shops and restaurants are using it as a way to advertise and lure in customers. When you see a place that shares your love of the game, you'll feel great about going in and having a cocktail, a coffee or a meal. You never know, the staff might even be available to play while you're there.
---
5

There'll Be Users Everywhere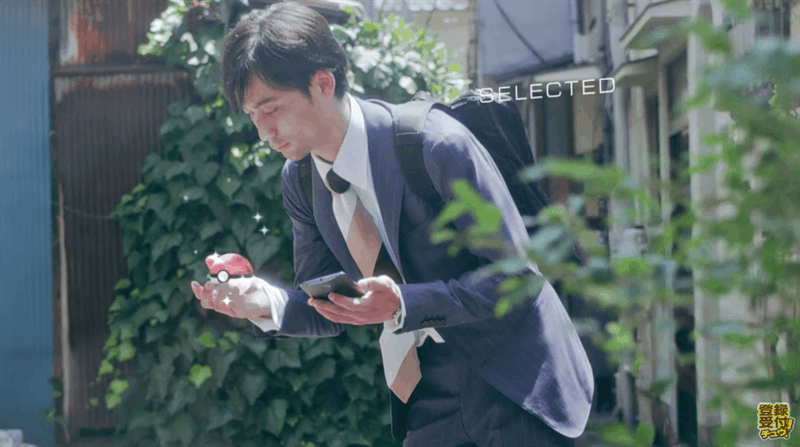 Once you know the ins, outs and secrets of Pokemon Go, you'll be an insider and will see users everywhere. Whether you use that as opportunity to make new friends or as a chance to capture other Pokemons, you'll feel like part of a great community and network of people that share your same interests. Research shows that this sense of belonging is great for your mental health and your general sense of well-being. Perfect!
---
6

Pokemon Go is Brilliant for Your Health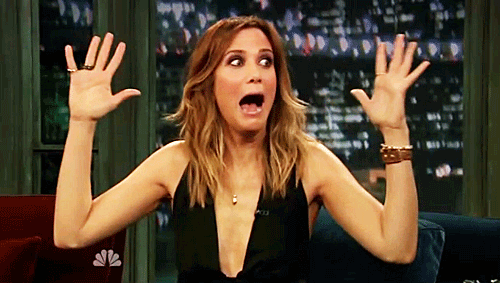 Who knew that a gaming app could be so good for you? Users of the app have reported that it has helped them overcome social anxiety and depression by encouraging them to get out and get moving, while also engaging with the world around them. Don't toss your meds and take your therapist off speed dial just yet. You can't replace standard treatments with the app. Other users say that the game helps distract them during cancer treatment. Pretty cool, huh?
---
7

Could It Help You Shed Some Pounds?
Because playing Pokemon Go requires you to go out into the world and walk around, you could find that the extra movement helps you drop some weight. This is especially true if you haven't exercised in a while. When you walk, even slowly, you're burning calories, which can help you lose some weight.
Have you played Pokemon Go yet? What happens when you play?
---
Comments
Popular
Related
Recent