2. The Happy Emojis 😊☺️😁😃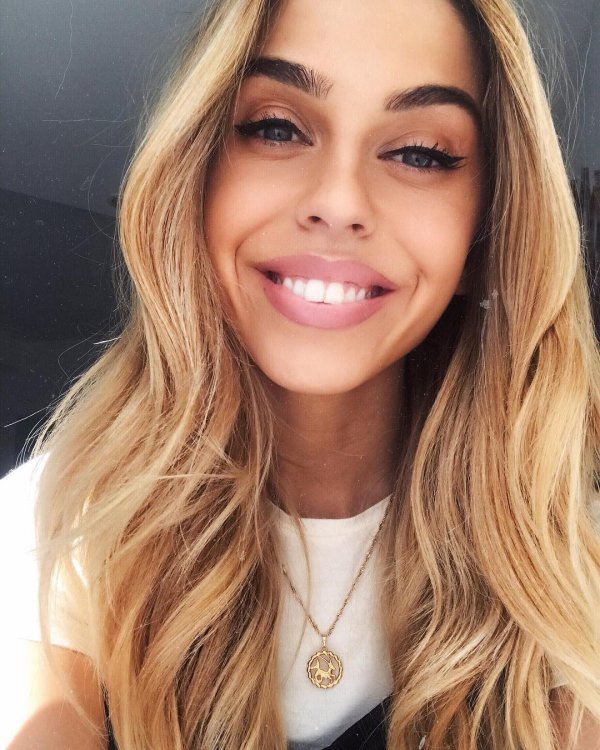 Happy emojis are second after heart or love emojis. With these emojis they show true content with everything laid as plan. Meaning, these emojis are the friendly type of emojis that help get your day going. You are happy and satisfied with things that are going as planned or simply just happy with what works out for you.
The Laughing out Loud Emojis 😆😂🤣😭
Explore more ...