Smart 🤓 Ways to Handle 🙏 Social Media 📱 Negativity 👎 ...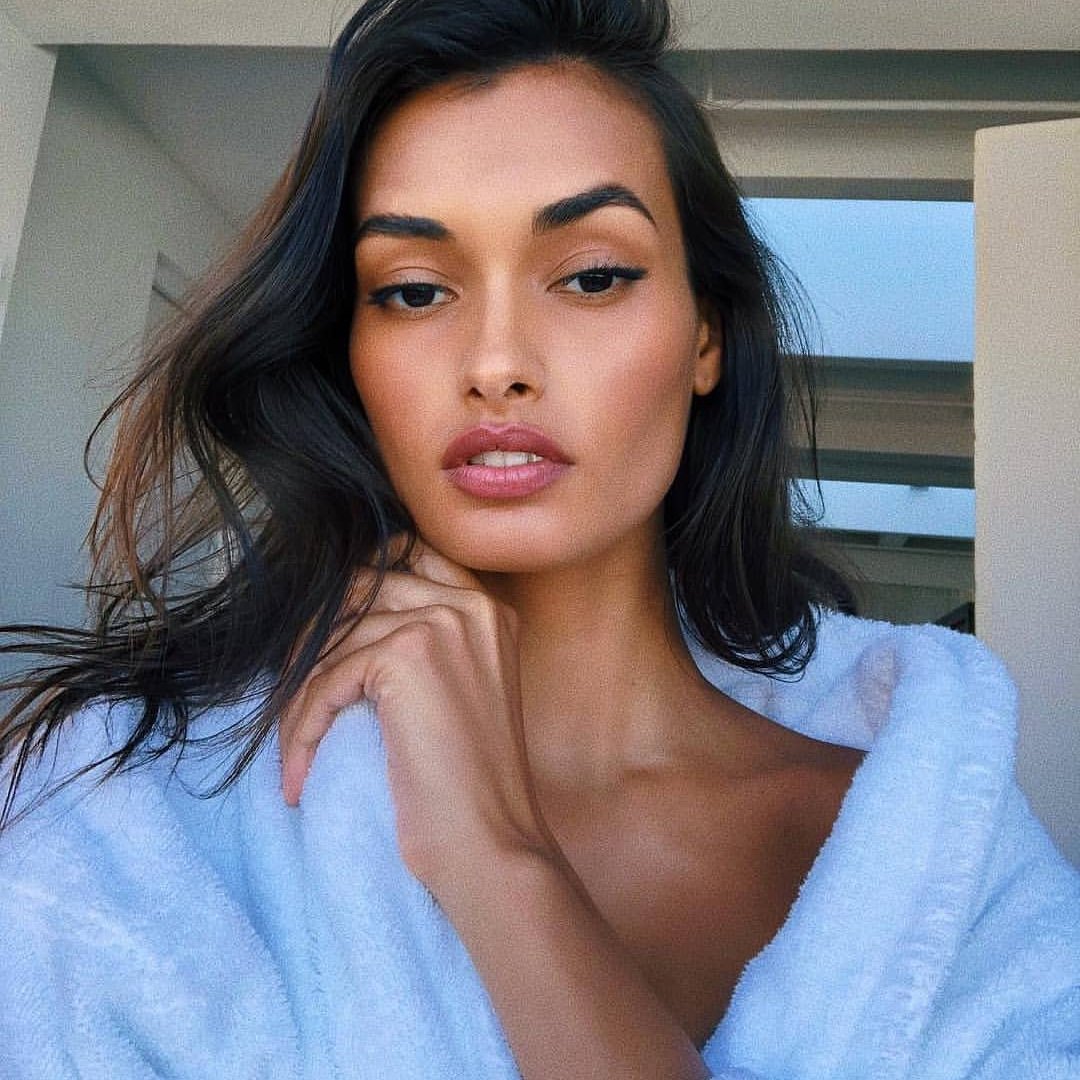 It's quite sad that we need ways to handle social media negativity. The rise in popularity and prominence of all the different social media platforms we have available to us had lead to a great number of positive things. People can now more easily connect with others who share the same interests, you can keep in touch with friends and family in more effective ways, and the process of breaking news is something that spreads much more rapidly and efficiently nowadays. However, there's no denying that there are definitely some negative sides to the social media age. From online bullying to judgement from strangers to an overall feeling of detachment from reality, there is a long list of flaws. Here are some smart ways to handle social media negativity.
If you get a nasty comment from a total stranger, just ignore it. This is most likely an internet troll who is trying to get people to engage with them for fun. Don't feed them and give them the satisfaction of starting an online argument. If you have the function, just delete the message from your profile and move on. It's like fishing for them, so just don't take the bait!
Rather than being a silent, spying presence on Facebook, try to foster a positive, supportive environment between you and your friends online. Make sure to like their picture and post nice comments, and you will start to see this happening on your own profile too. People like to repay online kindnesses, and it will lead to a much more positive and pleasurable social media experience.
The majority of social media arguments and disagreements always stem from people not knowing all the facts or the full story, so when you can, make sure that you provide the full facts on something that is causing controversy. There is nothing like the cold hard truth to shut down a nonsense row online! As soon as people don't have the room to work their own stupid theories, it stops being fun for them and they move on.
4.

Kill Them with Kindness
Don't rise to the bait and go toe to toe in meanness with internet trolls. If you feel you have to respond, then do so with a kind or compassionate reply rather than the kind of reply they were expecting and hoping for. Someone like JK Rowling is a perfect example of this on Twitter. She takes the time to highlight and thank haters for their interest in her. It results in the trolls looking silly and coming away without their desired effect!
If the abuse or harassment you are receiving is getting towards crossing that line of generic trolling into something more harmful and serious, then do not hesitate to report the profiles responsible. All social media platforms have a commitment to stamping out this kind of online behaviour, but it can only work if you keep your end of the bargain and alert them to accounts that are only here to cause upset.
{{#comments_count}} Show Commnents ({{comments_count}}) {{/comments_count}}