It doesn't seem to matter how many stories we hear about the trouble caused by online fraud, many of us continue to be blasé about our personal details and the info we post online. I cannot stress enough how clever today's hackers and fraudsters are and how easy it is to play into their hands simply by not being careful enough and not thinking about your online safety. You can save yourself a lot of hassle and heartache by never positing these things online:
1

Your New Address, That's Just Asking for Trouble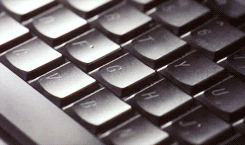 It can be really exciting when you move in to a new house or apartment to post lots of updates and photos of your exact location, and while pics of your new kitchen are perfectly fine, you might want to think twice about posting specific details about your address. It's not like your friends and family are going to do anything with the information, but you can never be sure exactly who is looking at your page and collecting the information.
2

Your New Car - Be Careful of Displaying the License Plate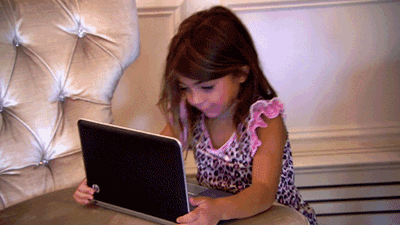 Getting a new car is always a milestone moment, but if you want to share it with your social media friends than I highly recommend you blur out the license plate in the picture. Your license plate is a really unique piece of information about you, and the more unique pieces of information a fraudster can get their hands on, the more likely they will be successful in trying to steal your identity or causing trouble for your new car ownership.
3

Your Full Birthday, 'Cos Facebook Doesn't Need the Precise Year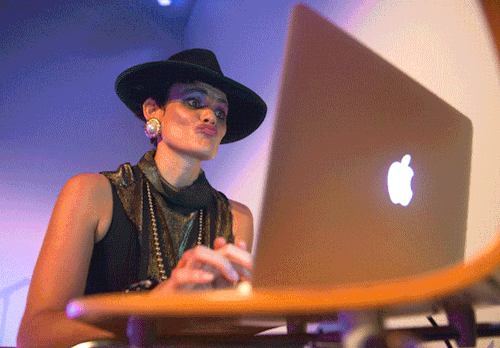 It's always nice to receive lots of birthday messages on Facebook when your friends are notified that today is the special day, but there is no reason that you should post your full birthdate. The day and month is more than enough information for the birthday function to work properly, so you can keep a little bit of privacy online by reserving the right to withhold the exact year.
4

Your Phone Number - That's a Bad Idea!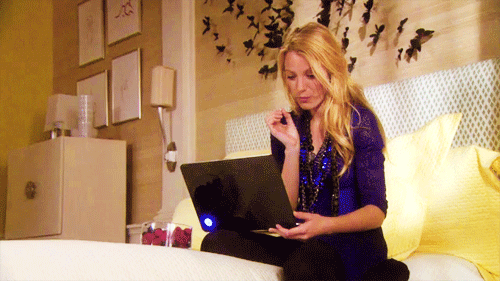 There are so many posts online from people saying "New phone! Here's my new number! ….". This is a really, really bad idea! Sure, it's an easy way for your family and friends to get your new number, but you are literally giving your contact information to the entire internet, opening yourself up to both potential fraudsters and millions of cold calling companies who trawl the net for numbers to add to their databases.
5

Your Social Security Number - It's Just Too Important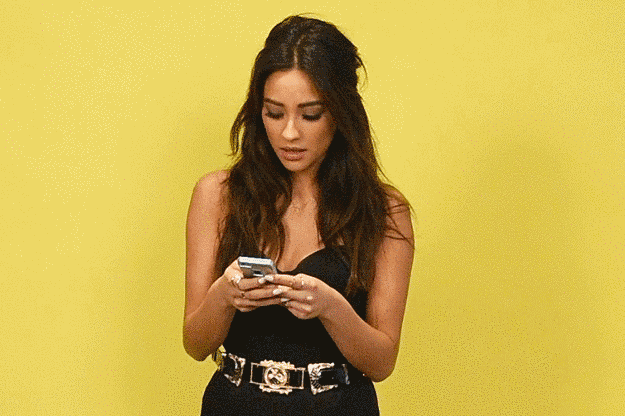 Your social security number is literally the key to the majority of the important elements of your salary and other things to do with your relationship with employees and the government. If somebody were to get hold of your social security number, they could do a lot of damage if they wanted to. Stay as safe as possible and never let those numbers see the light of day online!
6

Your Passwords, That's Obvious Right!?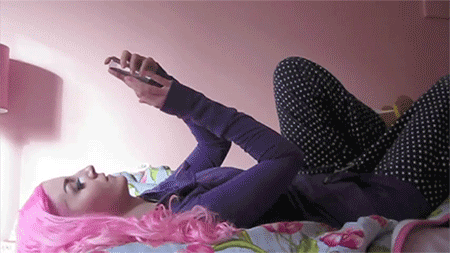 Not sharing your passwords might seem like an obvious tip, but you would be surprised at how many people are careless with their private information. Sharing things like Netflix or Hulu passwords might seem harmless, but our passwords tend to be similar across lots of different platforms, so if a fraudster has one password, they then might have a good idea about what others are.
7

Your Bank Details - Never Ever Give Them!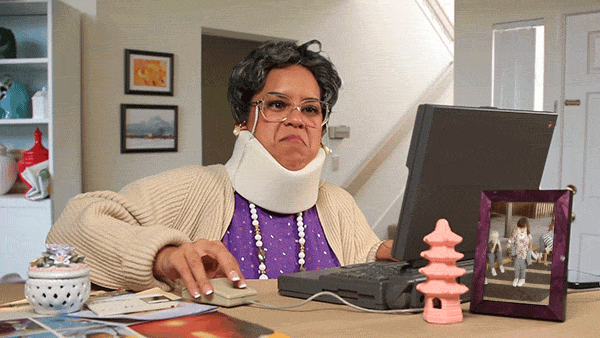 If you get an email from your bank asking you to reply with your details to clear up security issues or something similar, you should delete the email straight away. Your bank will never ask for full details, more often something like the last three digits of your account number etc. The same goes for posting pictures of your credit card, all the info will be right there on screen for people to take advantage of!
Please don't just yawn and move onto the next article without being determined that you will follow this advice. It's too important to ignore!
Popular
Related
Allwomenstalk Reviews