3. Martha Stewart Cookies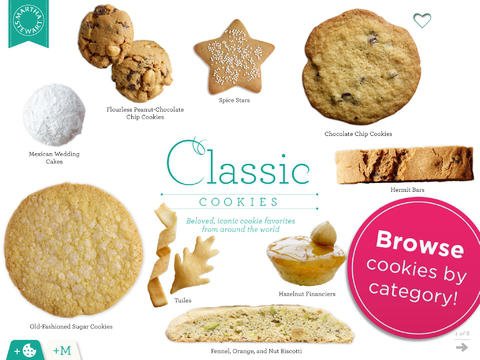 Want to make some cookies? Well, learn from the best! This app offers six recipe bundles, instructional videos, baking tips, packaging ideas, kitchen timers, shopping lists, and so much more. I mean, you'll start to wonder how you even baked cookies without this app! You can browse through the cookies by categories like "classic cookies," "kid's cookies," "giftable cookies," "chocolate cookies," etc. Which kind would you make?
Wilton Cake Ideas & More
Explore more ...