COMMENT
Looking for some hair apps to get you out of a style rut?
When it comes to feeling good and comfortable in your own skin, a great hairstyle can go a really long way. When you feel like your hair is on fleek, it can give you a huge confidence boost and provide you with enough positive vibes to do anything! The thing is, finding hair inspiration can sometimes be hard, especially when you are looking to do something different than every other girl around you. Rather than looking across the classroom or the office for inspiration, why not turn to the online world for some help in the style department, specifically the world of information you have at your smartphone fingertips? Here is a selection of handy hair apps to get you out of a style rut.
1. Hair MakeOver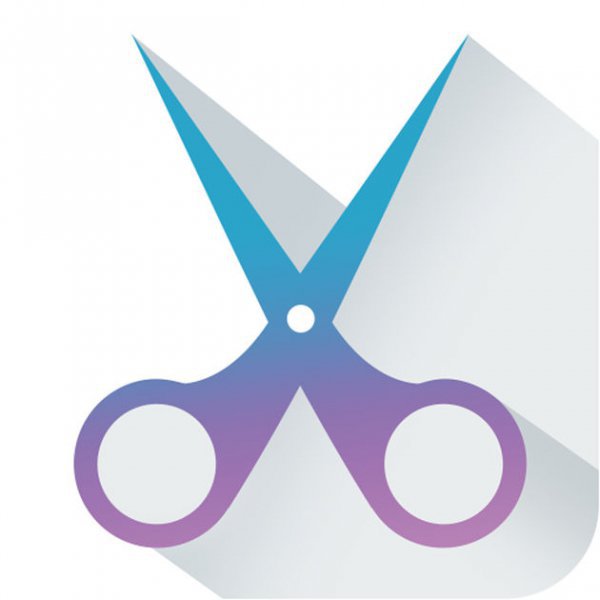 This is a really fun and useful app that allows you to experiment with new colours and hairstyles every single day. You can use a picture of yourself as a template and then browse through the extensive library of style to see which ones actually suit your face shape and features. It's a risk-free way to try out styles that you never normally would in real life, and you never know, you might be surprised and make a big change! That's why this is one of my favorite hair apps to get you out of a style rut.
2. Your Perfect Hairstyle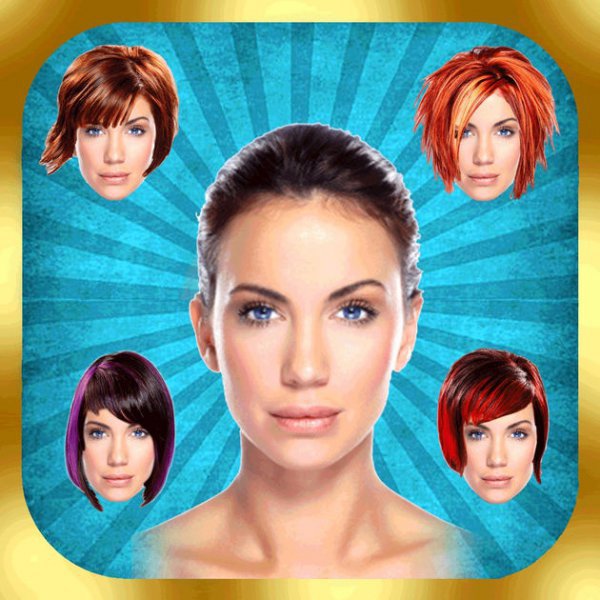 This is another great free app that gives you the choice of picking out the most beautiful and most suitable hairstyle for your own face. It features lots of different lengths and colours, and will provide hours of entertainment for you and anyone else who might want to find some new hair inspiration! And best of all, it's a free app!
3. Hair Journal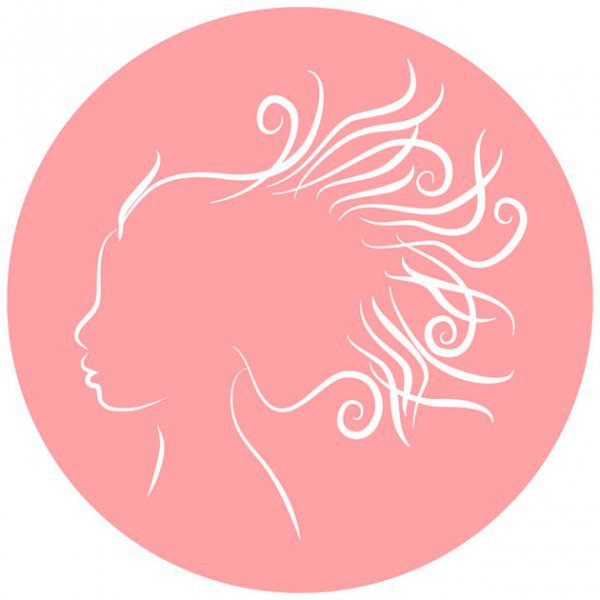 You've heard of period tracking apps, right? Well, this app is the same kind of set up, but for your hair instead! You can track the growth rate and health of your hair, as well as setting hair goals and reminders for when you need to get a cut. You can also log reviews of different hair products that you have been using. It's an all-around great tool for making sure that your hair stays in its best possible shape.
4. Hair Color Booth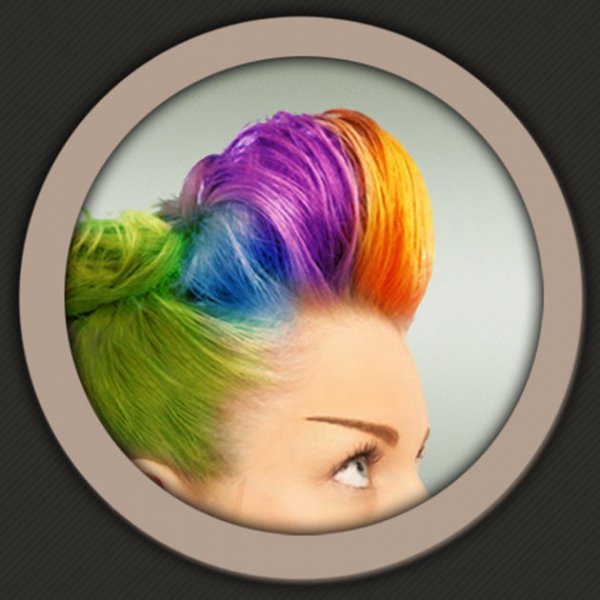 Have you ever felt the urge to change your hair colour, but have been too afraid to actually do it in real life? Well, with Hair Color Booth, you can do all the experimentation you want from the safety of your smartphone screen! Upload a selfie and proceed to browse through more than fifty different shades and colours. You can even test out combinations if you are looking for an even more drastic change!
5. Hair Tutorial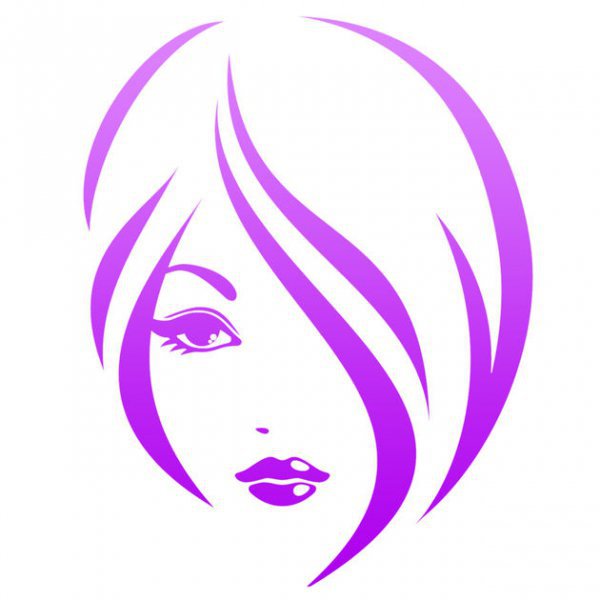 This is an app that is perfect for you if you are the kind of person who likes to follow clear instructions in the form of hair tutorial videos. Rather than having to spend hours on YouTube looking for the right thing, Hair Tutorial has all of the videos you need right there in one place.
17 Safe and Natural Appetite Suppressants ...