If you love Instagram as much as I do, then you'll always be on the lookout for new, gorgeous Instagram feeds to follow. Well, look no further! Here is a list of 9 of my favourite Instagram feeds that are full of beautiful, inspiring and funny photos. Maybe you'll find your new favourite in this list of gorgeous Instagram feeds you should be following!
---
1

The Caffeine Project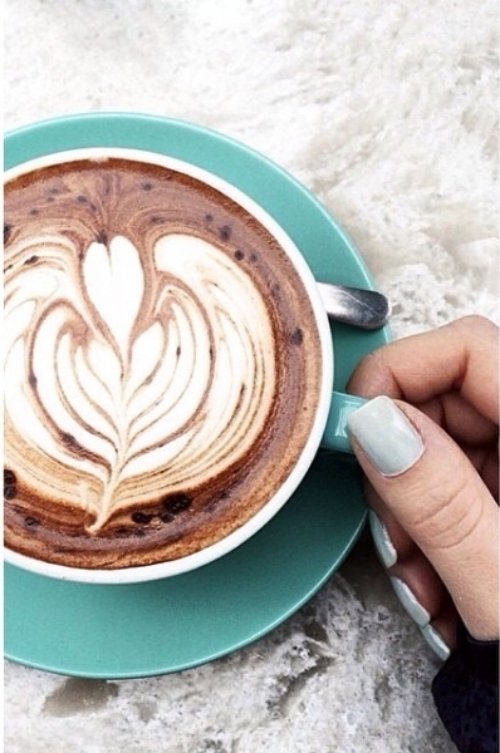 What better way to start your morning than by looking at pictures of some of the world's most gorgeous cups of coffee!? This mouth-watering account delivers pictures of stunning latte art, food and travel. Got a coffee picture you're super proud of? Just tag it with #thecaffeineproject and you might get featured by one of Instagram's most gorgeous Instagram feeds! Follow The Caffeine Project at @thecaffeineproject.
---
2

Rachel Brathen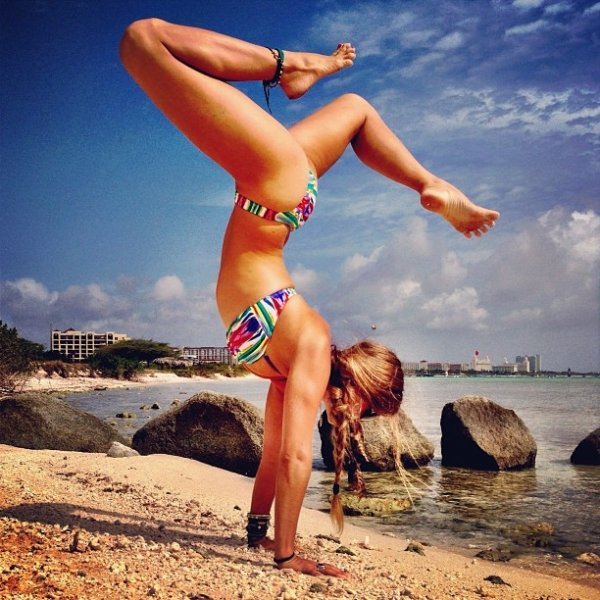 If you're looking for a great fitness-based Instagram feed to follow, you absolutely must check out Rachel Brathen's account, @yoga_girl. Her Instagram is full of pictures of her yoga workouts, as well as some stunning beach shots and refreshing quotes. A must-follow for any yoga and fitness lover.
---
3

Beth & Sumo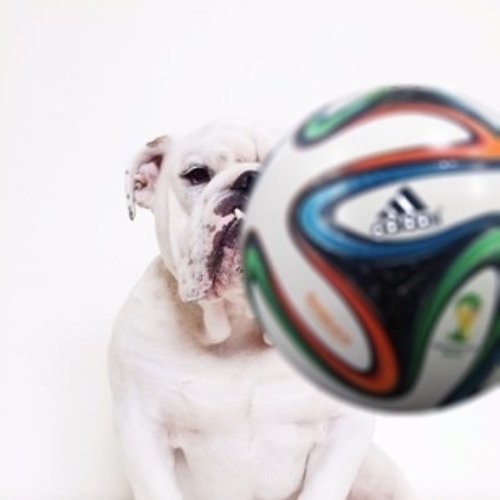 If I am ever in need of a good smile, I look no further than the Instagram account of Beth & Sumo. Sumo is an adopted bulldog who is one of the most adorable dogs I have ever seen in my life. Every day we see Sumo in a new outfit, with a new cute, witty quote. You can find Beth & Sumo at @operation_sumo.
---
4

Matt Glastonbury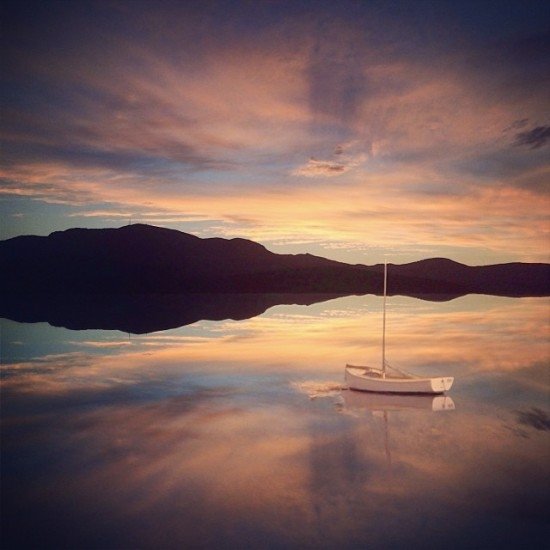 I may be slightly biased with this Instagram account, simply because it features breathtaking photos from my part of the world - Tasmania, Australia. Matt Glastonbury captures some absolutely beautiful landscapes and sceneries (and some pretty cute wildlife!) that really highlight just what Tassie is about. Follow him at @mattglastonbury.
---
5

Jarrad Seng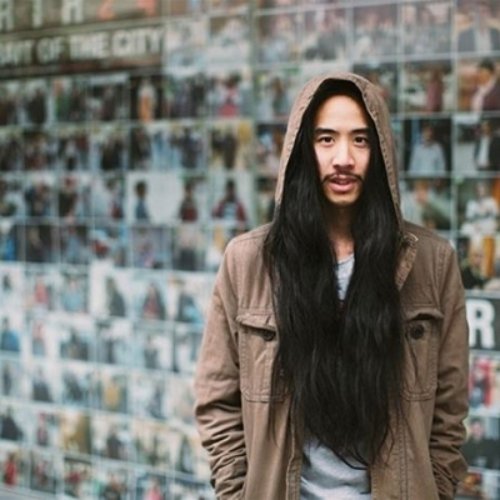 Jarrad Seng is a creative director and photographer who has traveled and documented some amazing places and people - most notably Passenger, Matchbox 20 and Ed Sheeran. His photos are beautiful and haunting, and his Instagram account will no doubt inspire you. He also likes to arrange Instagram meets, which is a bonus! Check him out at @jarradseng.
---
6

Ida Skivenes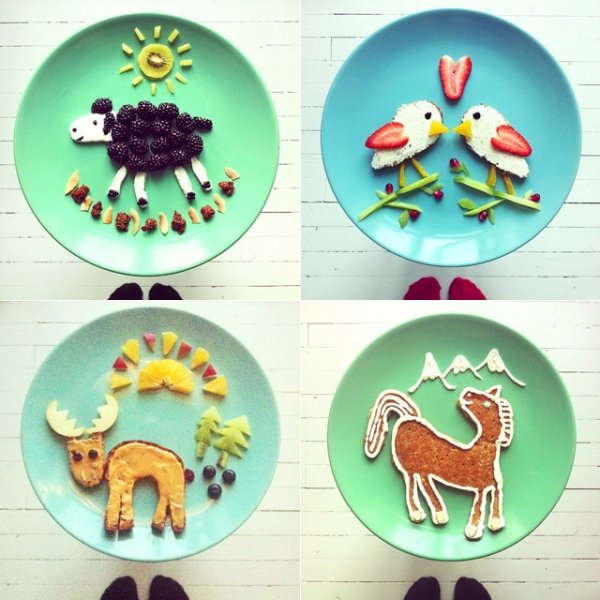 I can quite honestly say that I have never seen food look as lovely as when Ida Skivenes gets her hands on it. With each dish being a work of art - quite literally - playing with your food is definitely encouraged. This is a cute and quirky account that is a must-follow! Find her at @idafrosk.
---
7

Mr. Reagan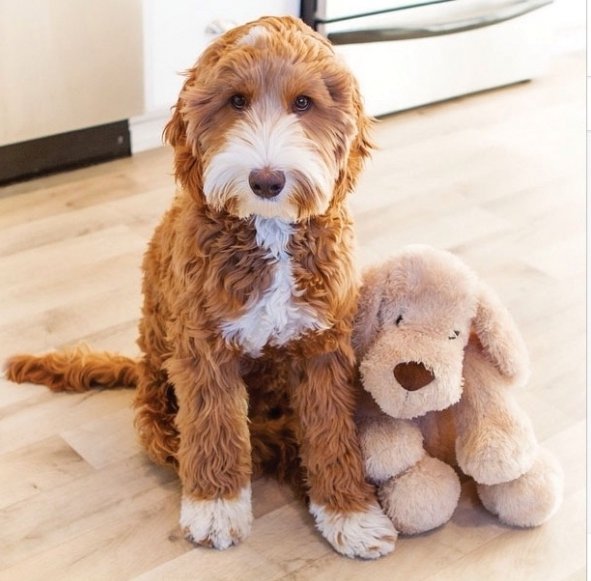 Okay, so I just couldn't resist putting another dog account in this list! Reagan the Labradoodle is easily one of - if not THE - most photogenic puppies in the world, and each and every picture in this Instagram feed at @reagandoodle is totally awww-worthy. You won't be able to resist hitting the 'follow' button when you see his adorable face.
---
8

Frankie Magazine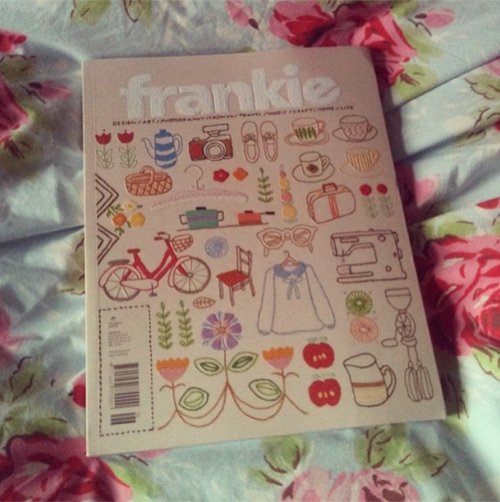 If you're an avid reader of Frankie Magazine, you'll already know how sweet their style is, and their Instagram feed is no exception. There you will find cute pictures of animals, home inspiration, pretty patterns, moody photography and info on upcoming editions. What's not to love? Check them out at @frankiemagazine.
---
9

Kate Arends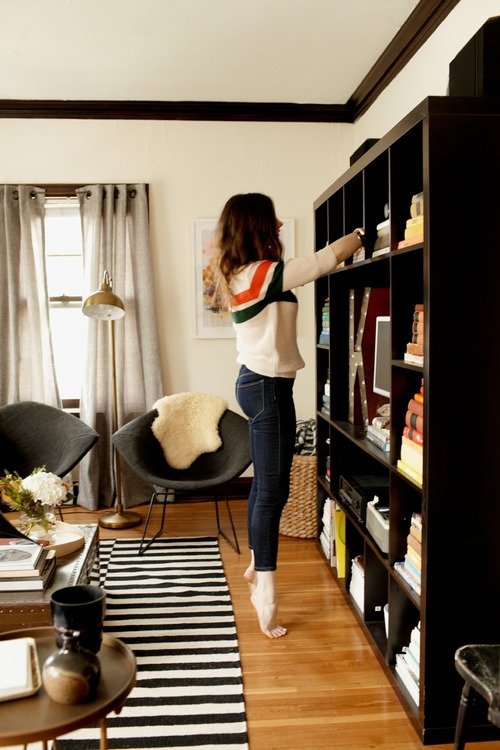 I couldn't resist making a list of gorgeous Instagram feeds without including Kate Arends. Kate is a designer and art director, and one look at her Instagram feed will make that obvious. It is full of beautiful pictures, designs and musings, and every time I look at it I am inspired. Head on over to @witanddelight_ to find her.
I hope you've had fun checking out all of these great Instagram feeds! Instagram is a great place to gain inspiration and see what other people are up to, and it's awesome just how many different accounts there are to explore. You can follow me on Instagram at @hollyoftherain - what's your Instagram, and whose account is your favourite?
More
Comments
Popular
Recent