Sometimes just looking at food is all it takes to make me happy. Eating it is just icing on the cake. Some people call this food porn. Do you love checking out the delicious meals that other foodies have created? If that's the case, Instagram is the place you want to start hanging out. It's the best place to find just about any drool worthy thing to make you happy.
---
1

@andreagentl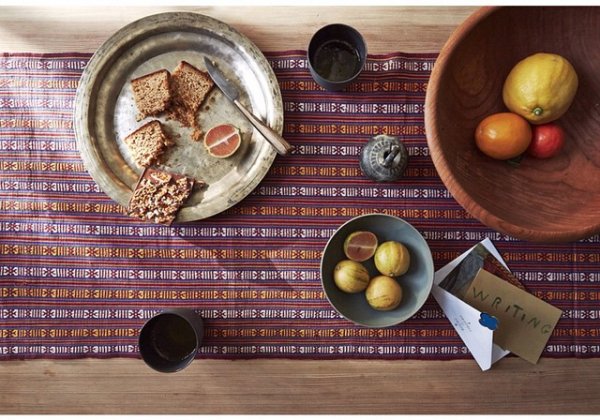 Andrea is part of a food photographer team and her pictures are totally mouthwatering.
2

@food 52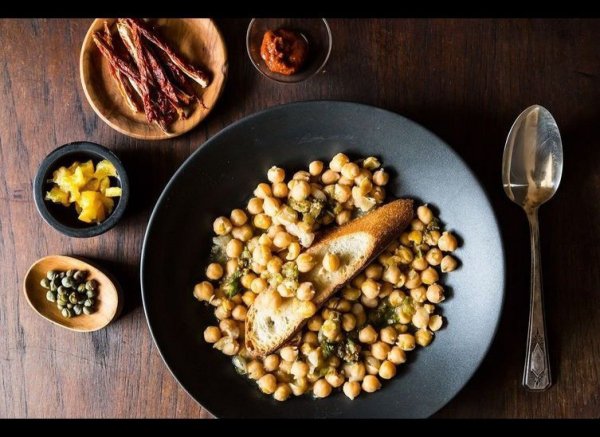 If you need inspiration, this is the Instagram account for you.
---
3

@pedenmunk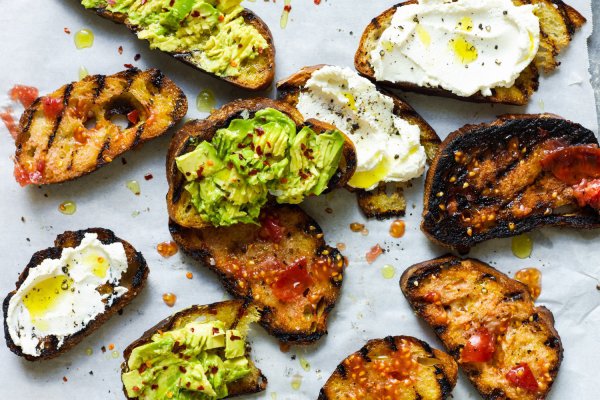 If ethnic foods from other countries make you smile, then this account will too.
---
4

@mollyyeh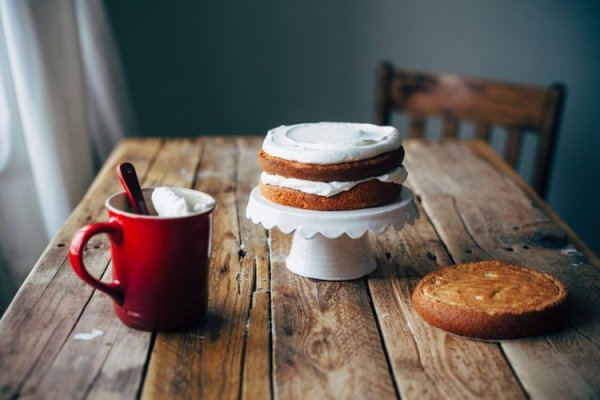 If baking is your thing, this account will make you want to hit the kitchen and make homemade treats for everyone.
---
5

@alisoneroman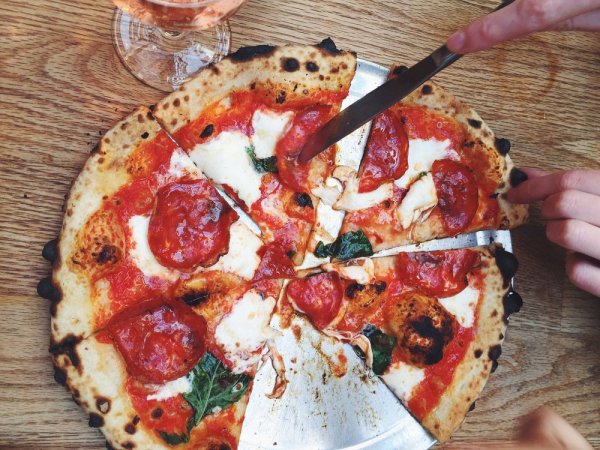 Not only are the photos here enough to make you drool, but you can also find inspiration for preparing your own fabulous meals.
---
6

@deedubayew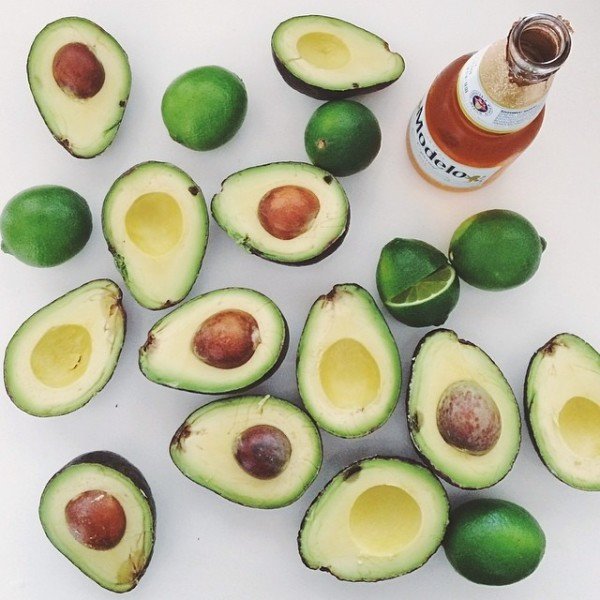 You are going to wish you were rich enough to eat out all the time after you see these homemade restaurant worthy meals.
---
9

@spoonforkbacon

Everything is better with bacon, and this account proves it.
---
12

@thenaughtyfork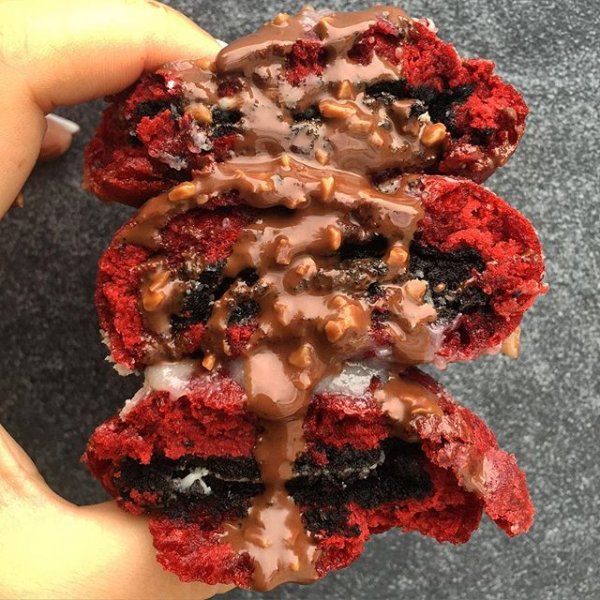 If looking at tasty food is the only thing you need from an Instagram account, you'll find that here.
---
14

@hungrytwins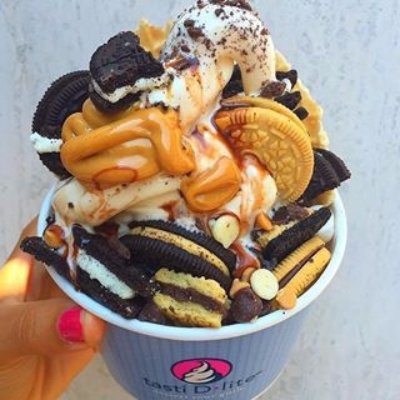 This is just a conglomeration of photos from other sites, but it's packed with mouthwatering food.
---
15

@thepeachypear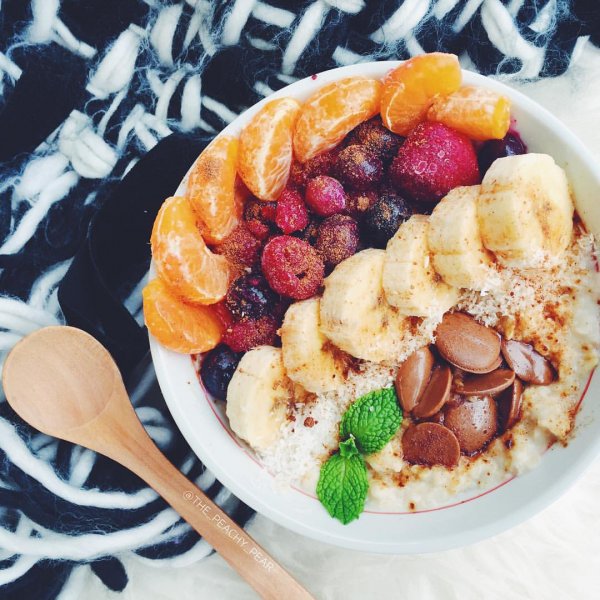 This account makes vegan food look too yummy to resist.
---
16

@meatballsmama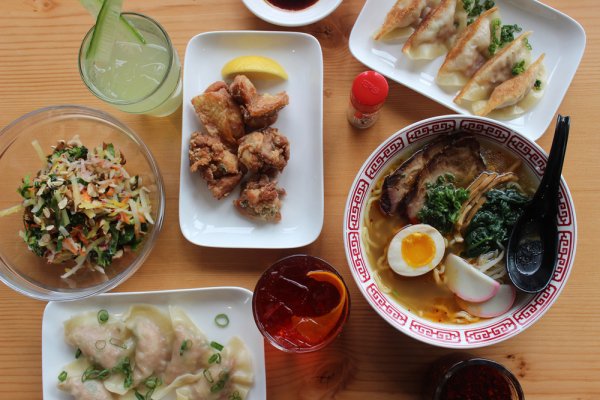 When a food stylist is taking the photos, you know they are going to be good.
---
17

@chitra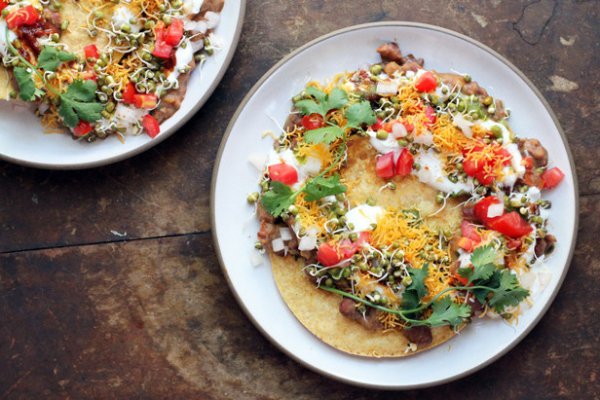 Talk about colorful and tasty foods and recipes!
---
20

@pheebsfoods

This account is dedicated to smoothie bowls and other healthy foods. It makes eating right look so good.
---
21

@sprinklesforbreakfast

Indulge a sugar craving by checking out the sprinkle covered delights here.

Which one is your new favorite? What other foodie Instagram accounts would you add?
---
Comments
Popular
Related
Recent