If you are looking for a common interest dating app, you came to the right place. Have you ever thought about how your hobby or passion can help you on the path to find true love? Hobbies is usually a section on most online dating profiles but you have to wonder if anyone even looks there. So how about apps that specifically bring together people with common interests? If you'd like to meet someone who shares your passion check out these cool common interest dating apps:
---
1

Poke Match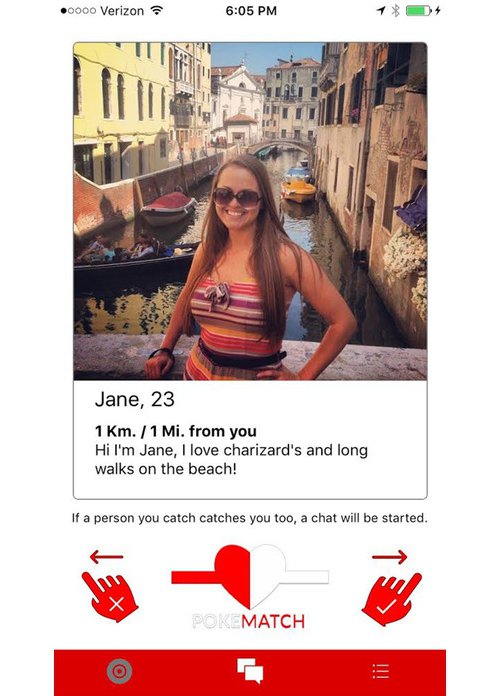 apple.co
Can you still not take your eyes off of your phone thanks to Pokémon Go? Well now you can incorporate your love of the small pocket monsters with this app that will help you find people to go Pokémon hunting with. You can make new friends and more excitingly, perhaps find a romantic partner who loves Pokémon just as much as you do!
2

SWEATT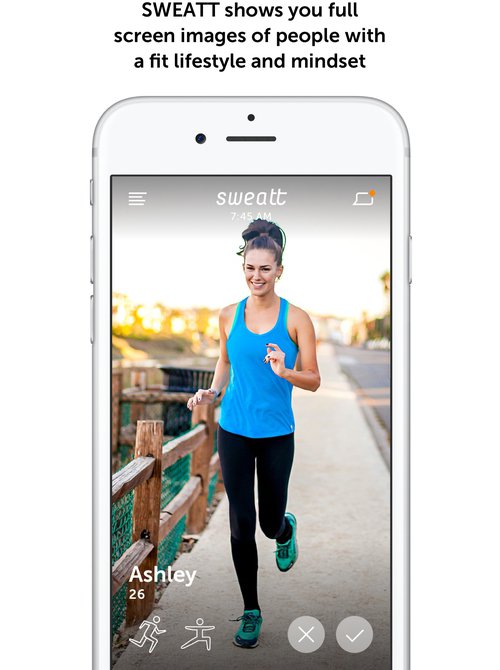 itunes.apple.com
This is an app that is perfect for a fitness fanatic who wants to find somebody who is just as passionate about living a healthy lifestyle as they are. You can kill two birds with one stone by finding somebody to share your workout with and finding somebody to share your bed with!
---
3

DragonFruit

DragonFruit is a dating app that encourages you to wear all of your geeky pride on your sleeve. From Marvel to Star Wars and everything in between, you can make connections with people who are in the same Hogwarts House or who fight for the light or dark side of the force!
---
4

WooPlus

Dating for plus-sized men and women can sometimes be a different experience online, and this app is perfect because it provides a space for people to share their pictures only with other users who are going to be positive about the way that they look. It creates a really warm and welcoming atmosphere.
---
5

Her

If you are a lady who loves ladies, then sometimes the more popular dating apps like Tinder just do not fit your specific needs. Why not try Her, an app tailored specifically for lesbian dating. You might feel more comfortable and confident browsing an app that you know is made just for you.
---
6

Align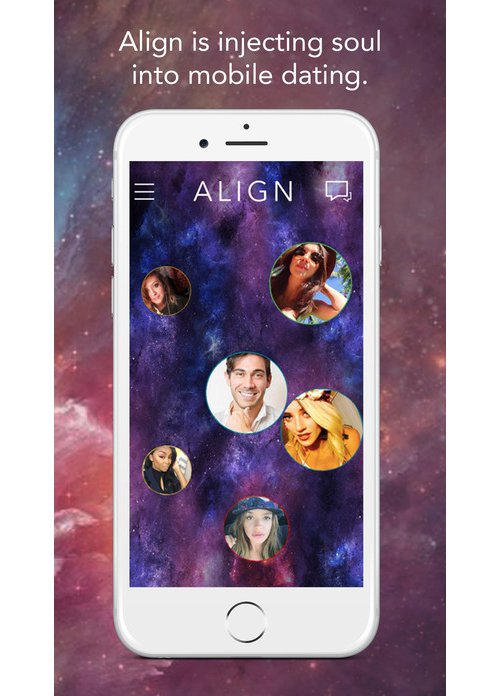 itunes.apple.com
Align is the perfect dating app to use if you are the kind of person who really buys in to the world of astrology. Not only can you show your interest in profiles like you do on Tinder, but you can also read a full breakdown of what the stars have to say about the potential pairing. Really interesting stuff!
---
7

Dine
itunes.apple.com
If you are anything like me, then good food and the enjoyment of good food is a big part of your life. Why not try out this app that helps to pair you up with people who are just as passionate about food and eating at great restaurants as you are? A shared love of food is a great relationship starter.
---
8

Tastebuds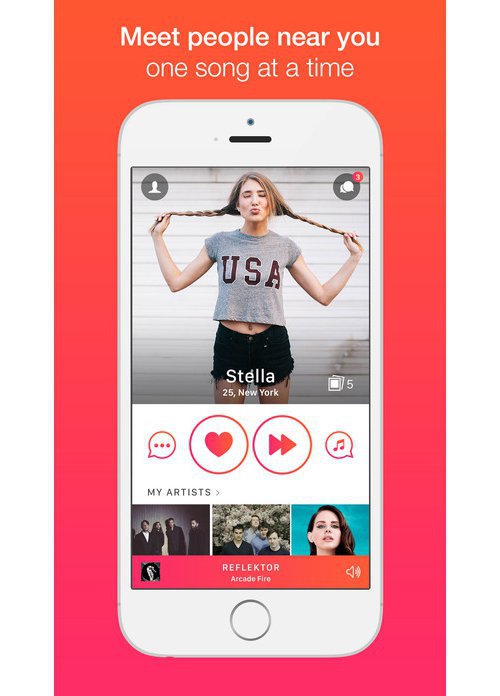 itunes.apple.com
Or perhaps you're one of those people for whom bad taste in music can be a real deal breaker? This app will help you make connections with people who have the same taste as you do by doing a quick scan of your iTunes library. Find matches who have similar favorites to you!
---
9

Neqtr

This is such a great idea. If you the charitable and compassionate kind and want to meet someone of like mind, try Neqtr. Do community and yourself a service by finding a potential match with someone who shares your passion and values. The app is partnered with more than 40 non-profits, conscious health groups and grass root organizations.

Is there an app for your passion? Tell us about it!
---
Popular
Related
Recent